SHREVEPORT, La. -- The real estate market, usually a sign of good or bad things, as it pertains to the economy, growth or shrinkage. When we start seeing indicators one way or the other we start asking questions about how that will impact you.
A recent national news story on the real estate market caught our attention: "U.S. Housing starts decline. 0.9 percent drop is new sign of weakness in the housing market."
But is that the case in the Shreveport-Bossier area?
If you look around the Provenance community in southern Shreveport, you certainly wouldn't think so.
"Shreveport tends not to be lock-step with the national numbers. We tend to be either a couple years behind or in some cases we can be ahead of the curve. In this case the Shreveport-Bossier market has remained very steady," said Scott Hughes of the Northwest Louisiana Association of Realtors.
In 2017, 4,838 homes were sold in Northwest Louisiana, which is up 5 percent. In 2018, 5,084 homes were sold in Northwest Louisiana; again that's up 5 percent. So far in 2019, the numbers have stayed consistent with the previous year, so about 10 percent on the positive side in homes sold over the past three years combined.
"Bossier and Shreveport seem to be in a bubble. We really aren't affected much by whatever is going on nationally due to our military and also LSU. It just seems to be a very stable market," said Dianne Gibson, a realtor with Re/Max Real Estate Services.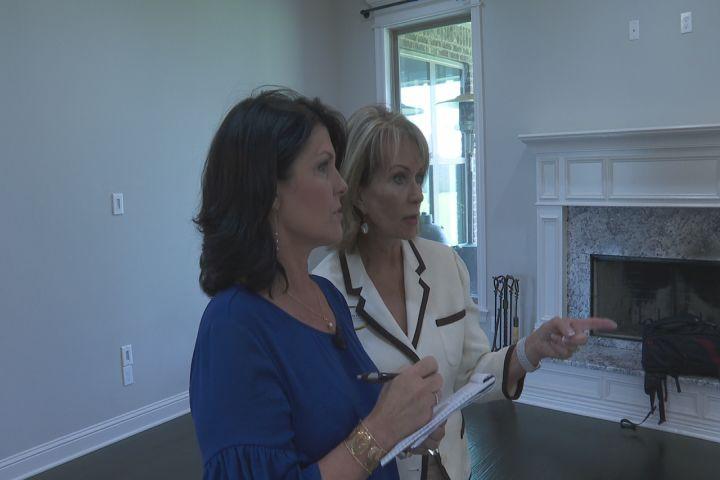 "Very healthy, it's a strong market. It's great for buyers, it's great for sellers," said Opha Phillips, another Re/Max realtor.
"The market seems to be doing very well, I've stayed focused in north Bossier, but it's been a great experience to be purchasing in this part of Louisiana. The house that I did sell prior to my latest purchase, it held its value really good, so I resold it for more than I paid for it," said Dustin Jones, a recent home buyer and seller in north Bossier.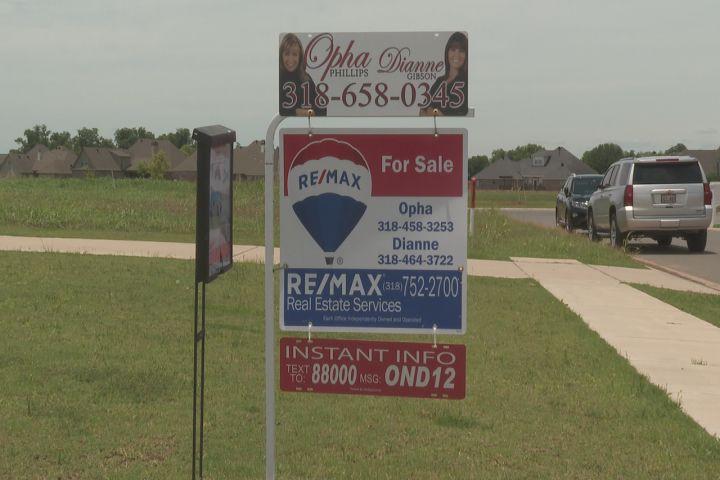 North Bossier Parish continues to see some of the biggest growth and the main reason is something we've heard about for a long time.
"Schools, the schools are excellent," said Gibson.
That's nothing new, but what's happening in the higher priced homes market locally is different than what we've seen for a while.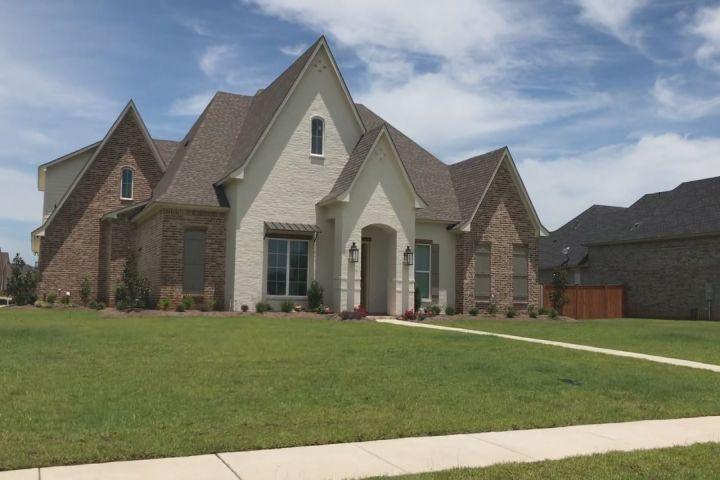 "What we're excited about is in the last month or two we've actually seen a bit of an uptick in sort of the upscale market, those homes over $300,000. That's been sort of a dormant market for a couple of years," said Hughes.
Some theories: "We have the military. We have the medical facility in Shreveport," said Phillips
"I think you can tie the developments here, the medical center here, those graduating college students who are going after those jobs, the oil field jobs. All those jobs in this area is definitely going to drive that market up," said Jones.
"The hospitals have stabilized in the last six months to a year, that has stabilized the doctor, the nurse market and that really has helped stabilize a lot of the markets around South Highlands, Pierremont. That and you generally have a very good economy these days. You have low unemployment, you have record low interest rates. So that has really come together to see a good effect for the Shreveport-Bossier housing market," said Hughes.
The average time on market for a home in the area to be sold right now is 94 days. For those higher priced homes over the $300,000 threshold, about 180 days.