SHREVEPORT, La. -- The hunting season of 2019 holds big promise. But for the whitetail deer, a black cloud of possible disease is still of concern.
The  whitetail deer is the benchmark of wild game here in the Sportsman's Paradise. But over the past several years these graceful animals have become a cause of concern because of an illness called chronic wasting disease.
There is no cure. To date no case has been confirmed in the state. The Louisiana Department of Wildlife and Fisheries has been testing for the disease in order to study how this affects the population in Louisiana and possibly other states.
According to Jim LaCour, state veterinarian, there is a certain deer that can be best utilized for the study and they need samples.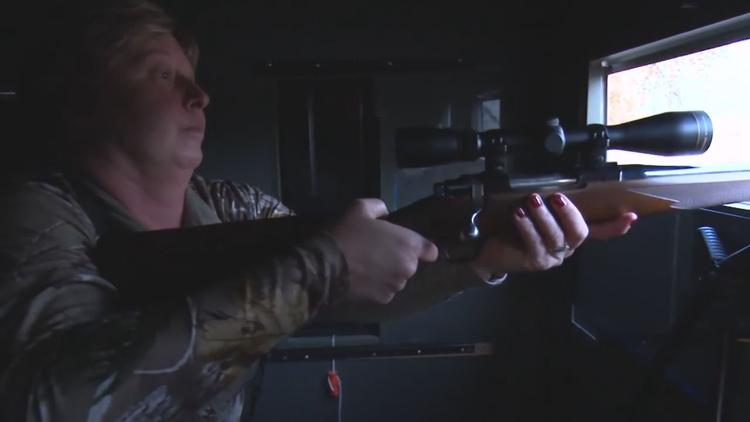 "Typically, take what's called targeted samples. So a targeted animal for us would be a deer that is hit by a car which is very important because a deer that neurological can't cross a road very well. Deer that are emaciated, neurological or deer from areas or deer from areas to adjacent captive deer facilities where deer were brought in from out of state or escaped non-native deer," LaCour said.
The disease spreads from deer to deer as a mutated protein and the malnormality is in the deer's brain or spinal column. Area offices are accepting deer heads that will in turn be sent to Baton Rouge for an intensive test and it's new technology.
"We will be utilizing the Louisiana animal disease diagnostic lab here in Baton Rouge at the LSU Veterinary School this year so we are very excited about that. We helped them purchase a machine to test the samples so we will running all of the samples there to be able to get a quick turn around," LaCour said.
Something new for hunters this year is that deer hunters may now use deer urine as an attractant to deer. But there is a catch. It must be tested and approved by the archery trade association deer protection program.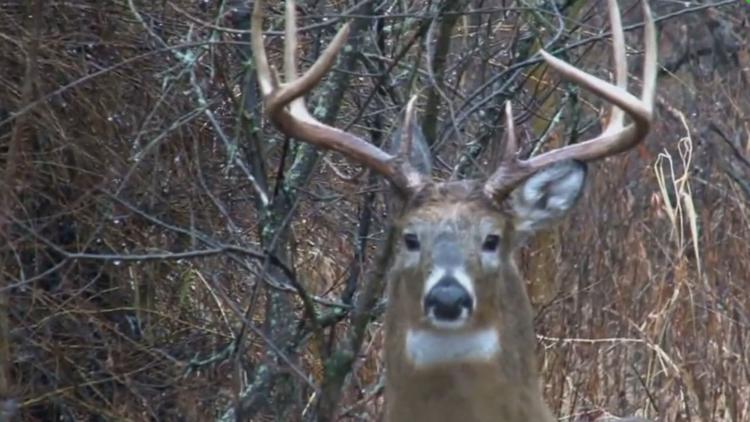 As for needed samples of deer tissue Northwest Louisiana, hunters are urged to donate harvested deer heads to the District 1 Minden office of LDWF. Once again, the quota is 45 heads.
"That's going to  be about the baseline number. We just want everybody's eyes and ears. There are a lot more hunters out there are of us, so we need y'all's help," LaCour said.
As far as samples are concerned, the deer can be a buck or a doe and just the head is needed. LDWF officials will make arrangements to pick up the samples you cannot deliver.