SIMMS, Texas - A massive tire dump in Bowie County, Texas is getting smaller.
The 10-acre site was discovered about five years ago in the small community of Simms. Environmental officers say their recycling efforts are making a big difference, but they're not done yet.
The first time environmental crews stepped foot on the property on County Road 4152 was in 2016. There were more than 20,000 tires scattered across the site.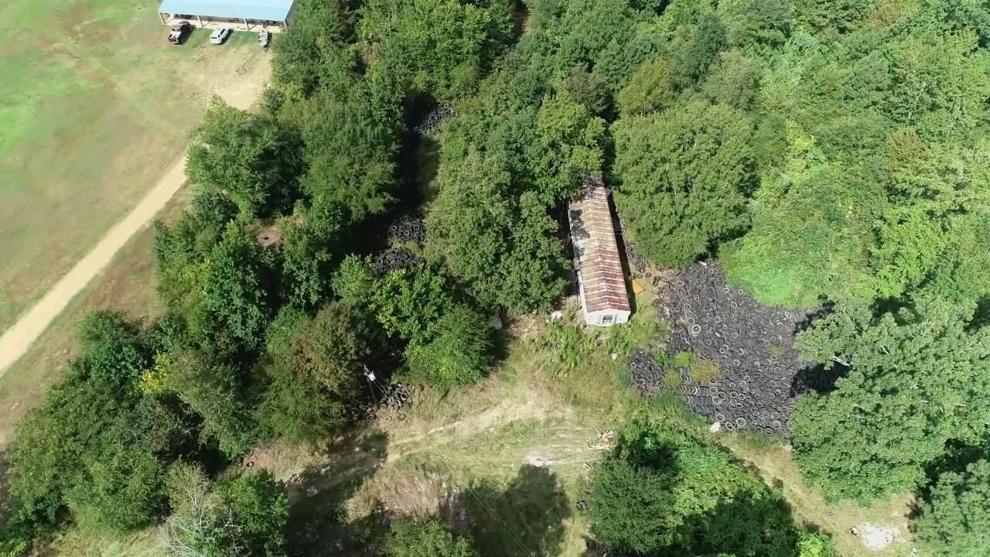 Officials say they've not been able to locate the owner.
"We're about half way through on the clean-up process. We've been working on it about two years," said Scottie Taylor, Bowie County fire marshal.
Taylor says the property is not only a breeding ground for mosquitos and vermin, but it's a fire and environmental hazard.
Over the last two years, Barr Recycling has been contracted by the county to remove about 15,000 tires from the site. Cleaning-up the property is a priority, Taylor said.
"This year, we moved about 6,000 tires out. We spent about $17,700 at that site this year," said Taylor.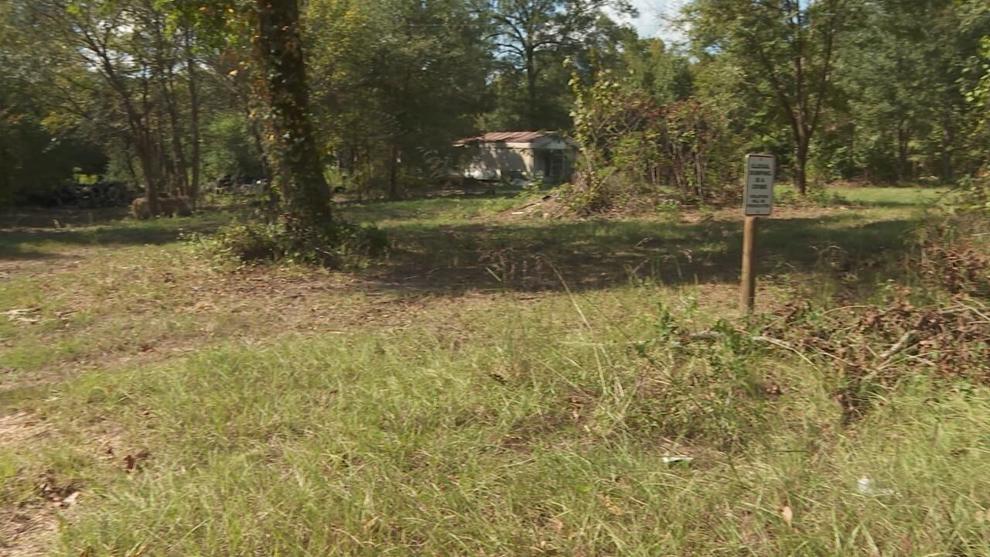 Crews are clearing up the land as much as possible, as money comes available through the Ark-Tex Council of Governments. Until the land is completely cleared, it's still a major problem, Taylor said.
"Dumping period is a big issue. We have numerous dumping calls where people just dump trash and there again it's about a $1,200 citation," said Taylor.
Paul Prange with the Ark-Tex Council of Governments said Bowie County initially was awarded about $45,000 this year through the Texas Commission on Environment Quality.
Prange says funding from the commission is usually distributed based on need to the nine-county region they serve.
"They also received surplus funding from other counties that did not utilize all of their funds and we moved some money around in our budget to come uarep with some extra funds as well. So, they really benefited this year compared to most," said Prange.
There are about 30-million scrap tires in the state of Texas, which pose a major threat to health and safety, Prange said. That's why he says clearing sites, like the property in Simms, are so vitally important.
"That's a perfect type of project to support, along with general illegal dump site clean-ups or community collection events, those are all good uses of the resources," explained Prange.
Bowie County leaders also used about $9,000 this year to clean-up tires dumped along other roadways and creeks beds in the county.
Taylor is hoping to have the site in Simms completely cleared out in the next two years.