BATON ROUGE, La. -- It is perhaps one of the most depraved crimes to be found -- the online sexual exploitation of children by adults.
To combat the growing number of predators, Louisiana's Cyber Crimes Unit is part of the worldwide Internet Crimes Against Children Task Force. It's a joint effort involving multiple law enforcement agencies. Their job is not an easy one.
"We have affiliates -- prosecutorial and law enforcement -- federal, state and local law enforcement -- in order to combat online child exploitation," said Corey Bourgeois, commander of the ICAC Louisiana Task Force. "Ninety-five percent of what we do is all online child exploitation."
There's been over 600 cybercrime unit arrests since Attorney General Jeff Landry was inaugurated in 2016, said Cory Dennis, spokesman for the attorney general's office.
"We've put a lot of bad people behind bars," Dennis said.
An evidence room at the attorney general's office is testament to how much material the cybercrimes unit has taken off the streets. It's filled top to bottom with confiscated hard drives. This past year, cybercrimes received more than 2,300 tips, which is double the previous year. And the bad guys keep them on their toes by continually switching from platform to platform.
"If you can think of it, they can pretty much do it," Bourgeois said.
Louisiana has eight full time agents and 10 forensics experts in the cybercrimes unit.
"Say for instance something said it was a jpeg and it was a large file with a large footprint. And then if we tried to open it and it wouldn't open, we might go in and look at the text and determine whether or not that's actually a jpeg or something else," one of the agents explained.
They know what they're looking for and their investigations fall into two broad categories reactive from tips.
"Or it can be proactive, which means it's an online, undercover investigation," Bourgeois said.
Once cybercrimes have pinpointed its target it can have boots on the ground in less than 24 hours, with law enforcement raring to go.
"Usually when children are involved--- they are jumping," Bourgeois said. "It's sexual abuse of a child."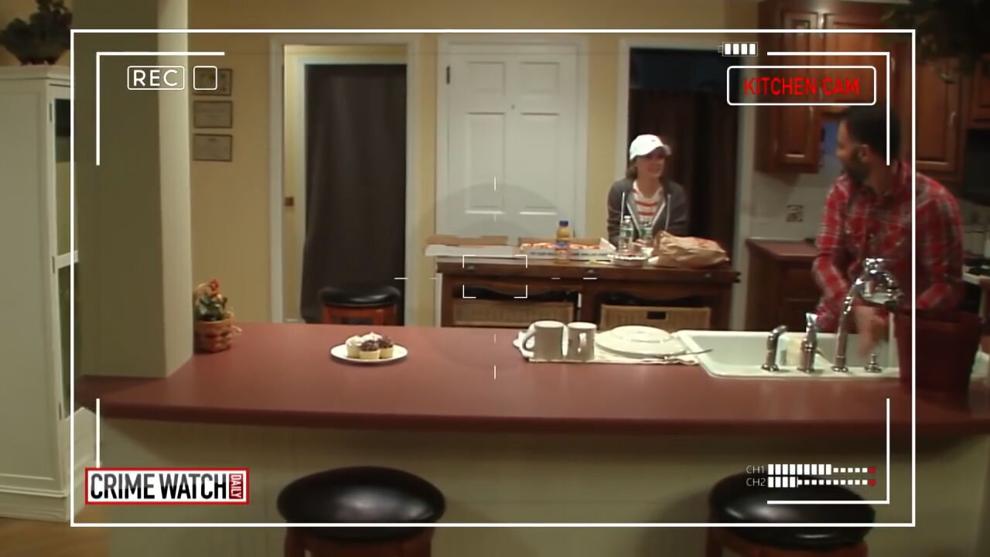 But catching the predators is only half the battle.
Steve Martin, an assistant attorney general in charge of prosecuting sexual crimes, said they don't fit neatly into a consistent profile.
"I've prosecuted myself physicians who work at a local hospital, business owners who are beloved in their community and their church and people that live in a van down by the river," Martin said.
A sting re-enactment illustrates how things might work with law enforcement units working in tandem and photos of young girls posted online with their faces blurred.
The suspect texts: "Are you a virgin?" An undercover officer replies, "Lol that's personal."  The suspect answers, "I really want to be intimate with you."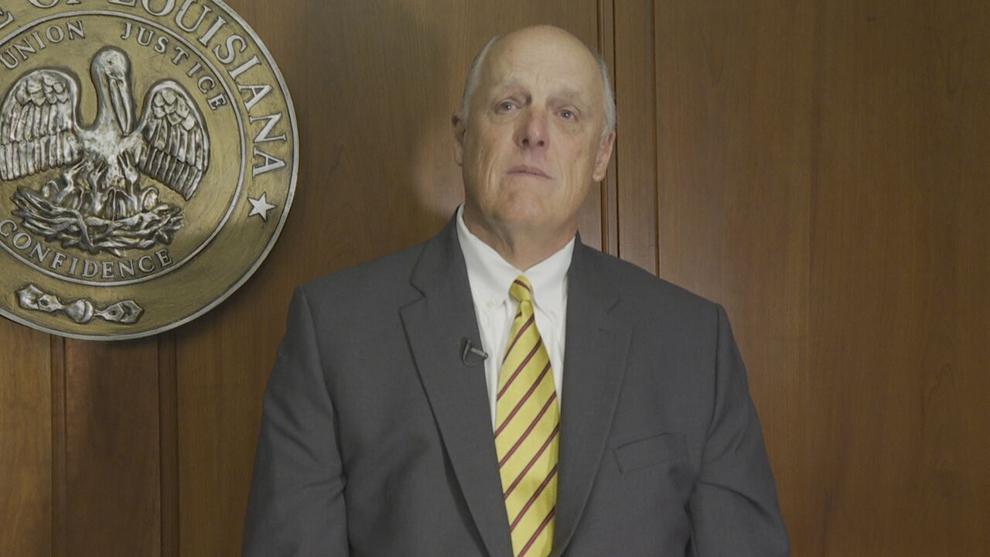 As for why they do it, Martin said he doesn't know.
"It's sad. The only thing I can say is, there are more out there," Martin said. "We're coming for you. Stop what you're doing, get some help. Because if you don't, we will find you and we will prosecute you."
Aside from the obvious impact on the victims, there are other affects stemming from the sexual abuse of children on law enforcement.
"Psychologically, it really does affect you," Bourgeois said. "You have that human aspect of it, of just looking at image, after image, after image. Or dialogues and reading tons of chats."
He added: "I don't blame anybody for not being able to do this job. It's tough."
-----
Just a couple of days after these interviews, the cybercrimes unit arrested a Shreveport man on child exploitation charges. Antonio Galloway, 29, was charged with 14 counts of pornography involving juveniles under 13.
His arrest was the result of a joint investigation involving the attorney general's office, Homeland Security, state police, Bossier City marshal's office and Shreveport police.