"Oh, baby, Louisiana has a problem."
Many people would agree with that. And a group called Truth In Politics has created a television commercial featuring a digital darling talking on Gov. John Bel Edwards and his policies.  
"Ahhh. Just woke up from this killer nap and saw this ... Louisiana ranked last. Ugghhh. The whole state's going backwards since we gave John Bel Edwards the keys," according to a recent commercial hitting the market.
"That baby will really get your attention," Minden resident Dorothy Pearce said.
The baby commercial -- created by Truth In Politics -- certainly got the attention of The Hayride, a political blog, which featured the "truth talking baby" in a recent article.
Any time you can digitize a toddler to make him talk, you're going to pay attention," said political analyst Jeremy Alford.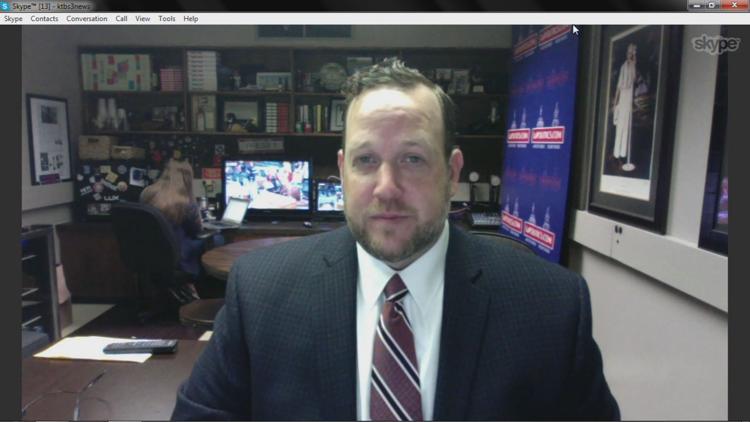 The digital toddler ripped the governor for Louisiana's public policies.
The commercial continues: "You know, paychecks getting smaller, jobs moving out, worst place to raise a kid. Talk about a wake-up call."
"You got that baby talking about the governor. That makes for some interesting politics," said Alford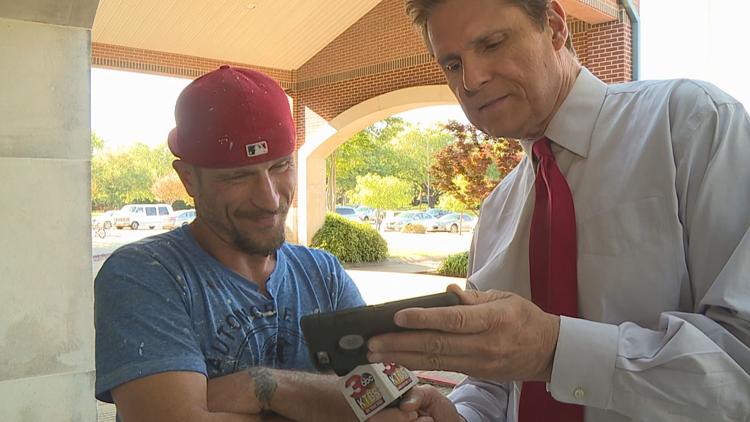 It also made for some interested commercial observers, like Shreveport's Byron Frye.
"I think there was a lot of truth to it," said Frye.
Some baby bits got more reaction than others.
"I need a drink," states the baby in the commercial. "Ma, milk," says Frye as he finishes the statement with a laugh.
The talking toddler's policy critiques certainly resonated with Frye.
"We need a lot of change in Louisiana -- from our leaders to the way we do business in Louisiana," Frye said.
Can a talking baby help create that change or is there more behind the digitized darling?
"It's geared more toward setting a mood for voters when they do enter the polls in 2019 and probably has less to do with actually influencing policy picks," Alford said.
The commercial continues: "Hey, John Bel, my diapers not the only thing that needs changing. … You hear what I'm saying? Want change? Get informed. Truthinpolitics.com."
"The big question is whether groups like Truth In Politics and others that are starting to play in the gubernatorial election early if that's going to influence what's happening at the State Capitol," Alford said.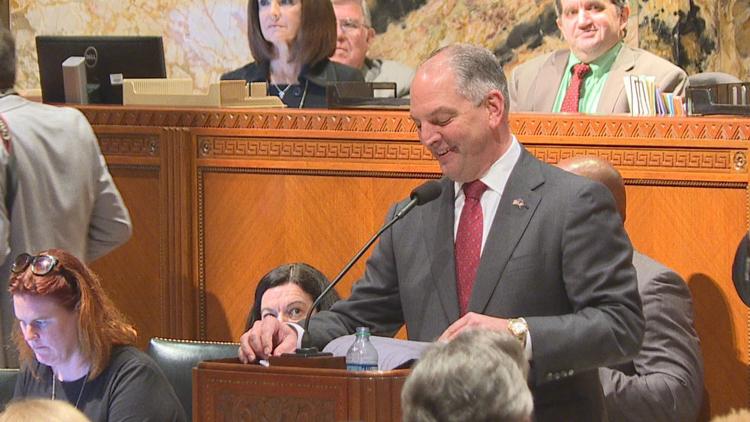 And perhaps beyond Baton Rouge. The talking baby may be aimed at influencing Edwards' political aspirations to even the White House thanks to his self-described label of governing from the middle.
"That centrist spirit and centrist template is probably why we're seeing more interest on the national side of things. In terms of John Bel Edwards and Democratic politics," Alford said.
But just in case egos start growing, there's always this to bring them in check, as the commercial proclaims, "Hey John Bel, my diapers not the only thing that needs changing. You hear what I'm saying?"
You think the baby made a few good points then? "Yeah, a couple," responded Shreveport resident Lycareon Washington with a laugh.
KTBS reached out to Gov. Edwards' office for a response and his spokesman Richard Carbo said "the irony" with the commercial is it "contains one lie after another" even though it comes from a group named Truth in Politics.
Carbo went on to say former Gov. Bobby Jindal's biggest donors fund the group and information they used for the commercial happened before Edwards took office.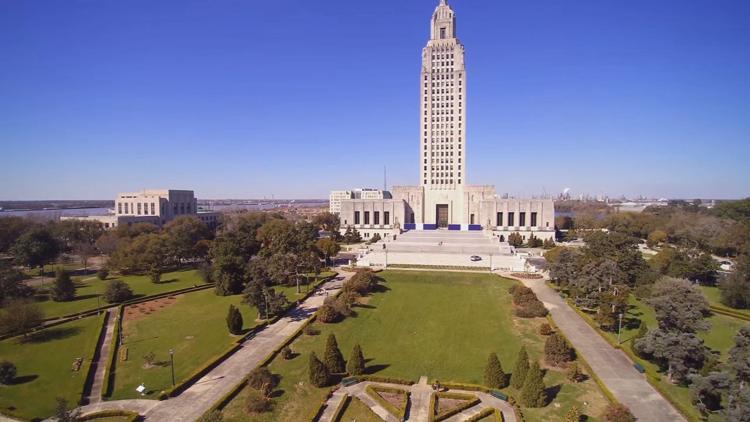 But now another group -- called Rebuild Louisiana -- Is highlighting what they say Truth In Politics got wrong by producing its own commercial in support of Gov. Edwards.
It boasts of accomplishments such as saying the state's jobless rate hit a 10-year low, wages are growing and higher education was fully funded for the first time in a decade.