SHREVEPORT, La. - A new 10.5-mile stretch of highway that will provide direct access from the Port of Caddo-Bossier to Interstate 49 is in the works.
"We have an opportunity to utilize local and state funds to construct a portion of it. We were immediately excited about the potential," said port executive director Eric England.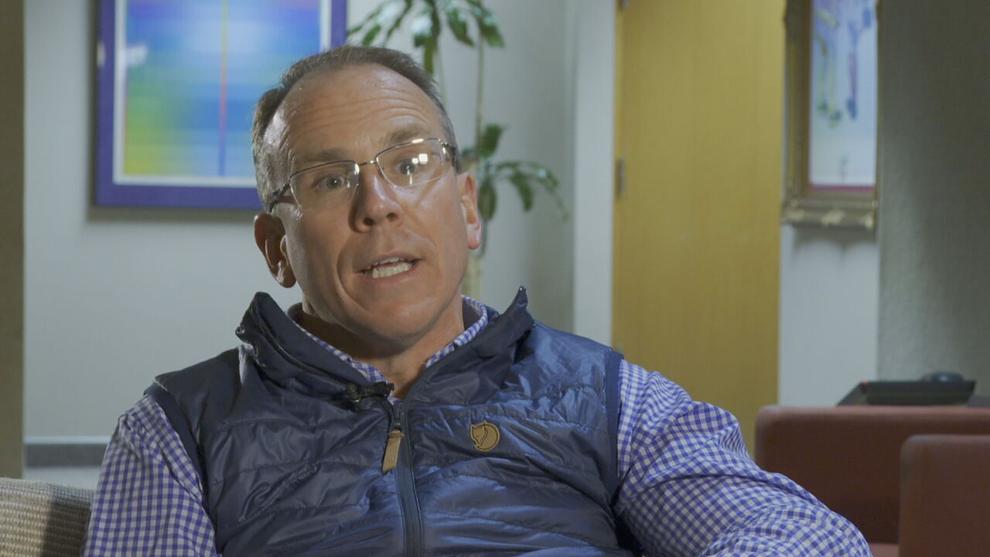 The first phase, called stage zero, is nearing completion. Stage zero is a feasibility and environmental study. It's expected to take months.
The road is a joint effort of the governing agencies in Caddo, DeSoto and Bossier parishes, the port commission, the Northwest Louisiana Council of Governments and Louisiana Department of Transportation and Development.
The DeSoto Parish Police Jury and the Port of Caddo-Bossier Commission have committed to the project.
England said building the highway is a huge step to attracting new companies.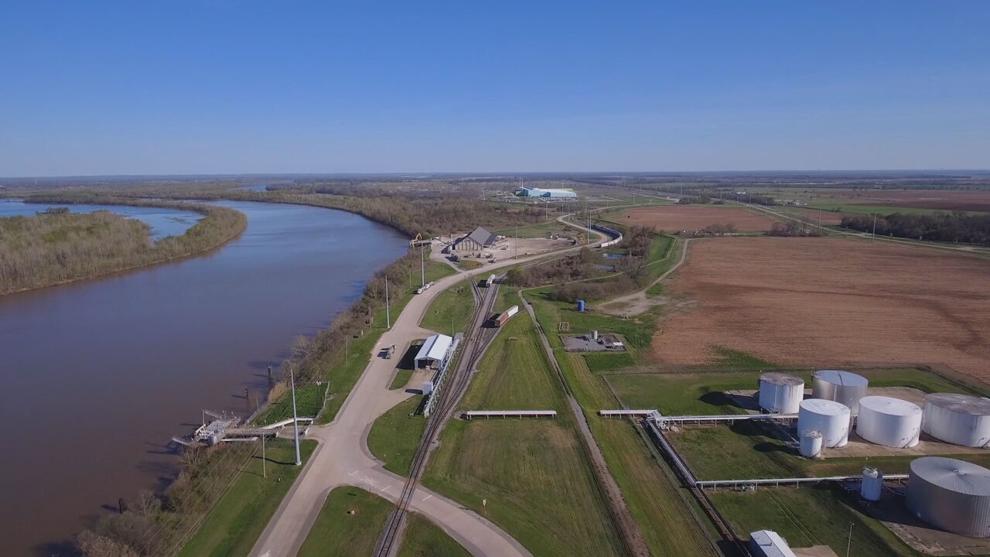 "When an entity is considering locating to Northwest Louisiana, they'll see the barge the transportation, the railway connections. They'll see ground transportation such as connectivity to the port. They'll see that this is yet another advantage to locating their facility in Northwest Louisiana at the port so that they can reach their markets faster and at a less cost," England said.
Bossier Chamber of Commerce President Lisa Johnson said more companies means more jobs in the ArkLaTex.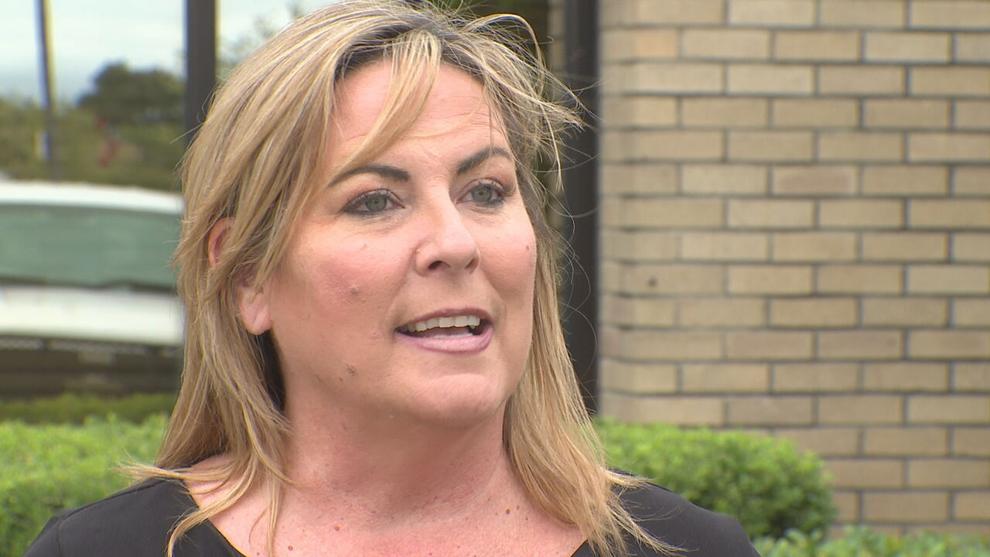 "When you hear about new jobs coming into the area, it means growth, is what it means, it means more dollars in the area. It means we're going to see better roads and better schools because they'll bring families in with them and with new jobs coming in and them paying additional tax dollars, that means we'll have more tax dollars as well," said Johnson.
The new stretch is referred to as the I-69 service road. That's because when Interstate 69 is constructed, the road will parallel the proposed route and continue to serve as a service road for the interstate.
About 7 miles of the service road are in DeSoto Parish. The remaining 3.5 are in Caddo Parish. The project will cost $32.5 million. It will be funded in four ways.
The Louisiana Department of Transportation and Development has committed 50 percent of the funding. The Northwest Louisiana Council of governments is providing $10 million. The rest is a mixture of federal and local dollars.
"This is yet another advantage that's going to make our port even better. It's going to establish us even moreso on the map," said England. "When entities are looking to locate and expand, this is going to make their port even better."
Construction is expected to start in late 2021. It's expected to be complete within five years.