SHREVEPORT, La. -- In Shreveport, the downtown area is a place that some may drive into for work or for a night out. But have you thought about living there?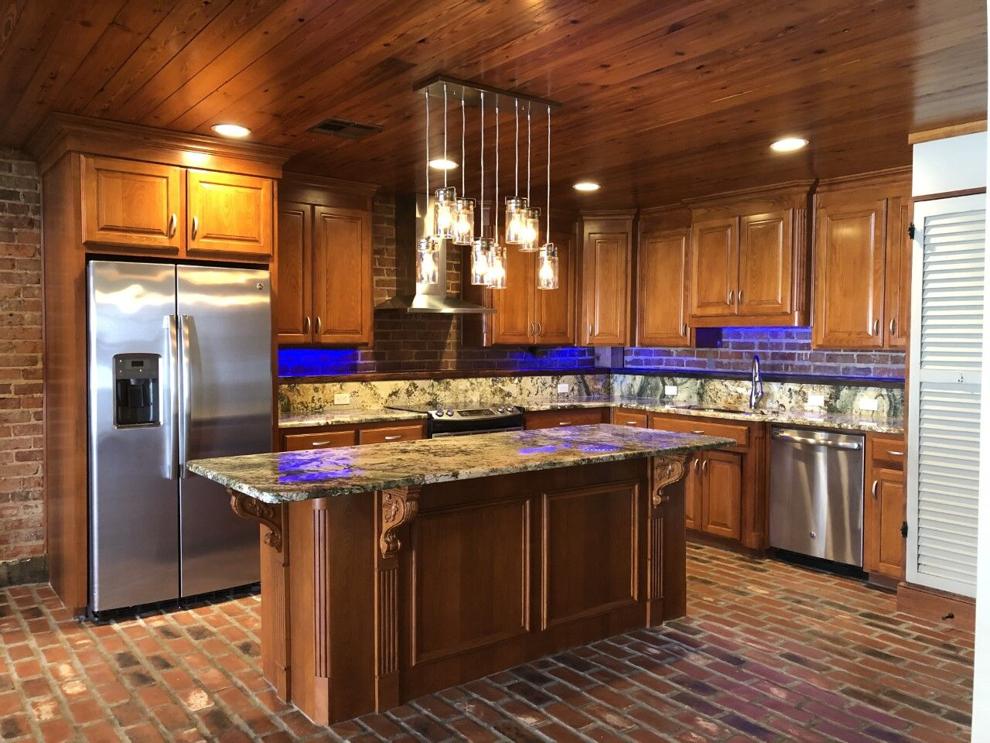 Downtown Shreveport is full of living options, from multi-unit apartments to smaller or single unit apartments. Some are unique or newly renovated. Currently, there are about 700 apartment units in downtown Shreveport. 
"That's something that we're really hard at work on," said Downtown Development Authority director Liz Swaine. "We're trying to encourage developers to rehab some of these very cool buildings downtown into more apartments and condos. We need them. We are running out of room."
Swaine said Shreveport should have more living spaces in the downtown area when the size is considered. However, there does seem to be some progress in the development space.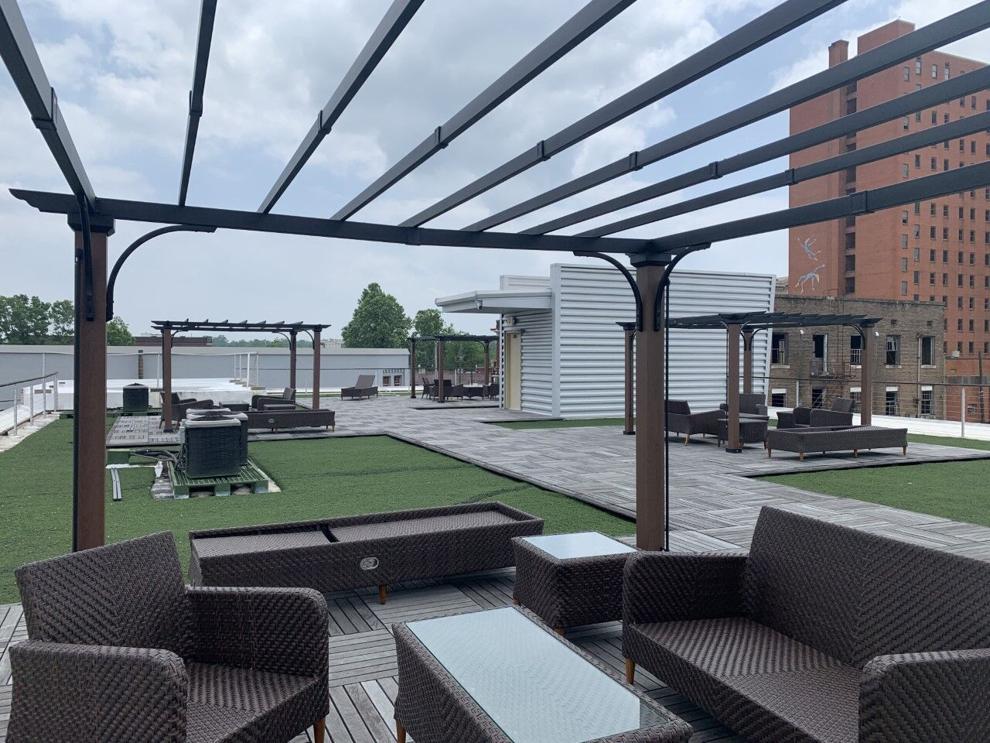 "The building behind me is being rehabbed for 34 apartments," said Swaine. "We've got another building that has recently been sold. We're looking at about 135 apartments. We've got multiple other buildings that people are looking at converting to apartments, but the desire is there. People want to live downtown. They want to live in these cool old buildings."
One of the benefits of living downtown for some is having a view. But that's not the only selling point. Some units have tall ceilings, brick walls, wooden floor or even wooden ceilings. Some also have unique architectural detail. 
Leasing agent Daisy Brammer gave KTBS a look around several units inside of the Southern Belle apartments. There are 12 units inside, rooftop access, and soon a restaurant and gym will be on premise. 
"We have what I call the one-off apartments, where there may only be one or two apartments and a little hidden area, open concept," said Swaine.
Greg Solomon owns a one-off apartment that was currently available to rent. He took an old building and turned it into something new and unique.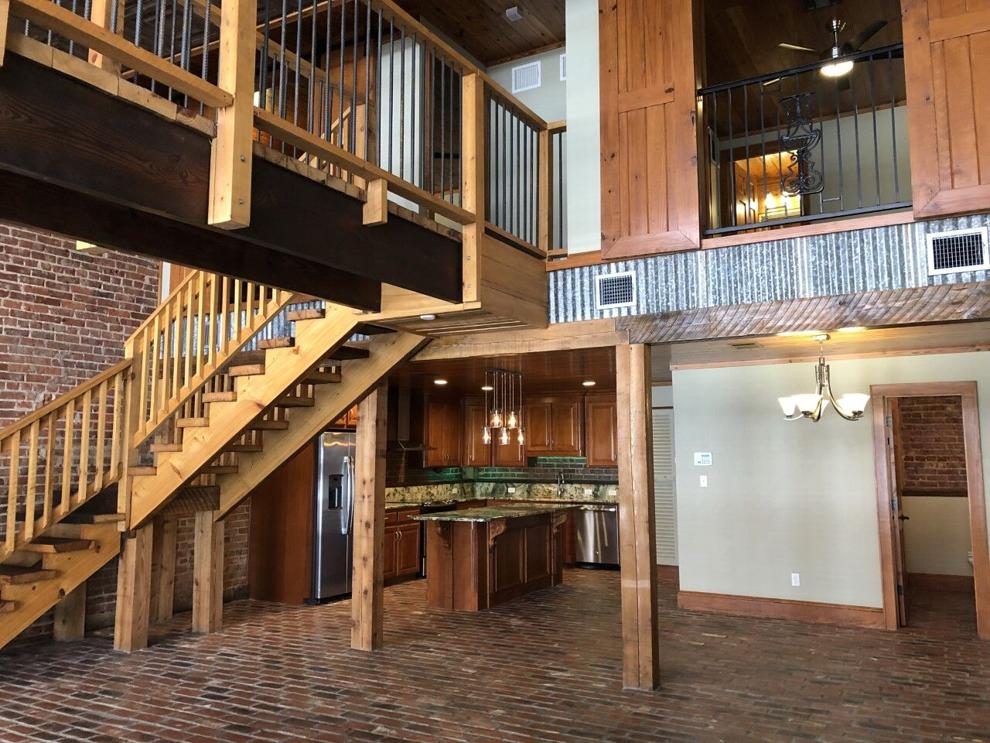 "I like the old buildings; like the way they look," said Solomon. "They have a lot of character and there's you know, you can make them turn into something really cool."
What does a downtown lifestyle have to offer residents?
"We are the place of festivals. We are the place of art and culture, the Strand Theatre, the Emmitt Hook Center, Robinson Film Center, Art Space Central Art Station, the Bailey Gallery, all of these places, the downtown artwork so many things to do," said Swaine. "We do have places like restaurants where you can go for every type of food you can imagine."
And for those wondering about a grocery store, there isn't one yet. However there is a Family Dollar and Cotton Street Farms available.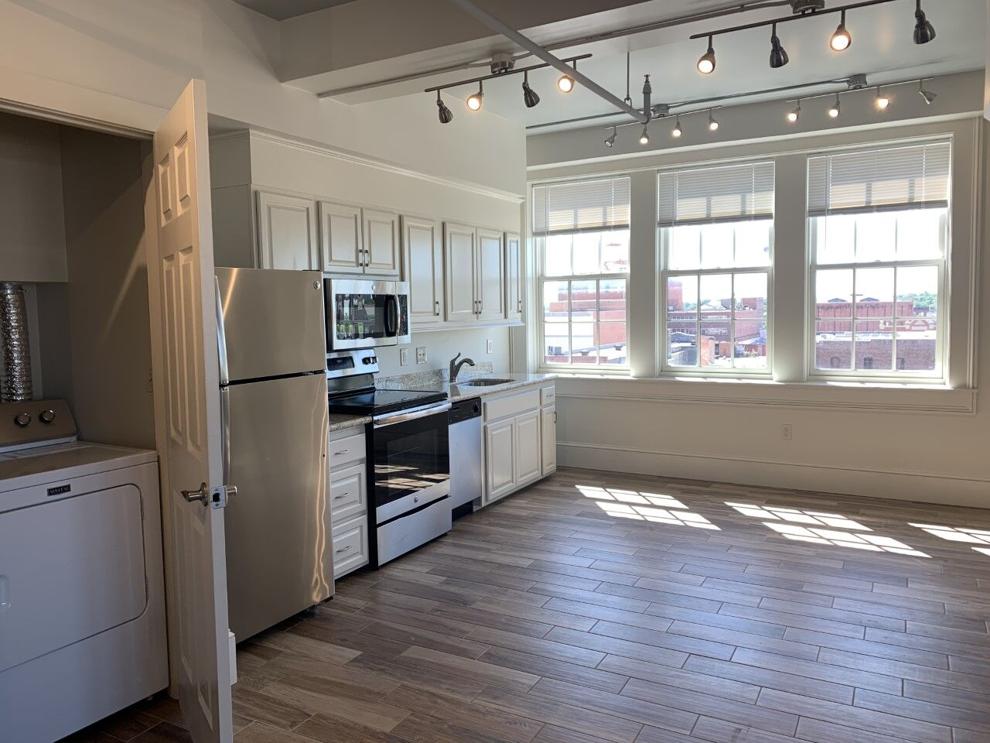 How much will it cost?
After researching several apartments in the area the cheapest KTBS found was $550 monthly at the Jefferson Apartments. The most expensive was $2,875 at the Southern Belle Apartments.
Some apartments will include some utilities and even WIFI into the billing. 
For anyone wanting to move downtown click here for a list of housing options.