SHREVEPORT, La - The search for oil and gas is ever present in the state of Louisiana. In parts of Caddo Parish that search, and the unwanted side effects that go along with drilling and fracking, are becoming more common for some neighborhoods.
"I've had to wear earmuffs inside of my house, in my bed to just get a little quiet time," said Pat Sepulvado, a Twilight Meadows subdivision resident who lives off of Jefferson Paige Road in west Shreveport.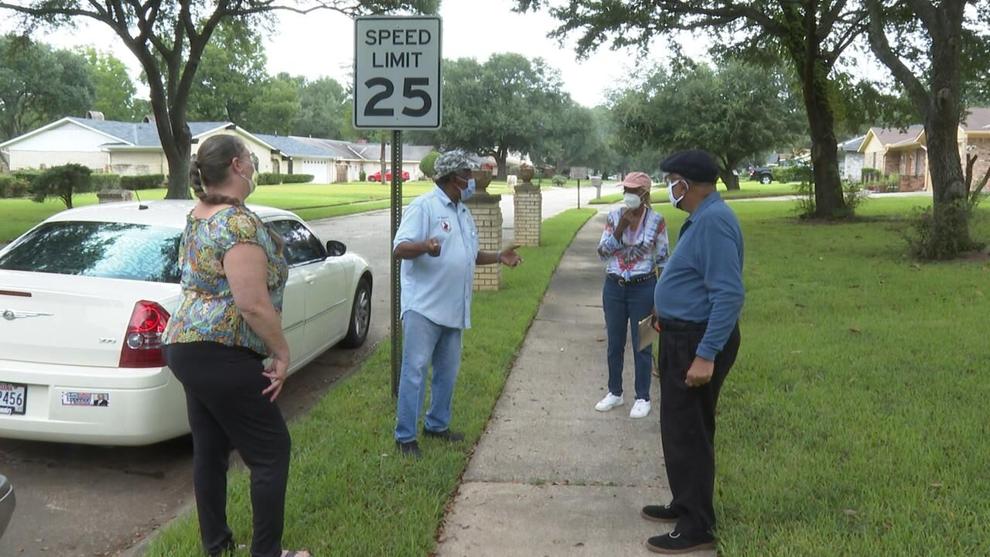 "When you go to people for help, all they want to tell you is about the rights of the oil companies. What about our rights as citizens and people living in the neighborhood? We have rights too," said Sepulvado.
Caddo Parish Commissioner Ken Epperson said he hears these kind of complaints regularly.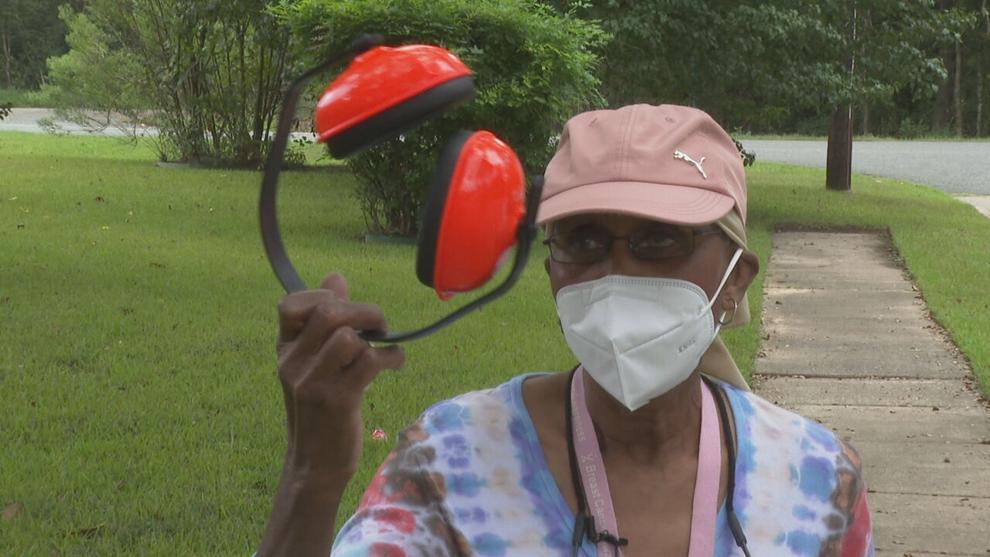 "The gas drilling has increased significantly. ... I've received so many complaints from a number of my citizens," said Ken Epperson, Caddo Commission District 12 commissioner.
There are close to 10 drilling sites just in his district that he knows of right now.
"We found out the hard way, that we had a gas well probably about a mile and half that way," said David Cox, a Greenwood resident.
"At 11 o'clock at night people are sleeping, and from 11 to 4 every other hour it would kick off for like five days in a row," said Cox.
This area has seen a lot of drilling in the more rural areas in recent years, because of the Haynesville shale. But much of what is happening in Caddo Parish would hardly be considered rural.
For example, a drilling site that started in April of this year was directly across the street from the Twilight Meadows subdivision.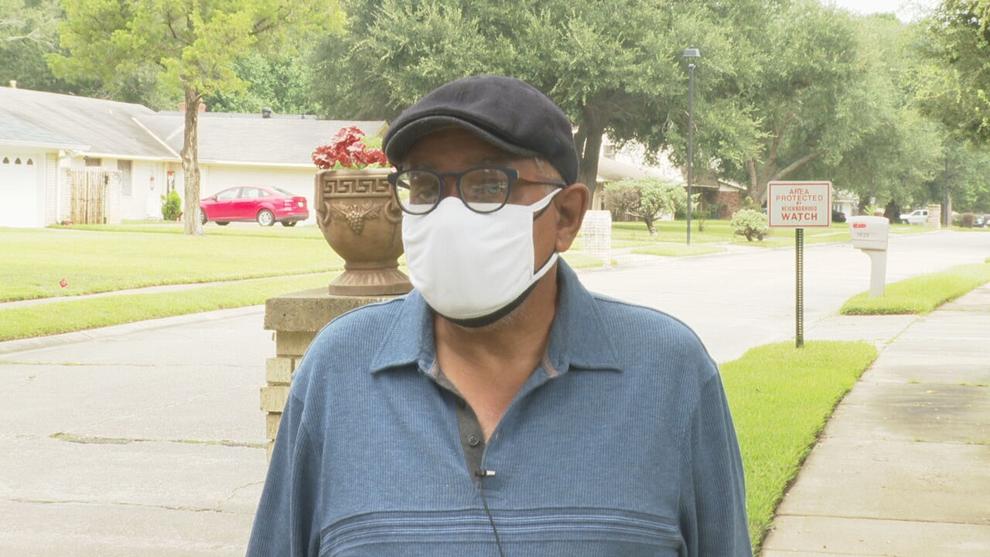 "Since they want to come into a populated area now where people are residing, I don't think it's fair that we don't have a say-so in what goes on in our community," said Glenn Moore, a Western Hills subdivision resident.
The say-so comes from Baton Rouge. While the Legislature and federal government create the laws and standards, the Louisiana Department of Natural Resources is charged with regulation.
"I personally have been up a couple times to hear residents, meet with the Caddo Parish Commission. Our district office folks up there have been in contact with the Caddo Parish government up there and we recognize that there is a growing concern as these kind of operations get closer and closer to more densely populated areas, I guess you could call them quality of life issues," said Patrick Courreges, a DNR spokesman in Baton Rouge.
"We have had to breathe dust for four months," said Sepulvado.
"If it causes your house to vibrate, that's an issue," said Moore.
Making it worse, many feel powerless and helpless to get answers.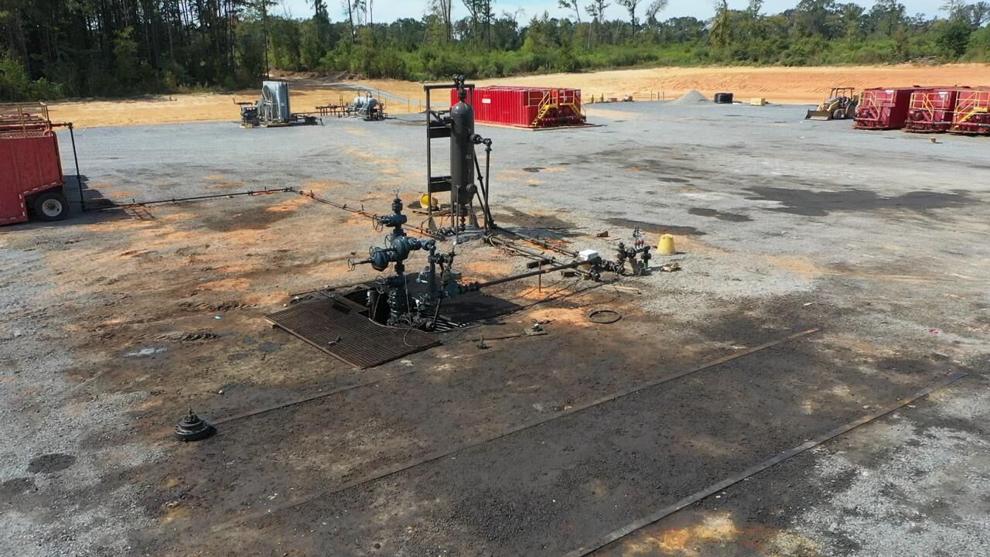 "I called Pinewave Energy and told them the dust was affecting my eyes. I went to a commissioner meeting to complain. I've called the city," said Sepulvado.
KTBS called Pine Wave Energy in Fort Worth and Goodrich Petroleum in Houston for comment. Goodrich did not respond, but Pinewave Energy executive vice president Stephen O'Neal said his company has spoken with Sepulvado and Epperson about the issues residents reported to them.
"We set up a sensor in and around that pad site that would actually measure the particulate or dust amount. That test which was conducted over the course of a week actually determined that over any 24-hour period the average particulate level or dust emitted never reached the unhealthy level," said O'Neal.
Even though the tests didn't show any dust problems from their perspective, the company still installed sprinklers in some areas to try and keep the dust down, as well as some asphalt aprons on nearby roads that can produce dust especially when large trucks are using them regularly, O'Neal said.
KTBS also asked specifically about the noise.
"We've now put up sound walls in and around all of our pad sites. So this can mitigate any kind of sound issues, but it can also mitigate any kind of dust issues as well," said O'Neal.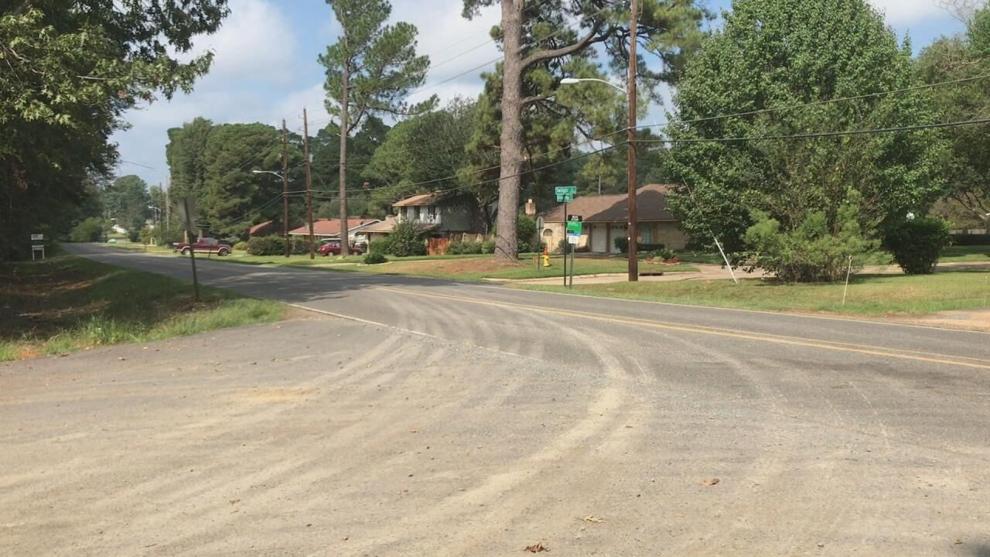 Residents KTBS spoke with said they appreciate the efforts made by some of the oil companies, but many times it's just too little, too late.
"They move in, they build a road, they make everybody uncomfortable for about four weeks maybe longer and then they're gone," said Cox.
KTBS asked DNR if there's anything being done to improve the situation?
"What we've done is we've reached out to operators and last month the commissioner of conservation put out guidance to the operators saying they need to be more aware. You need to have in your plan things to attenuate the sound. Sound walls, put up hay bails or specially designed sound walls, something to cut that noise ... to kind of meet the residents halfway," said Courreges.
Halfway would go a long way, because oil and gas development is not going away.
"According to the map Commissioner Epperson has shown the residents in this area, that next pad is going to be directly behind my house," said Moore.
------
The Louisiana Department of Natural Resources encourages citizens to reach out to them about any issues or complaints with drilling in their area.