SHREVEPORT, La. -- COVID-19 entered our community and our hospitals just over a year ago. And frontline healthcare workers were faced with something they had never seen before.
Joe Vaughan, clinical director for digital imagery at Christus Shreveport-Bossier, said they were scared.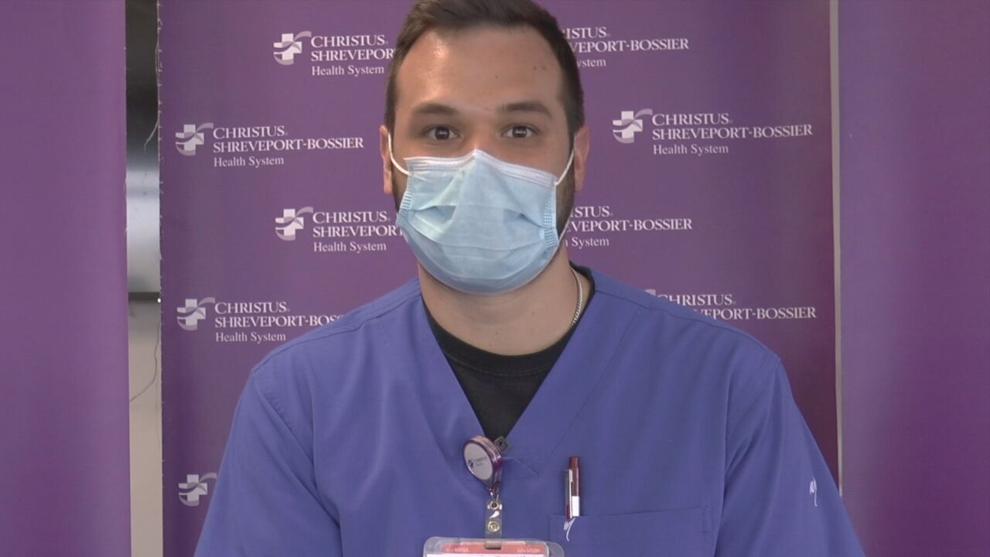 "It's almost like a fear; it's the fear of the unknown. We've never been faced with this before," he said.
Critical care registered nurse Nanette Foster, agreed: "In 35, years, I've never looked at a physician and asked about a diagnosis, and they looked as empty as when COVID came."
Christus CEO Dr. Steen Trawick said the whole hospital was faced with a dilemma.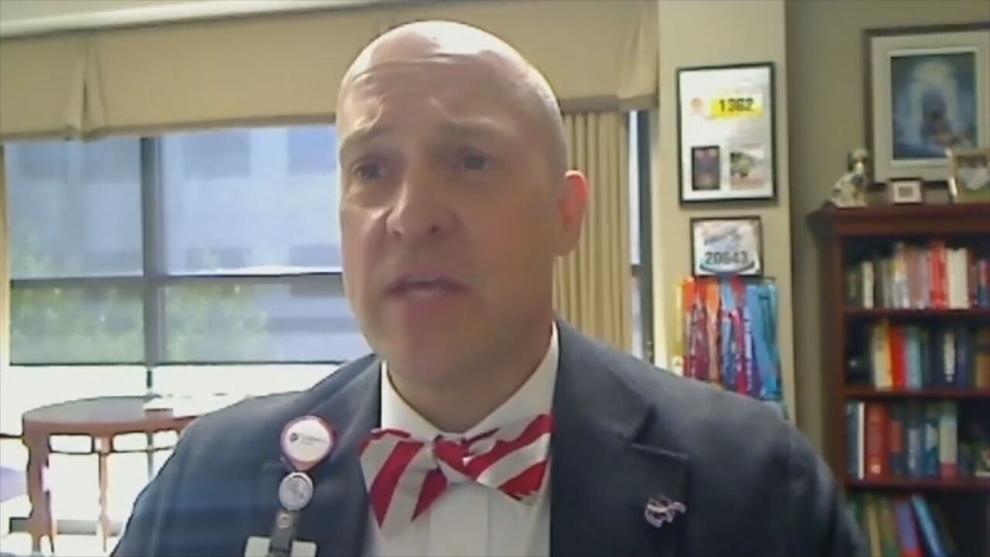 "How do we navigate those waters? How do we take care of people and make sure that they have the best chance of survival?" he asked.
COVID-19 came in with a vengeance. And for months there were no known treatments.
"A long as I've been a nurse I've worked in several different ICUs, and I've never walked into a unit and everyone in there had the same diagnosis," said Foster.
"There were just a lot of times when all we could do was hold their hands," said Tarrayah Talton, clinical director of the medical/cardiac ICU at Christus.
And front line workers could see and sense the fear in their patients.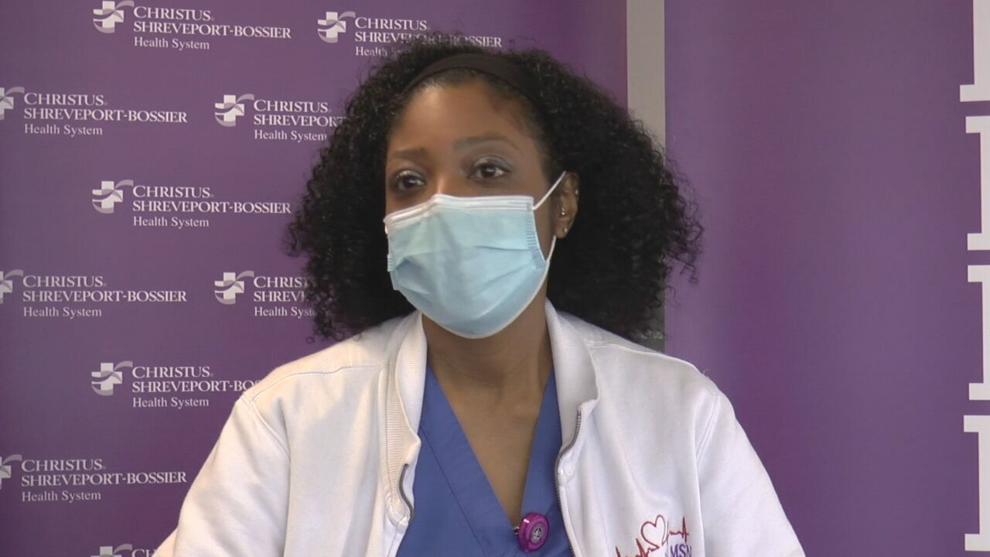 "You're there by yourself. You can't breathe. Nobody likes the feeling of not being able to breathe. It's a very, very scary feeling," said Vaughan. "Your family can't be there with you. All the staff are in full PPE, gown, gloves, face masks, there's no human touch."
"Watching death or suffering, or people struggling to breathe, day in and day out, shift after shift was was taxing on them all. And I think they all felt that sense of loneliness," said Trawick about his staff. "It was nothing to find a nurse sitting in his or her car in the parking lot after a shift, just with their head on the steering wheel physically and mentally exhausted, or crying."
They had to find new ways to help patients and families connect.
"One of my nurses came up with the idea that she was going to use her cell phone to FaceTime the families. And eventually we got iPads," said Talton.
"It was a blessing to watch our staff figure out new ways to do that," said Trawick.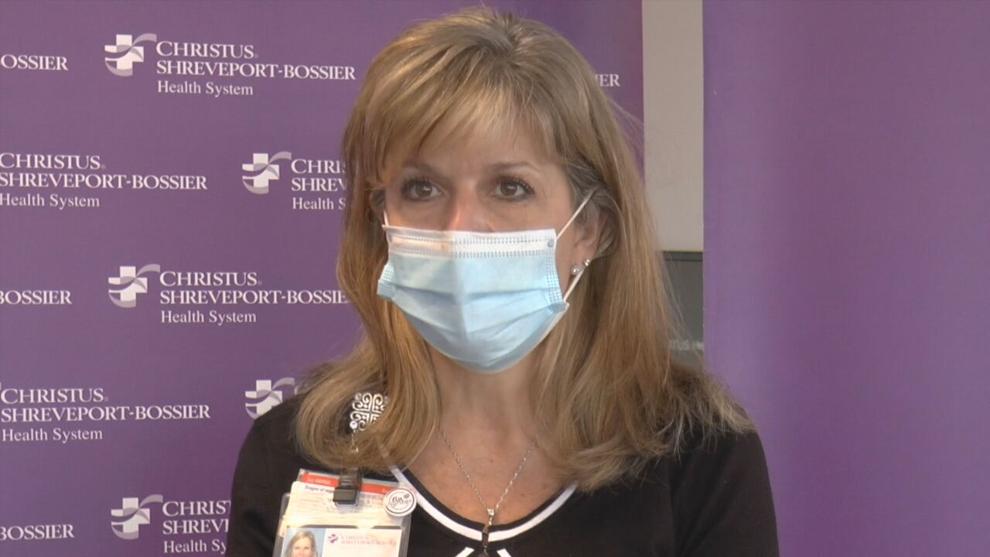 Chief nursing officer Katy Wilkens said they found ways to comfort each other.
"It really was an effort that took the whole village to care for these patients and to care for each other," she said.
Now, a little more than a year later there are treatments and even vaccines to fight COVID-19, which gives frontline healthcare workers some relief.
"Everybody's come together as quickly and safely as we could to come up with a way to fight this," said Samantha Parker, clinical director of 3 Medical.
Trawick has seen a change in his staff, adding,  "It's almost like a different attitude, when they're coming to work."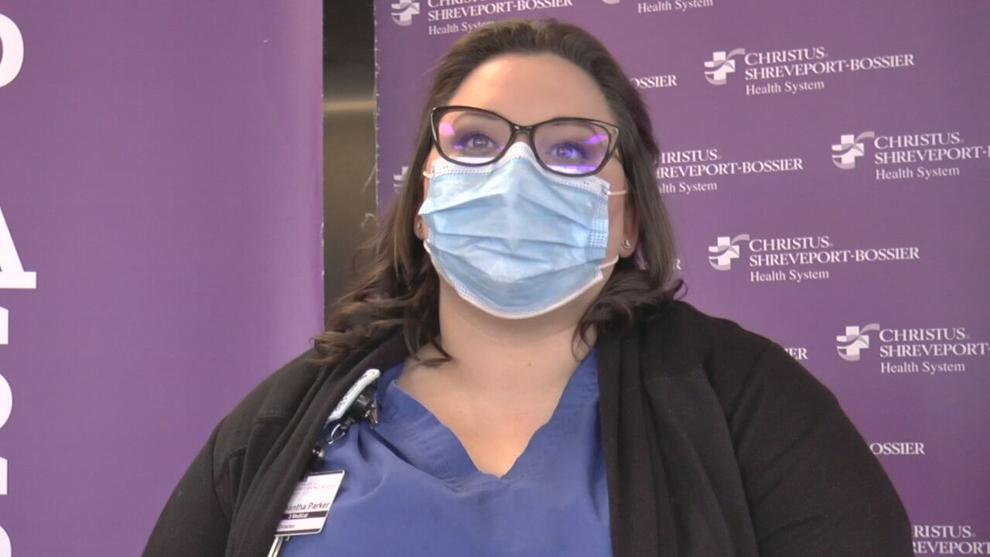 But they still worry about long term effects of the virus, and what could happen if people don't do their part to stop the spread.
"They'll say something about a patient, and I'm like 'Oh my god, did they get sick again?' That's constantly on our minds," said Talton.
"We are so grateful for the numbers to be down," said Wilkens. "We need to see this trend continue because this is our only way out. Mask wash your hands, social distance. It's not over yet."