TEXARKANA, Ark. - Texarkana airport is about to get a makeover that may help bring more business flying down the runway.
The overall cost of building both the new taxiway and terminal is $36 million.
Nearly 15 years ago, the Texarkana Airport Authority began talking about the possibility of building a new passenger terminal. This year, those plans are finally taking off.
The current terminal was built in the 1960's.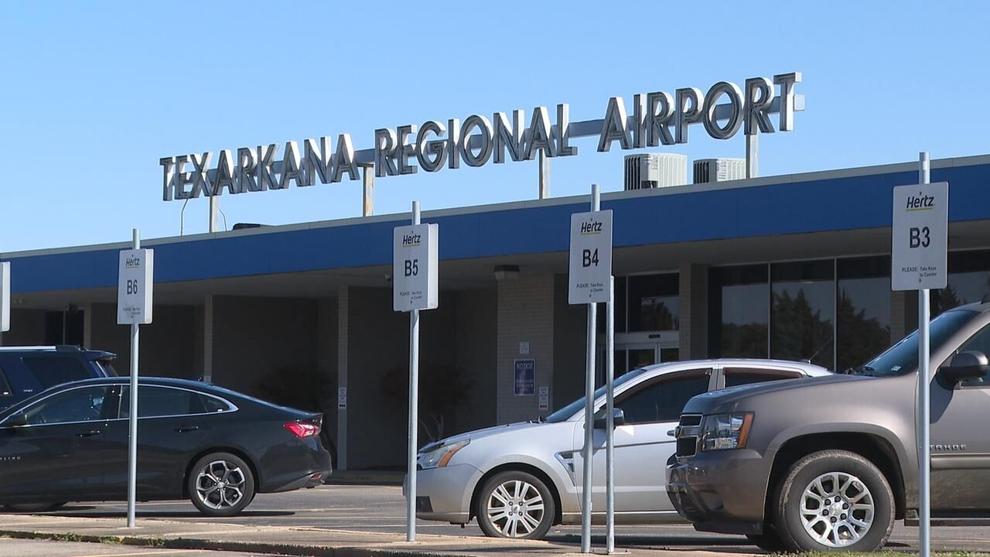 "We can expect the new building will be around for about 50 years. We wanted to future proof it and allow us to expand, bring in large aircraft and larger airlines as our community changes and grows as well," said Paul Mehrlich, Texarkana Regional Airport director.
Mehrlich said the new terminal will be four times as large as the current terminal.
Right now, American Airlines is the airport's only commercial airline. The air passenger carrier offers three flights a day to Dallas - Fort Worth.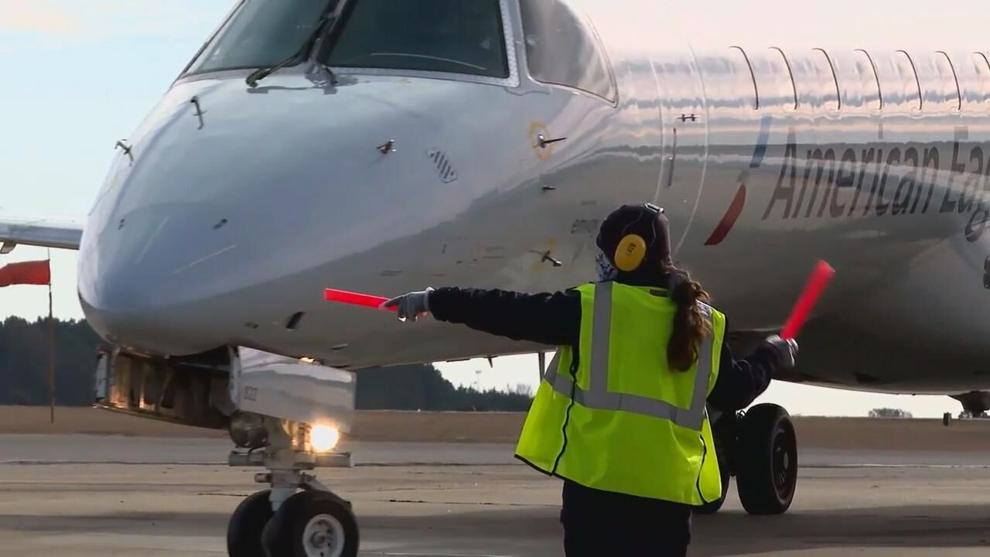 This year, the airport is celebrating it's 90th anniversary in commercial operations. Mehrlich said the new terminal could potentially house up to four airlines.
"The building itself is designed that in the future we can add additional gates and continue to grow as the whole region changes," said Mehrlich.
The two-story terminal building will include jet bridges that will allow passengers to be free from the elements while boarding.
"On days when it's nice out. It's a step back in time. You get nostalgic because you don't see that anymore, but anytime it's raining, it loses it's charm really quickly," said Mehrlich.
He said another advantage of the new terminal will be the airport's access from Interstate 49. The new terminal will be built near the airport's Public Safety Center. That means travelers will not longer have to cross over these railroad tracks along Highway 67.
"I was kind of unfortunate that the train often times delayed people from getting to their flights, which is a big frustration," said Mehrlich.
The airport is getting a big chunk of federal money to build the new taxiway and passenger terminal. Both sides of the city will be responsible for about 10 percent or nearly $4 million of the project.
Mehrlich said airports are the largest investments any city and region can make.
"Anytime a city has a robust airport. They'll also be adding a lot to their local economy," said Merhlich.
A groundbreaking ceremony for the new terminal is expected to be held June 12. Due to COVID-19, the event will be live-streamed for the public.
Airport administrators said the first two phases of the project, which includes the construction of the walls and roof should be completed by December. The final phase of construction is expected to be completed in the fall of 2024.