SHREVEPORT, La. -- For the past 30 years Shreveport's population has been pretty much stagnant. Right around 200,000 people or less.
The city has grown, not so much in population, but in land mass and boundaries. Mainly to the south. Could that growth eventually lead to the creation of another city in Caddo Parish ... to the south?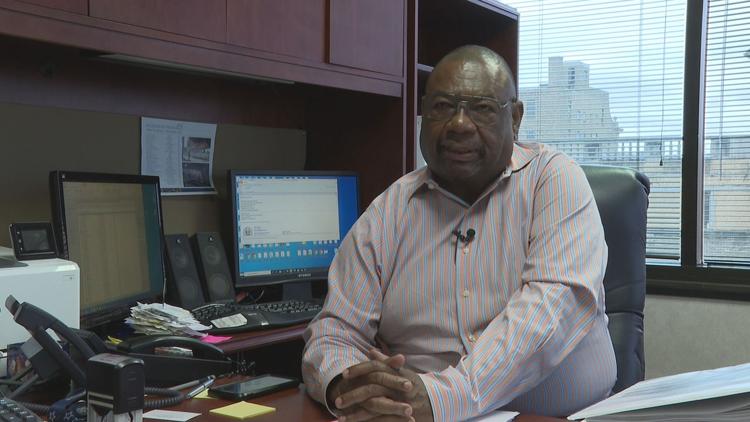 "It appears the majority of the growth in Shreveport is occurring in the south, southeast, south central areas," said Alan Clarke, Metropolitan Planning Commission executive director.
If you haven't ventured to the southern part of Shreveport recently, you might not recognize many of the areas that not too long ago used to be just dirt and trees.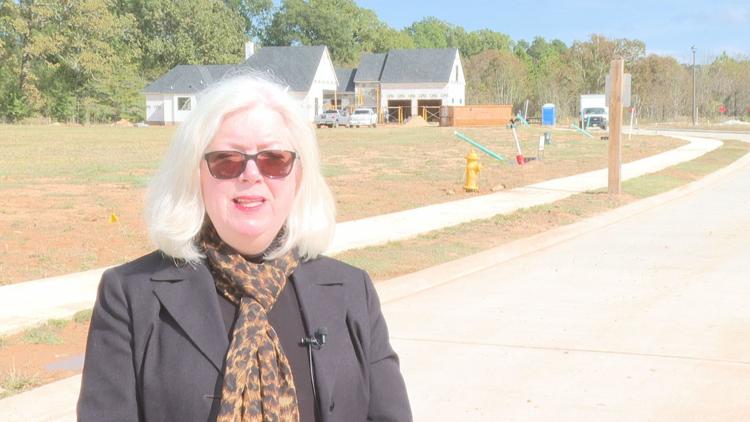 "This is really a thriving part of Shreveport. The developers looked at what the market demand was. We wanted to meet that demand, but we wanted to do it in a unique way," said Cheryl Dunson of the Vintage Realty Group.
The Grove at Garret Farm on Wallace Lake Road has six different builders involved. There are 182 homes in the plans, in addition to nature trails, a pond and fishing pier among other things for this development where the houses start at $350,000. This is just one recent example of the growth explosion happening in south Shreveport.
"If you see commercial activity growing in a place, then that means it's healthy. If it's on the edges that means it's growing," said Gary Joiner, a professor and chairman of the Department of History and Social Sciences at LSUS.
There is massive growth out in the area, but sometimes it's hard to determine whether it's city growth or parish growth. There are plenty of signs along the roadways in south Shreveport to tell identify where the city maintenance begins and where the city maintenance ends.
"This large bold line that's around the end is our planning limits. And, the line that you see inside is our city limits. You'll notice how it just seems to be very organic in the way that it moves around the map. That's because primarily what happens is that the city limits, especially when we're talking about areas down here began to follow where the water and sewer infrastructure is," said Stephen Jean, Metropolitan Planning Commission deputy director.
"Ellerbe Road, Wallace Lake Road ... those two corridors in particular are seeing a lot of growth. New houses, subdivisions," said Joiner.
The area he's talking about is far from downtown and the rest of Shreveport. Annexation into the city limits; that's what's fueling the growth. With that comes lots of additional tax dolllars. But the city also has to provide basic city services like water and sewer, police and fire protection.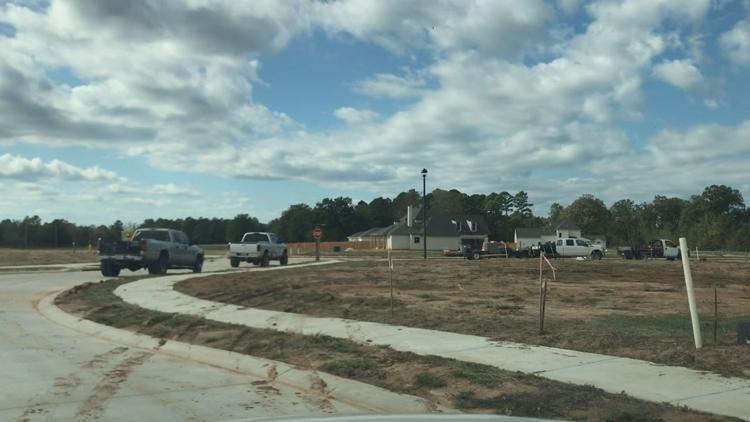 "When you start adding up all the things that the city will be responsible for and you think about that as you ride around the city, these things are stretched to the max right now. And when you add additional properties to that, something has to go neglected. That's generally what happens with the inner city," said Clarke.
That disconnect could also lead to a major and dramatic development south of town, something that just happened elsewhere in Louisiana. In East Baton Rouge Parish last month 54 percent of voters in southeast East Baton Rouge Parish voted to form their own township called St. George. Could something like that happen in Caddo Parish?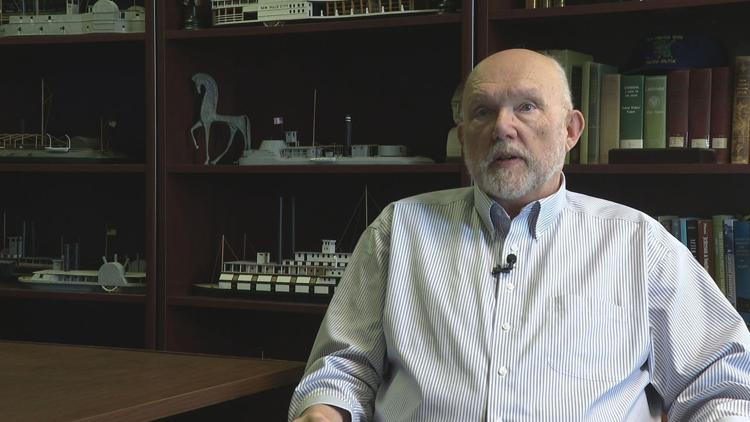 "Absolutely, there just has to be a groundswell to do it," Joiner said. "Now that St. George is a reality, I can see this happening in Shreveport and having southeast Shreveport secede and become a new town."
"I think it's a very likely possibility. At some point you determine how far you want the city boundaries to go. Once the legislative branch of government determines that these are the boundaries and this is as far as the city is going to go out, the option becomes you don't continue to annex properties in and that leads to the possibilities of those properties establishing themselves as municipalities," said Clarke.
Joiner believes the growth in south Shreveport has been a net neutral to low positive in terms of slowing down or stopping people from completely moving out of the city of Shreveport.