SHREVEPORT, La. -- As the weeks have gone by and the guidelines increased for the amount of people who could get the COVID-19 vaccine in Shreveport and Bossier, there have been two men leading the charge to help a group often forgotten.
"We've had a number of people have COVID and the whole house doesn't have to quarantine, just the individuals. We've been blessed to only have a couple spurts," said Larry Otwell, Shreveport-Bossier Rescue Mission executive director.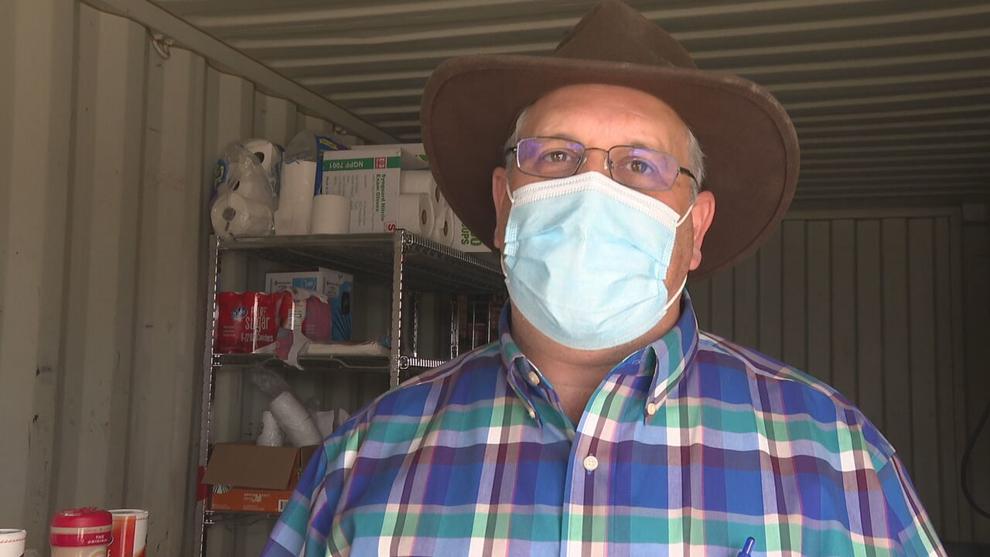 At the Shreveport-Bossier Rescue Mission, Otwell and his wife have helped a record amount of people find a warm bed, due to an unseasonably brutal winter. But nothing would have prepared mission leaders for COVID-19.
In the last six months, the rescue mission has had a number of people taking advantage of the mission's services test positive for the virus.
"We've had to play close attention because at dinner time or any kind of eating time is when everybody has their mask off. That's the only time in the building when people have their mask off. We've really watched that and social distancing," said Otwell.
The virus changed almost every aspect of life at the Shreveport-Bossier Rescue Mission and it would also change the way those taking advantage of the services could receive a vaccination.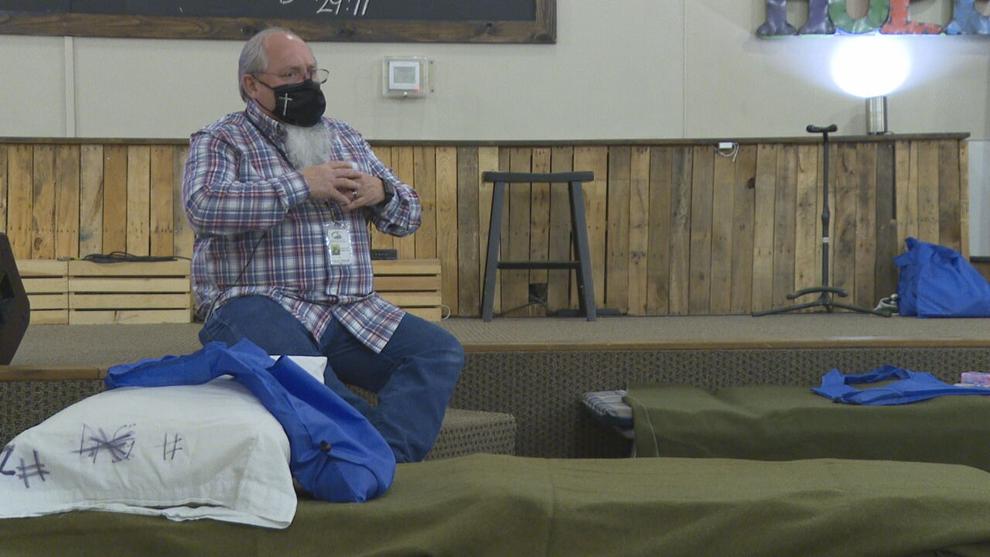 But how do you get people off the streets and into a vaccination tent?
Unfortunately, it's been difficult for much of the homeless to get to sites like the Louisiana State Fairgrounds. That's why Dr. John Vanchiere, an infectious disease specialist with LSU Health Shreveport, looked at all options, even transportation to get the homeless population there.
"They can just show up here at our site and we will take care of them and vaccinate them. If they don't have a ride we're working to get them here or at least get that vaccine to those organizations," Vanchiere said.
So far those efforts are paying off. Otwell said everyone at the Rescue Mission who has wanted a vaccine has been able to get one, with more than 15 so far. They're expecting that number to rise as more ArkLaTex qualify.
-----
For more information on the current list of who qualifies for the COVID-19 vaccine, go to KTBS.com/coronavirus.