SHREVEPORT, La. -- Lumber prices have soared since the pandemic hit the United States. How could that affect individuals and the local local real estate market?
"We're looking at historical highs on the lumber, no one has ever seen this," said Kerric Germany of Custom-Bilt Cabinet and Supply in Shreveport.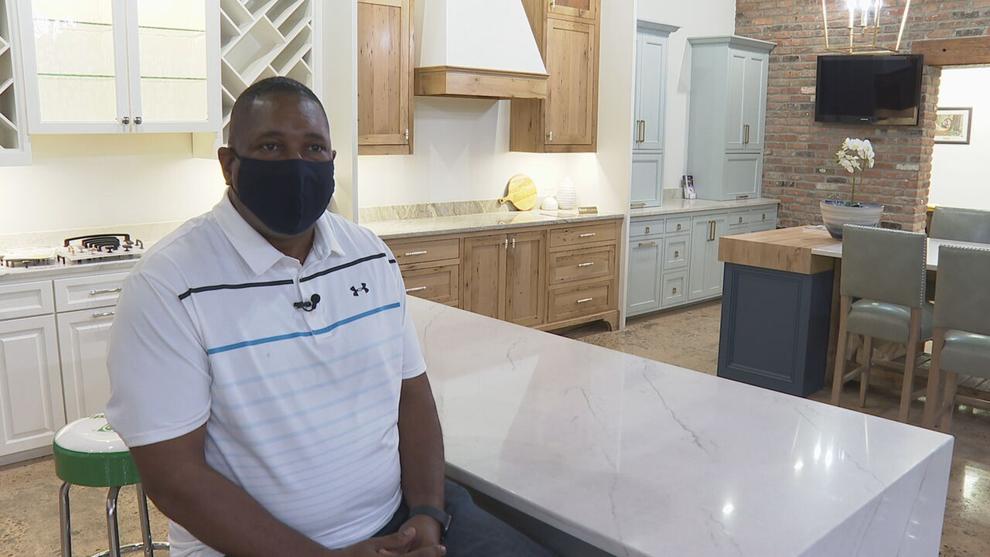 There's been a 170% percent increase in lumber prices since mid-April. Of course, it's all related to the pandemic as lumber mills shut down in the spring because of stay at home orders.
Also, "People were at home with access to Home Depot and Lowes and they fixed their houses up," said Susannah Hodges, a real estate broker who runs her own company.
"It's all basic economics....high demand, low supply," said Germany.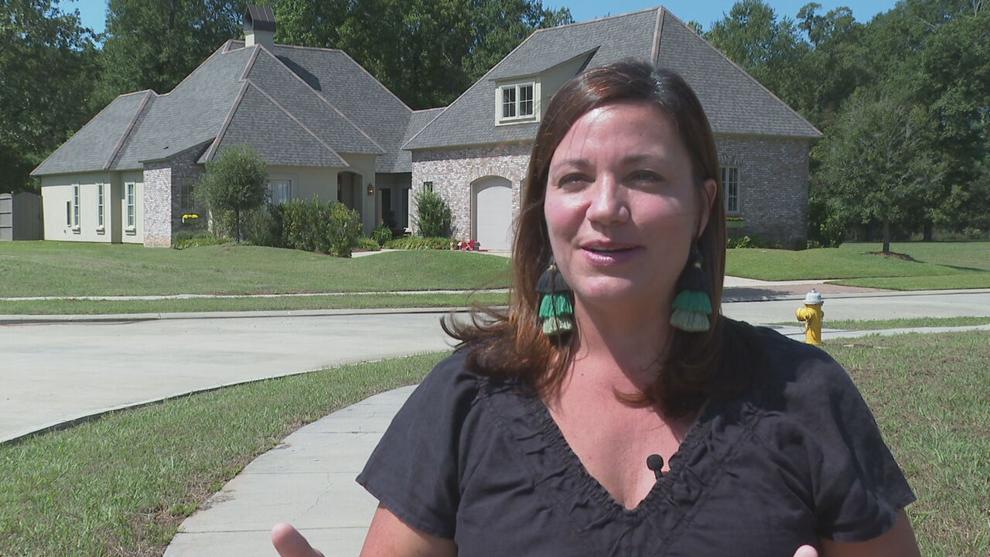 So for a house being built right now, what's the ramifications in dollars and cents?
"It's roughly a $650,000 house. Our lumber package would be about $65,000 ... so close to $20,000 on this house would be the impact as far as the lumber price increase," said Ryan Smith of Ryan Smith Builders.
Smith said his company works hard at finding ways not to pass that cost along to their customers, mainly in the cosmetics of the houses they build right now. He's a custom builder so adjustments are a little easier for him than others.
"On a volume builder that would pump out 30 or 40 houses a year, there are margins are much thinner and they really have it down to a science. So they're going to be impacted a whole lot more than us," said Smith.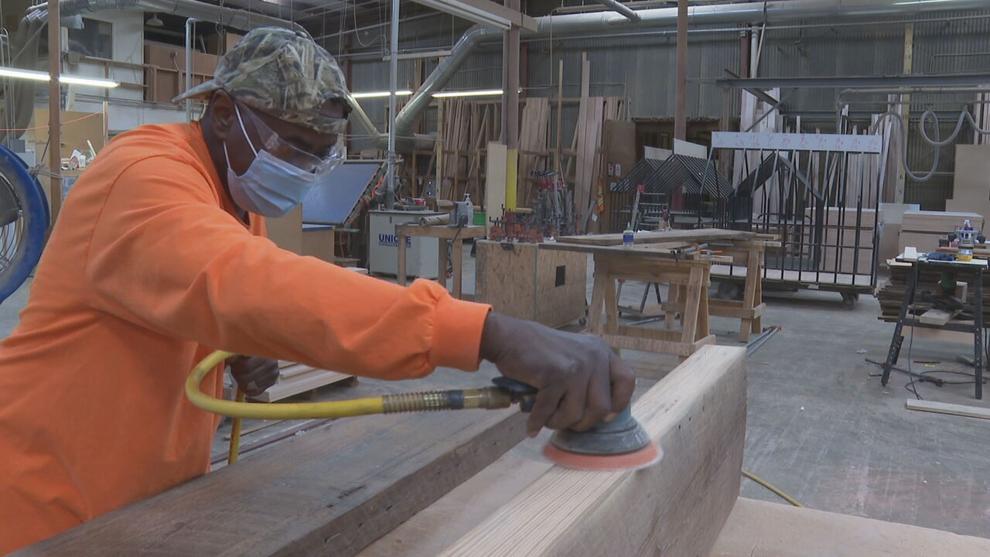 Carl Bretz with Custom-Built Cabinets in Shreveport said some of his customers that build lots of lower priced track homes are just not building right now because their profit margin is too low. And if they try to pass the increase onto their customers, the houses won't sell.
On a national level, some are predicting lumber prices could threaten housing affordability and stunt the housing market in the near term. But locally, most people said the historically low interests rates have contributed to a good housing market right now.
And, they say mother nature's effects on the region in 2020 have been a huge positive for several segments of the economy.
"We saw probably one of the biggest booms in our area in years, just with all the storms we've had. So we never saw a decrease in productivity only a decrease in supplies. Most companies that you talk to have more work than they can possibly do, which is why you see out of state companies coming in just to try and help," said Smith.