Editor's note: Marshall, Texas, police have arrested a man on suspicion of hiding the murder weapon in this case. Thomas Andrew Craig, 18, of Hallsville, faces charges of tampering with evidence. Authorities believe Craig was asked to get rid of the murder weapon used in the double slaying. They say Craig hid the gun but later told investigators where it was. Murder suspect Jesus Molina Delatorre remained at large on Tuesday.
(MARSHALL, Texas) – As the sun set on March 8, dozens of people gathered on the lawn of a duplex in the 1500 block of East Fannin Street in Marshall, Texas.
Children frolicked on the lawn, tugging blue and white balloons behind them.
"His favorite color was blue," Willie Perkins said of his 30-year-old son, Justin Williams, who along with another man was shot and killed inside that duplex six days earlier.
The other victim, Leon Bowman, died just a few days shy of his 32nd birthday.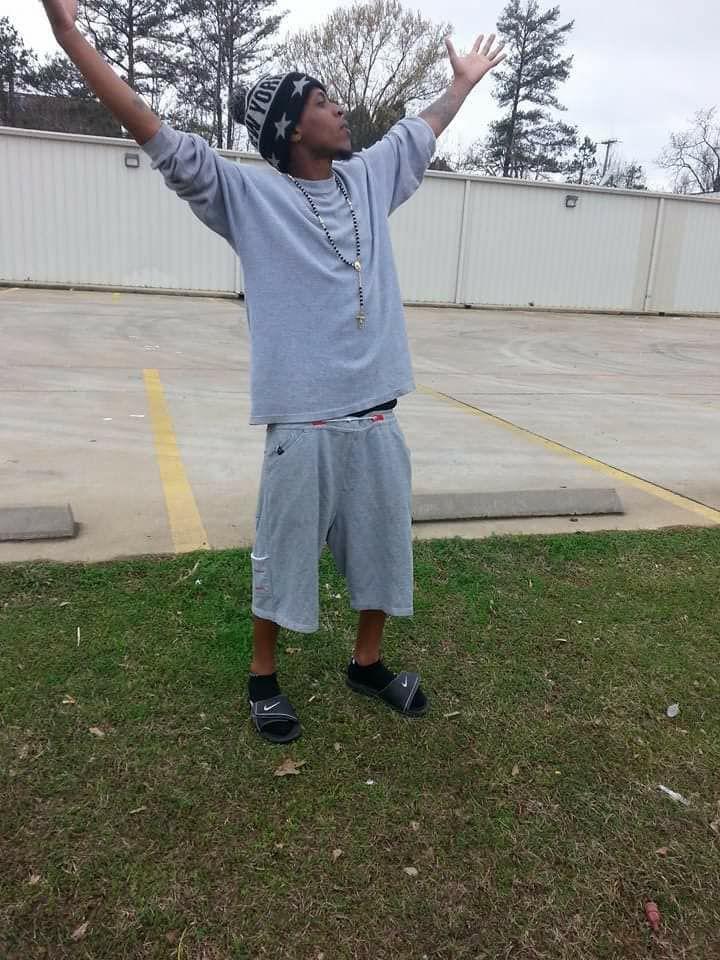 Police have identified a suspect in the murders but he remained at large on Monday. Marshall police have not disclosed a suspected motive.
After the murders, Perkins reached out to community activist Demetria McFarland, who founded Marshall Against Violence and organized the March 8 gathering to celebrate Williams' life and draw public attention to the murders.
"This is something for families going through something like this to know that we can relate to what they're going through, and that they have the support that they need at this time," McFarland said.
"It's definitely difficult to go through this," Perkins said. "Sometimes I just want to lay down and not get up."
Perkins described his son, a father of four, as a "loveable guy."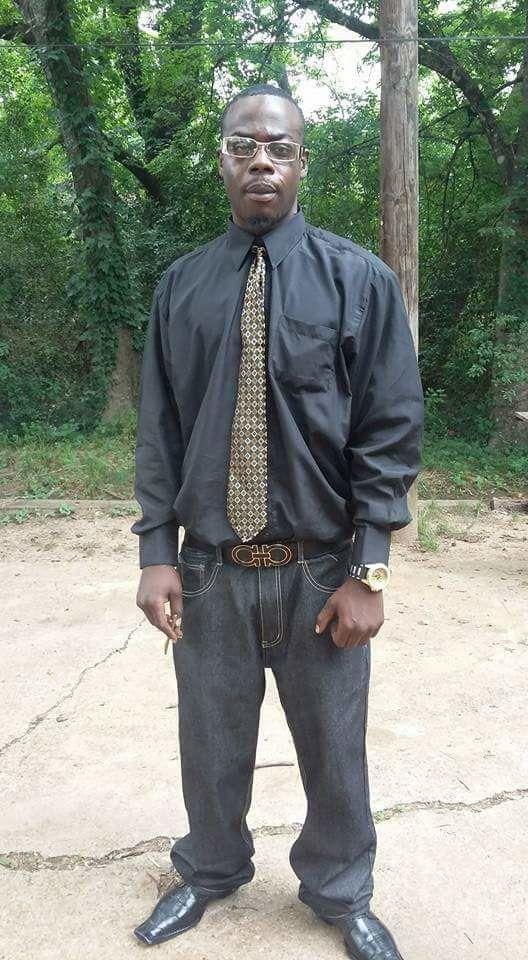 "Great heart," Perkins said. "He loved to laugh. He loved to smile."
Marshall police have identified the suspect as Jesus Delatorre Sr., 46, of Marshall. He is wanted on charges of capital murder. A U.S. Marshals Service fugitive task force is assisting police in searching for Delatorre.
Perkins said he won't begin to get closure until Delatorre is caught, but he tried to achieve some measure of closure when he asked to see his son's body.
"It was a terrible sight," Perkins said. "He seemed like he had a great time murdering my son...it seemed like he enjoyed it. He shot him, over and over and over again."
As the sun sank below the horizon on the day of the remembrance, the crowd on East Fannin released the blue-and-white balloons into the sky, but not before saying a prayer for Justin Williams and the capture of his killer.
"Just keep praying for me and my family, and help us out as much as you can to find the killer," Perkins said.
If you have any information that can lead to the capture of Delatorre, call the Marshall Police Department at (903) 935-4575.
RELATED ARTICLE - Federal and local authorities still searching for East Texas double murder suspect