SHREVEPORT, La. -- A legislative task force has recommended Louisiana move its congressional elections to a closed primary system.
The current blanket primary system can result in runoffs between candidates of the same party, in which personalities and political theater are more important than policy.
Currently, Louisiana is one of only two or three states in the country with blanket primaries. But is the state ready to make that change?
"Well, I think it is something we should definitely look at," said state Rep. Alan Seabaugh (R-Shreveport). 
Seabaugh is referring to the current primary system used in Louisiana elections. It is almost like throwing all candidates into a blender and seeing who survives. It means two candidates from the same party could wind up facing one another in the general election.
The Louisiana GOP is in favor of closed primaries, in which each party winds up with one candidate to face off in the general election.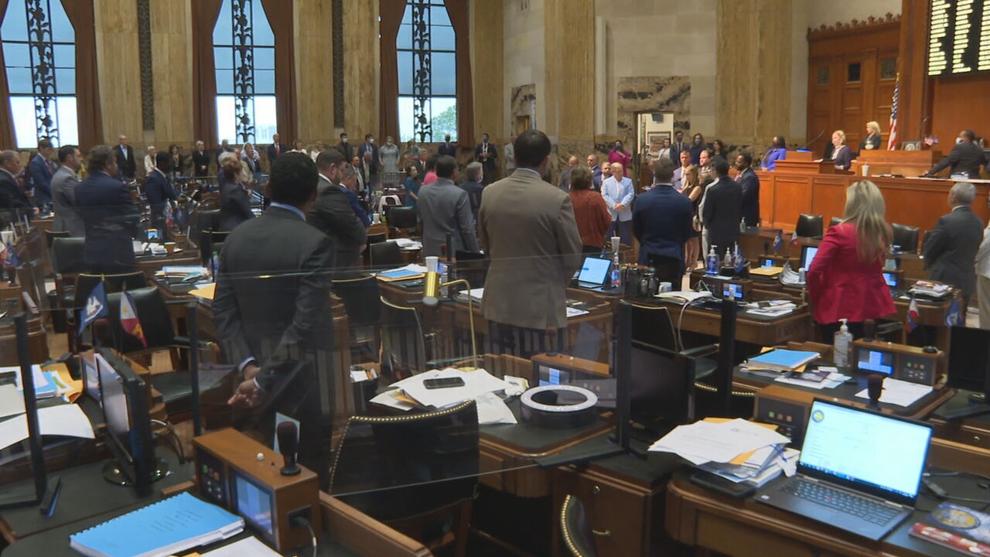 It recently released a resolution reading in part: "Be it hereby resolved, the LAGOP strongly urges the republican members of the Louisiana Legislature to support SB235 by Republican Sen. Sharon Hewitt. SB235 establishes a closed primary system for federal offices."
"When we send our congressional delegation to Washington," said state Sen. Barrow Peacock (R-Bossier City). "We want them to be there the same time as everybody else from across the country."
As Peacock explains, the current primary system often leads to runoffs — and delays.
"So, I think that's something we need to do as a state," Peacock said. "If we structure it the right way that will benefit Democrats and Republicans and Independents and allow us to be more in line with the rest of the country."
As the legislative session began, the closed primary debate looked like a sure thing, but then it hit a snag.
"This legislation by Sharon Hewitt was supposed to be debated and heard for the first time this week," said political analyst Jeremy Alford. "However, unexpectedly the bill has been removed from the agenda this week. The senator said she intends to call the bill from the calendar at a future date, to be debated."
Several members of the Northwest Louisiana delegation are in favor of that.
"I think it is something that we absolutely need to look at. Certainly when every other state is doing it one way and we are doing it our own unique way; generally, I have a pause on that," said state Rep. Thomas Pressly (R-Shreveport). 
"I would say most people think that's a good idea," said state Rep. Ray Crews (R-Bossier City). "Because you really don't want these deals where they knock out all the other people in the party, and then you have a weak candidate left over; just splintering the party."
"The closed primary will get a Republican candidate that's like the platform. The Democratic Party will get a candidate that looks like their platform. We get a compromise candidate in Louisiana and we never go anywhere," said state Rep. Danny McCormick (R-Oil City).
But others see things differently.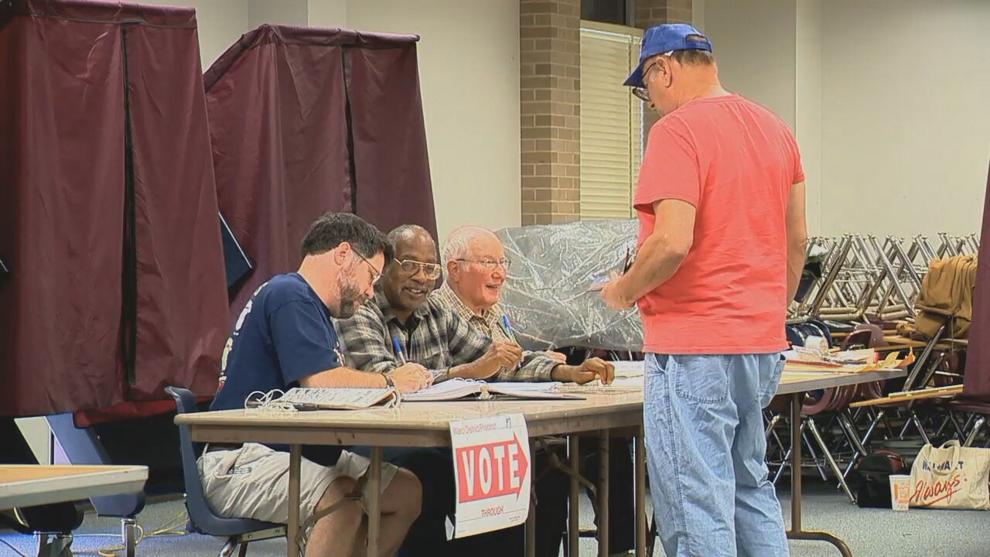 State Rep. Tammy Phelps (D-Shreveport) said: "It should probably be left alone at this point."
"What is in place now seems to work," said state Rep. Sam Jenkins. (D-Shreveport). "Our constituents and voters are accustomed to it. To make changes there needs to be some fundamental reasons, to me, to do that."
"Actually, I think I kind of like what we do now," said state Rep. Larry Bagley (R-Stonewall).
But Bagley said he might change his mind. By way of example, he used to be against medical marijuana, but last year sponsored a bill calling for its use.
"So, I will listen to people that have good ideas," said Bagley, "and I'm not so hard-headed that I'm not going to listen to that. And I will do this with the election process, too."
And all those differing opinions make it look like this will be a hard bill to get through the legislature.
"The GOP leadership is really split on the issue and you have Democrats who are skeptical of the idea as well. So for now, it is on pause; the bill has not been technically shelved," Alford said. 
Seabaugh said Mardi Gras gets in the way of primaries because Louisiana doesn't start its legislative session until that is over, while most states start in January. He said it's difficult to hold primaries when the legislature is in session.
Also, by way of justifying closed primaries, Seabaugh offered this: "California just switched to do it the way we do, which should be the best signal that we're doing something wrong."
As the session came to a close, SB235 was scrapped, and an alternative by state Rep. Barry Ivey to change the calendar was also defeated. So for now, the status remains quo.