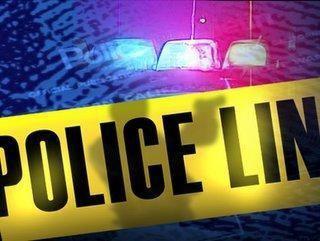 Louisiana officials are cracking down on what some call modern slavery --- human trafficking for sexual purposes –- but there's debate about whether the activity is trafficking or just the world's oldest profession.
Two local trafficking busts in 2017 – one in Shreveport and the other in Bossier City -- shed light on how the cases are playing out in court.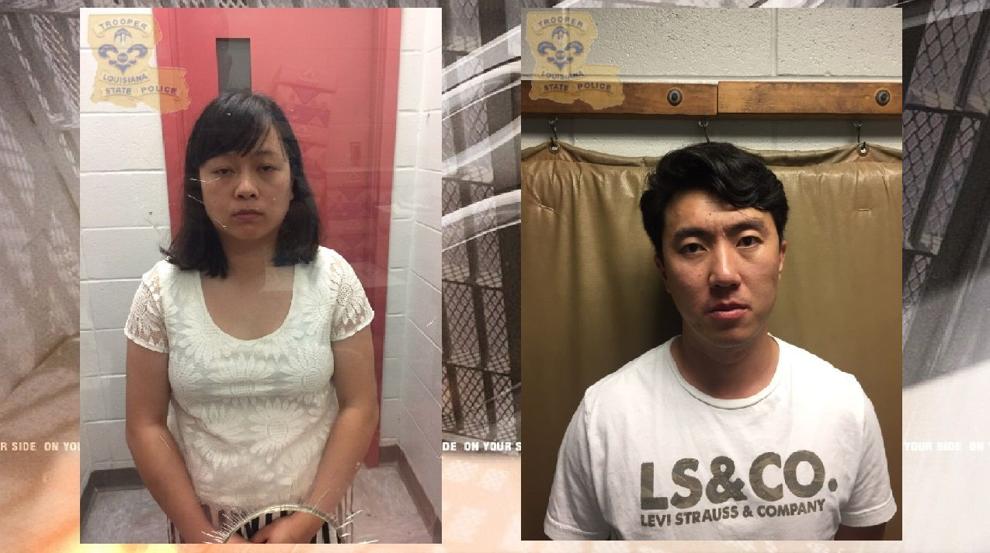 In Caddo Parish, Bingbing Li and her husband, Linan Tian, are accused of forcing women to perform sexual acts at two massage parlors here, one in Shreveport and one in Bossier City. They remain jailed at Caddo Correctional Center in Shreveport. Both are originally from China. Tian is a citizen and Li has a work visa.
Authorities in Missouri and Alabama have scrutinized the couples' businesses in those states, and the FBI is investigating similar allegations against the couple in Iowa and Nebraska.
Li's local attorney, Marty Stroud, believes the charges are a stretch -- at worst a case of prostitution, not human trafficking. Stroud is defending Li on the Caddo Parish charges. He isn't involved in the other cases.
"In this particular case I think it's a gross overcharge. I believe that when we ever get to trial we will be able to show these women were not held against their will," Stroud said.
Stroud acknowledges trafficking is a problem.
"I have no sympathy for an individual who actually commits the crime of human trafficking," Stroud said. "That's a terrible offense. But I believe in this case is using a sledgehammer, a proverbial sledgehammer to squash a bee."
Stroud said a key element in the case will be testimony of women who worked at Li's businesses. Those women pleaded guilty to misdemeanor prostitution charges, paid fines and left town, Stroud said.
"As I understand it, the state has dealt with all of them and sent them on their way so hopefully we can find them for trial," he said.
Stroud said he's asked prosecutors for other information, including employee contracts and a list of customers as he prepares a defense.
Those have not yet been provided, he said.
The case against Li and Tian is pending in Caddo District Court, with no trial date set.
In Bossier Parish, there was no trial for five men arrested in an alleged human trafficking scheme last year. Four of the five pleaded guilty to reduced charges of pandering or inciting prostitution. The fifth pleaded guilty to renting property for prostitution purposes.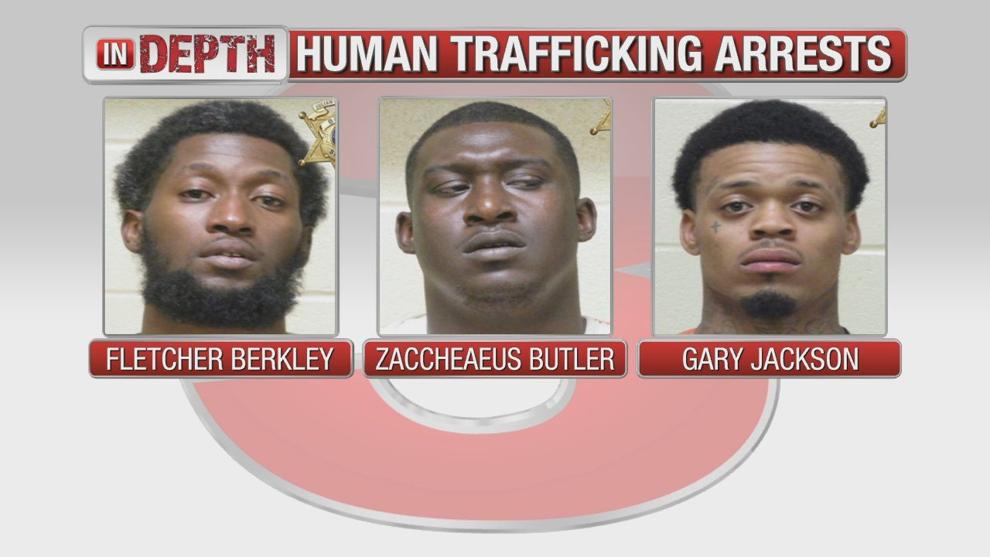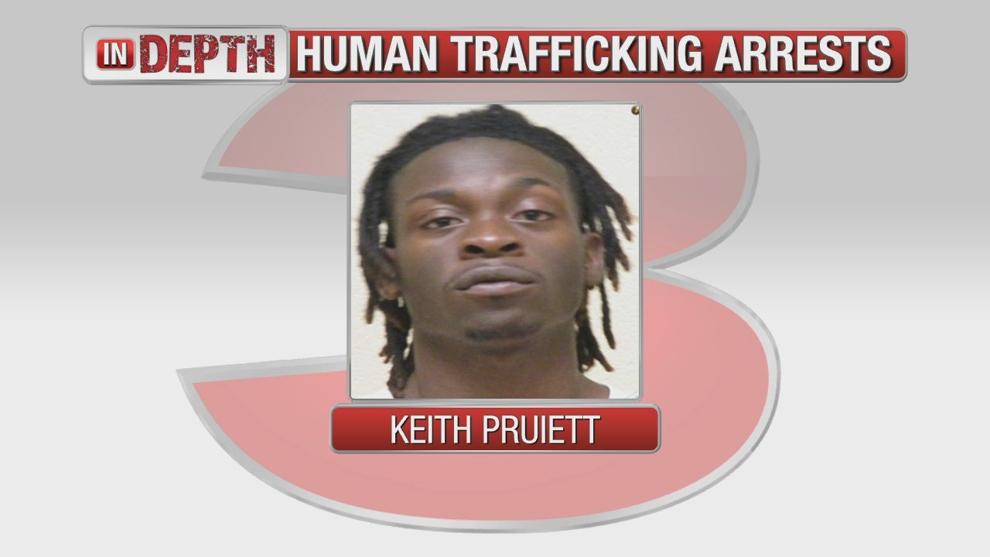 Prosecutors said Fletcher Berkley, Zaccheaeus Butler, Gary Jackson and Keith Pruiett, all of Little Rock, brought five young women from Arkansas to Bossier City in a rental truck and put them to work as prostitutes. Butler also listed an address in Shreveport. Berkley also gave officers an address in Bossier City.
The fifth man, Antwan Lay, of Bossier City, provided an apartment for liaisons with customers, authorities said.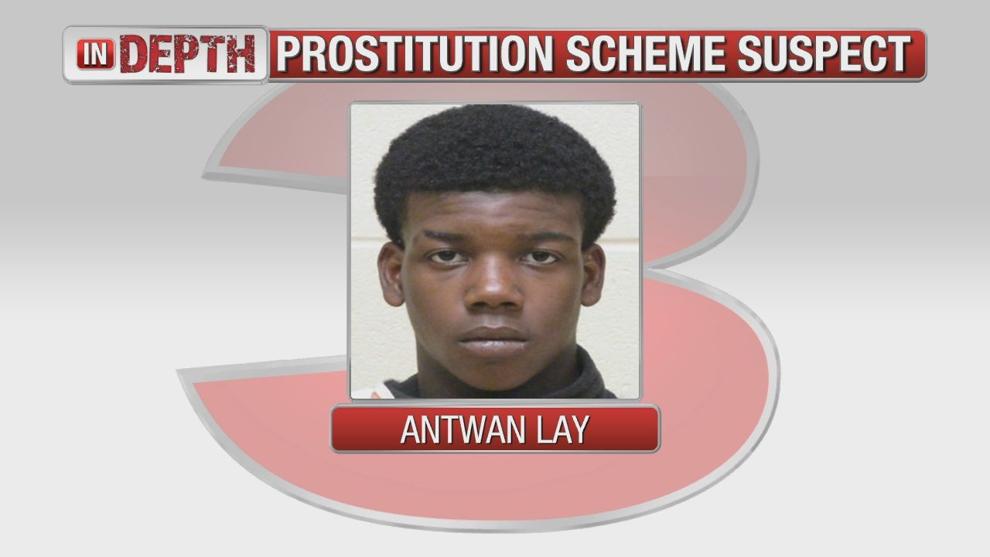 A Bossier Parish Sheriff's Office sting shut down the operation.
"Pandering, inciting prostitution, or human trafficking. Racketeering, money laundering. These were charges that were brought forth, and those were charges that we felt were sufficient. What happens after this, obviously, you see things can happen and change," sheriff's Lt. Bill Davis said of the plea deals.
Some of the young women involved asked for help. Purchased, a local nonprofit, provided it. It's one of 59 organizations around Louisiana that offers services to human trafficking victims.
"When they told us that they were being held without their will, their free will, they were being forced to be there, they had not, at least two of them said they had not eaten for 24 hours, and that ramps it up. They're not just out here prostituting. They're being trafficked," Davis said.
Prosecutors offered to reduce charges in return for guilty pleas.
The women were all 18 or 19 and one was still in high school, Davis said. Two ultimately accepted help from Purchased.
Since 2014, Louisiana has tracked the number of human trafficking victims identified by social services organizations and law enforcement agencies. In 2016, the most recent year for which statistics are available, there were 447 confirmed or possible victims in the state. The 2017 report will be released in February.
Those reports don't include data about state-level human trafficking arrests, convictions and consequences.
The four men who admitted bringing the women to Bossier City will spend a year or two behind bars after their guilty pleas. The man who leased the apartment was sentenced to six months in jail.
"The good news is, they pleaded guilty, they got time for their actions, and hopefully, these girls will go on and be able to lead better lives," Davis said.