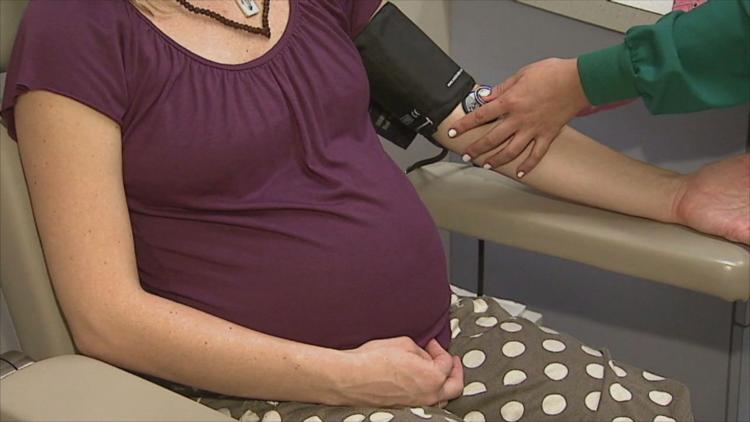 SHREVEPORT, La. - More women are looking to have babies after the age of 35 and that is often difficult without the help of medical treatment. A local physician is using revolutionary methods to help families have the baby they've always wanted naturally.
Dr. Jaya McSharma spent much of her early years in school training to become what she is today, a successful family physician. After years of building her dream career she and her husband were ready to start a family.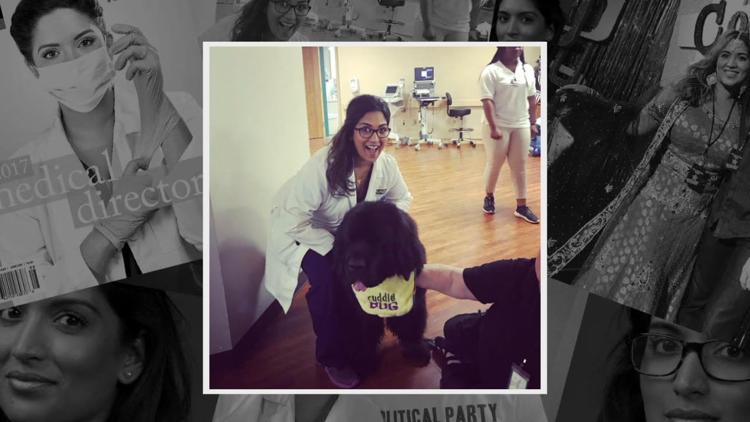 "My husband and I were still even in the contemplative stages," McSharma said. "I think this is the year that we are going to have a baby. We were still talking about it. When we are having our big conversation, we are already pregnant and I don't even know about it."
McSharma's story is not the norm. After the age of 35, women have a hard time getting pregnant and are considered "high risk." At 38, she is three years past that. That's when she started by thinking of traditional medical routes.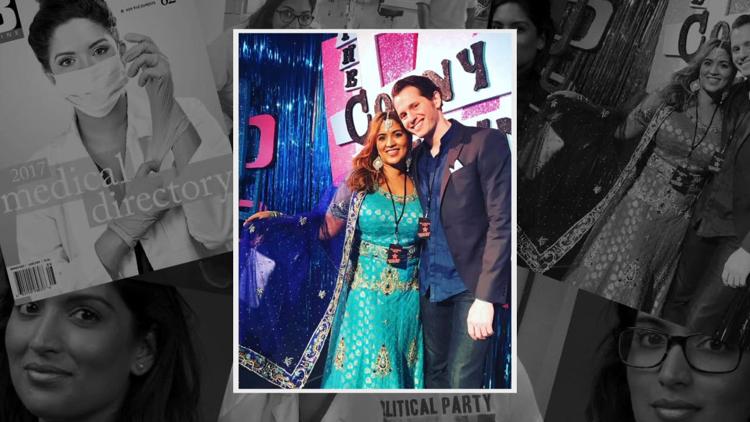 "I might have to do fertility treatment," she said. "I might have to freeze my eggs. I mean these are all like extremely expensive medical treatments that I was preparing myself for."
But years before thinking of a baby, McSharma started looking for help to deal with other health issues.
"I had years of a certain amount of symptoms that a lot of people can relate to, fatigue and weight gain, despite the fact that I was eating healthy and exercising, doing all the things I was supposed to.
As a physician, she turned to her colleagues for answers.
"I love traditional medicine," McSharma said. "It is what I practiced. There are a lot of benefits to it. I had my thyroid checked 17,000 times. Everyone ran the blood work and no one could give me an answer for why I was feeling so poorly."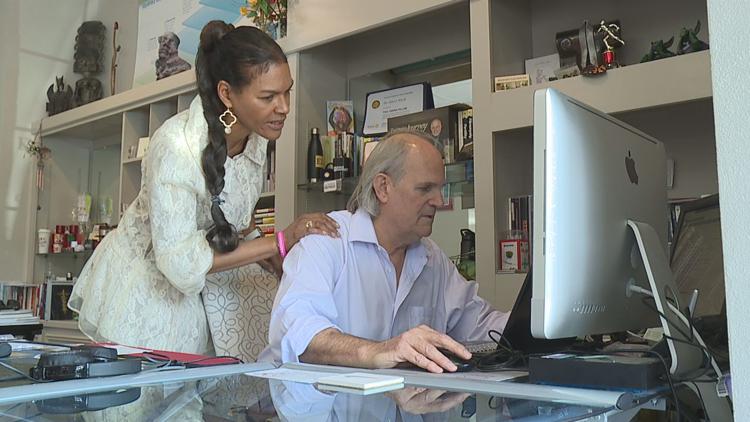 That is when she sought the help of Dr. Karen Pendleton and Dr. Jack Ward, founders of Pair O'Docs Bio Rejuvenis. The two physicians have taken their traditional training and combined it with more natural ways of treating patients. They call it functional medicine.
"We get to the root cause of diseases and disorders," Pendleton said. "We are preventative in the way we approach our patients."
Their methods have helped many.
"Our hearts are singing for all the success that we have had with our patients from allowing them to get out of that sick and tired of being sick and tired funk to actually conceiving and having beautiful blessings, i.e., children," Pendleton said.
"I had irregular hormones," McSharma said. "I had irregular cycles. I had a lot of things that pointed towards a long road of being able to get pregnant.
"Some fertility drugs are so very successful in accomplishing fertilization implantation, but they come with some drawbacks," Pendleton said.
Those drawbacks include symptoms like: weight gain, acne, hair loss and fatigue. They can ultimately cause a deeper imbalance of hormones.
Pendleton starts with a thorough look at the patient's blood, saliva, and other areas within the body.
"Our first initial consultation lasted two hours," McSharma said. "She will get in there and get into the nitty gritty of your life.
"There is no stone left unturned really," Pendleton said.
Pendleton then helps patients regulate their hormones with a complex look at nutrition, special hydration, exercise, sleep and unique medications.
"I only involve myself in prescriptive bio-identical hormone therapy," Pendleton said. "Bio-identical hormones are structurally identical, therefore, very identical in function that are naturally occurring in the body."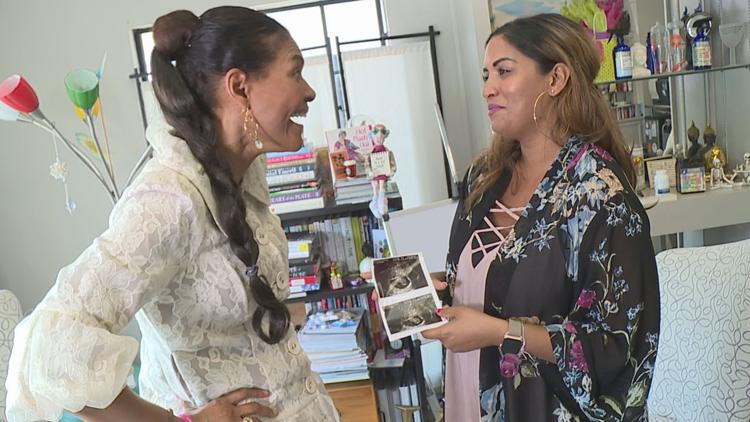 For patients like McSharma, Pendleton and Ward's natural methods worked well before her baby bump was even thought of.
"As a traditional medicine doctor, I really encourage you to look at the whole picture," McSharma said. "We are so lucky to have someone who is a functional medicine physician, who has been classically trained and now knows this information of functional medicine. Why not give this a try before you go into spending money on traditional medications and lab tests for the rest of your life that don't look at the whole picture."
Pendleton and Ward are among a few functional medicine doctors in Shreveport.
As for McSharma she is now 20 weeks pregnant and doing well.