PLAIN DEALING, La. - Three-quarters of officer-involved shootings happen in low light situations, which is why the Bossier Parish Sheriff's Office conducts low light training.
KTBS recently spent time with Sheriff Julian Whittington and his staff to get just a little taste of what they face on a regular basis.
"So we're going to be shooting these rounds which are designated for training," said Robert Teague, Bossier sheriff's range master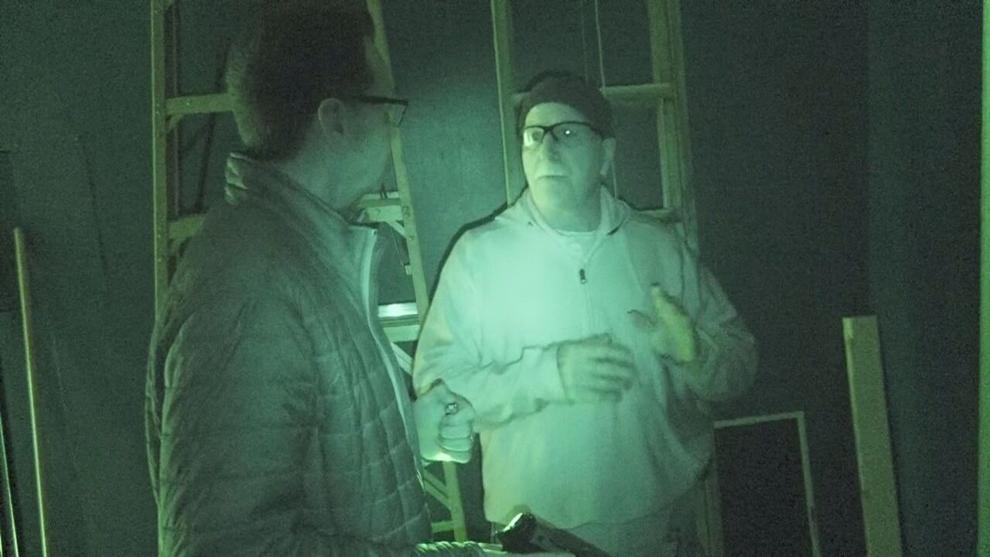 "With no more training than you've had, you're going to go on instinct and you'll see how instinct and training ... there's a difference," said Whittington.
"The scenario here is we got to identify threats and non-threats," said Bruce Teutsch, a retired Bossier sheriff's chief deputy. "What we try to do is stay on top of our training and not get complacent."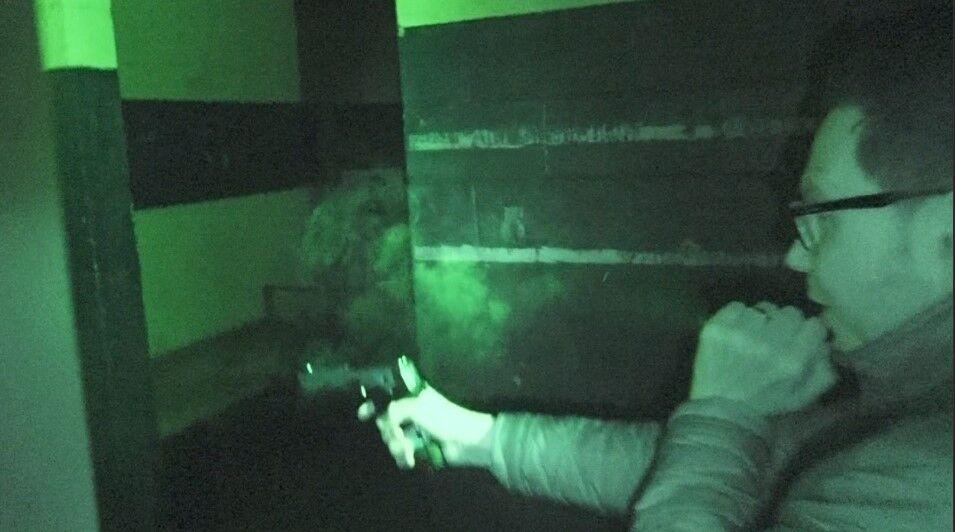 Reporter T.W. Starr went through the shooting scenario with the deputies. He said it was obvious while moving the maze that it was harder than most think. He accidentally shot a police officer on one of the targets. 
"If only everybody who sees the stories on TV could go through this, they would get a whole new reality," Starr admitted.
"Sitting back in my recliner at five-o'clock drinking some iced tea and seeing video of what a deputy should have done with no emotion, no stress ... it's a pretty easy decision," said Whittington.
Overall, the deputies said Starr did okay for his first effort.  
"Good shots here, muzzle and the ear," said Teauge.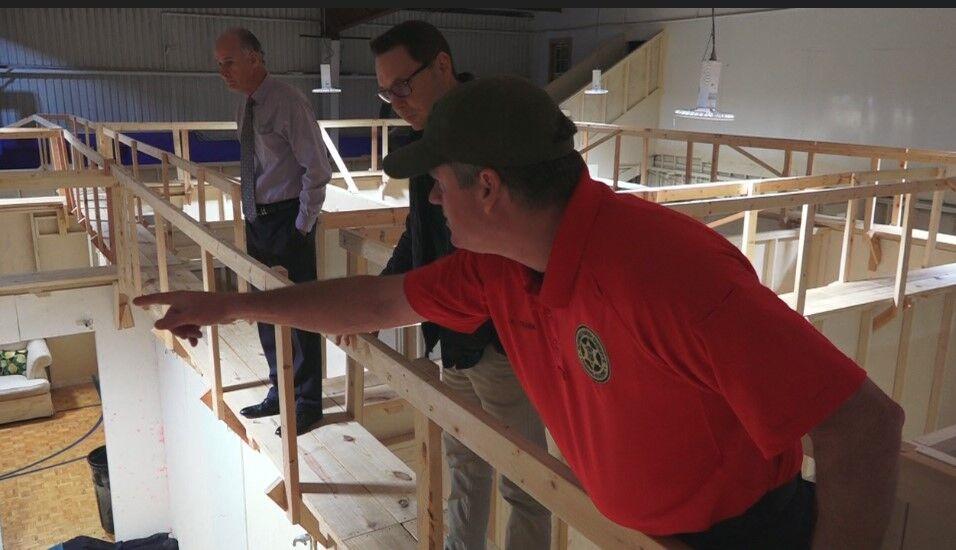 Afterwards, Whittington and his team showed off the rest of the training facility at the Old Plain Dealing School.
"You've got 1,2,3,4 entry points," said Teague said of one of the training rooms. The complex took about two years to build to completion.
How does Whittington feel this low-light training enhances his department?
"I think people are realizing there's a lot more to it than just going out to the range, standing at 25 yards and shooting paper targets," said Whittington.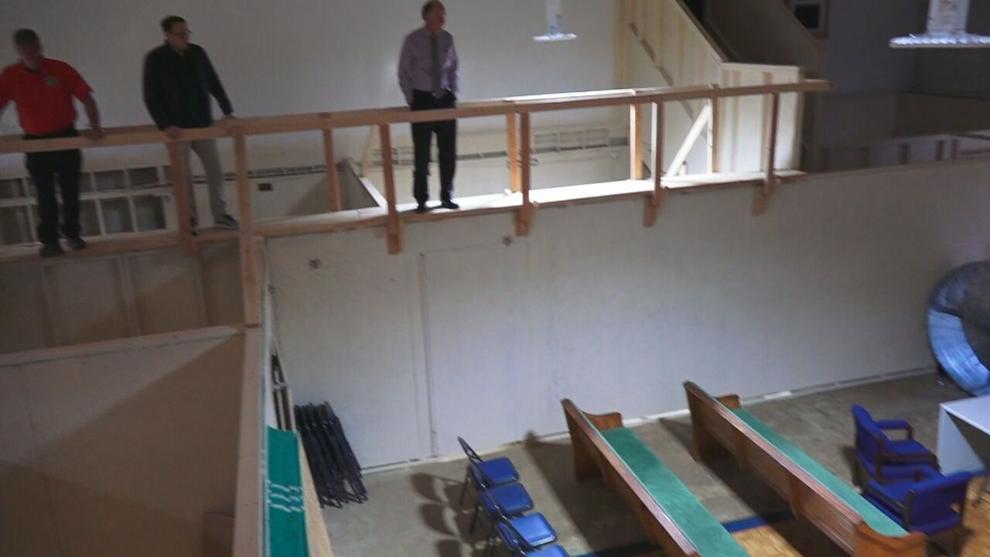 The trainers have covered as many scenarios as they can, from home interiors, exteriors, apartments, going up stairs, windows even a courtroom scene.
What's the feedback from the people who have taken the training?
"Kind of like you were in the beginning. Everybody is a little nervous, but after they go through it it's a confidence builder," said Whittington.
In 2021, more than 300 personnel from the Bossier Parish Sheriff's Office, that's the entire department, have been through training here.
The training facility in Plain Dealing is specifically for the Bossier Sheriff's Office, but other law enforcement agencies are allowed to train there on occasion.