SHREVEPORT, La. -- They come into the world sometimes weighing merely a pound or two.
"Babies end up in the NICU either because they're born early, or they have some kind of issues such as infection problems breathing, low sugars, especially if mothers are diabetic," explained Dr. Sara Serio, a neonatologist and the medical director for the Christus Shreveport NICU.
But the tiny babies in the NICU at Christus Health Shreveport Bossier take up the whole hearts of the people who work here.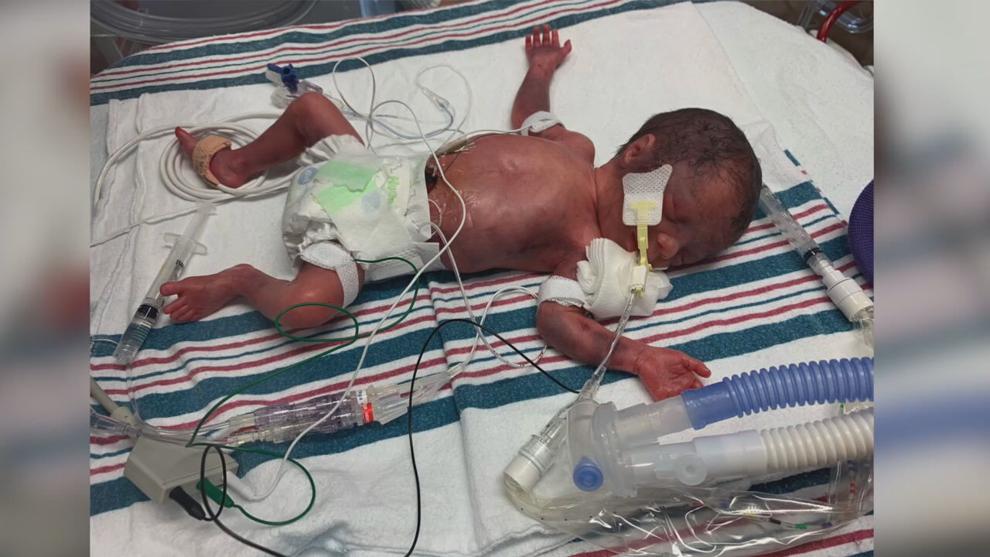 "I can't imagine doing anything else," said Dana Baca, a registered nurse and the Christus NICU team leader. "I've been doing this since 1992. And I love it."
A Children's Miracle Network Hospital, the Christus NICU provides these struggling infants with the tools they need to not only survive, but thrive.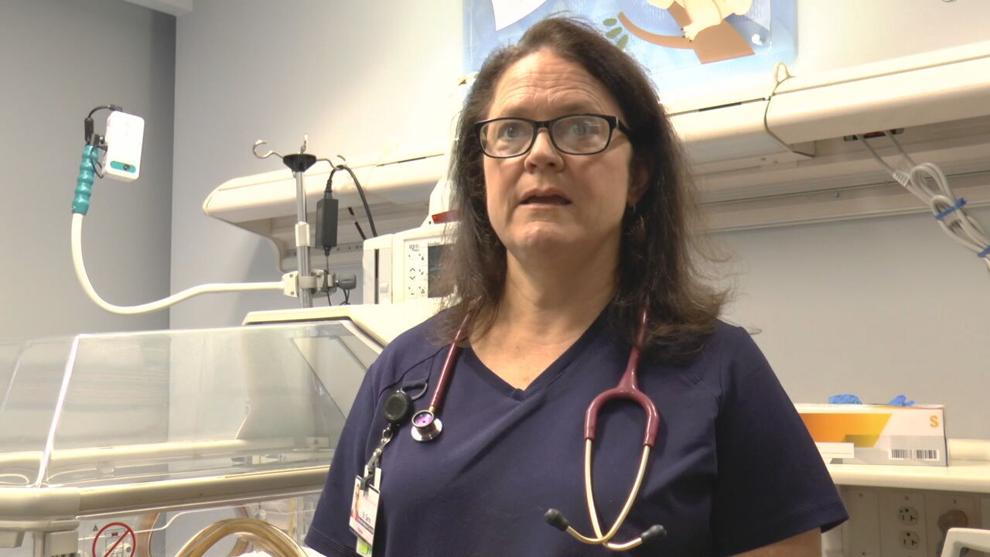 "These beds are not, you know, they don't come cheap. It's very expensive for some of this equipment. ... It's been wonderful to have them help purchase things like that, like, the cameras, and a billy blanket and a billy light in the beds," said Baca.
And it's not just the babies who need assistance.
"You're also helping mom, as well as the baby," Baca said. "You're helping her either to get started pumping, or, you know, get started with the first time breastfeeding, you're also giving her encouragement, and a lot of times you're giving hugs."
After what can sometimes be months, the babies can graduate the NICU.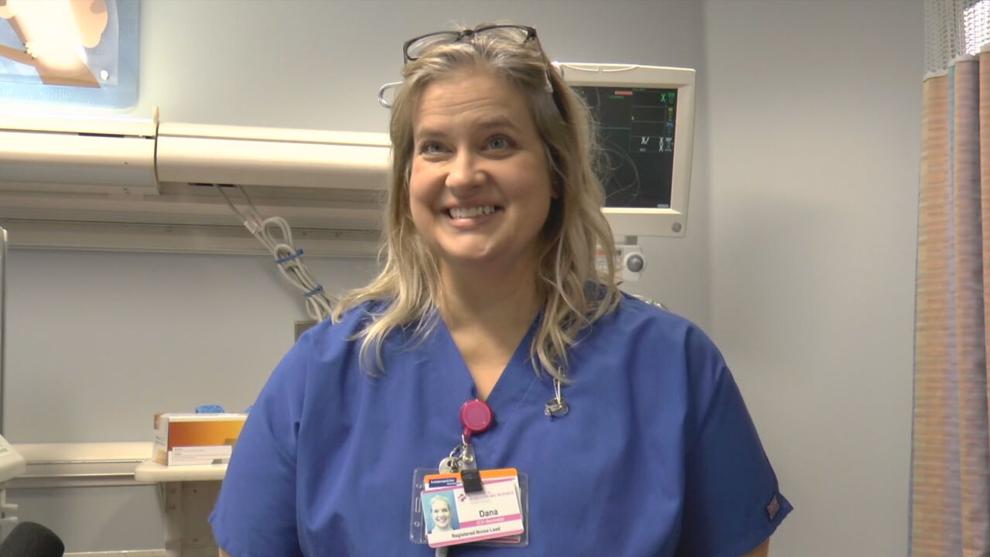 "They need to reach a certain weight, which is usually around four pounds. They need to usually be over 34 weeks," said Serio.
But once these miracle babies leave the NICU, many times they still need extra therapy, especially those who were born premature. That's where the Christus Kids Clinic comes in.
Little Raelynn Morris was born three months early. She graduated the NICU a month before her actual due date.
She's now nine months old. The therapists at the Kids Clinic help Raelynn to reach milestones.
"She's only supposed to be six months old, so we just try to keep her on track for that six month age," explained Josie Morris, Raelynn's mom.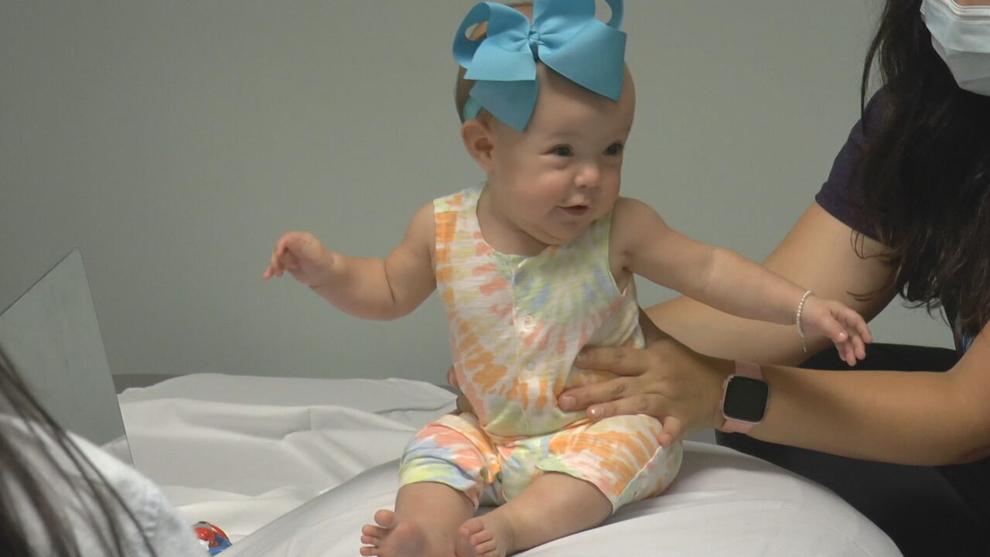 At the clinic Raelynn receives physical therapy to help her do things she's behind on, like crawling and speech therapy.
Speech therapist Madi Warren said they work on certain skills. "Swallowing, and then also some early language and communication, social skills," she said.
It's a team effort that starts with a teeny tiny baby, born weeks early and ends up in a child having an even bigger family to love them.
They really were like our parents, because we're young — first baby and all that stuff. So, yeah," Josie said. "They were a big part of our lives and still are."
Josie said another hurdle they had to face was having Raelynn during COVID. So, their parents were not able to visit and help them while Raelynn was in the NICU. All three — mom, dad and baby Raelynn -- caught COVID. They all recovered and are doing great.