BOSSIER CITY, La. - The Bossier City Council will have some new members this year. There's nothing out of the ordinary about that. What is different, is that for the first time in a long time of the seven council members, three will be based in the south part of the city.
"One of the biggest football games of the year is Parkway vs Airline. North Bossier versus South Bossier," said Chris Smith, Bossier City councilman at-large elect. "I love that rivalry, it's a lot of fun. But, that just kind of shows a little bit of this unspoken rivalry that we've kind of developed."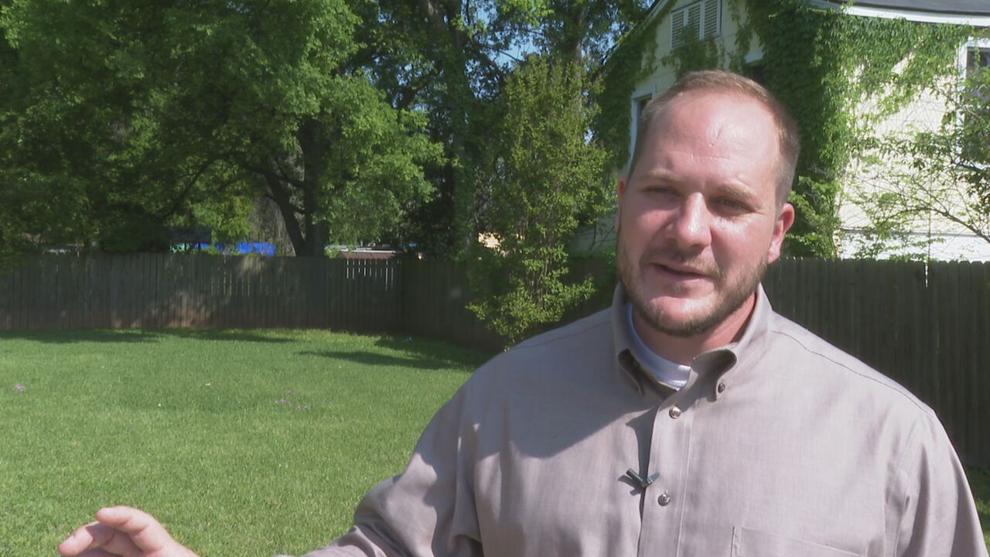 That rivalry has spilled over into many parts of Bossier City. And when it comes to growth and investment, it's not unusual to hear someone from the southern end start pointing out the differences from the rest of the city.
"I just saw a lot the money being spent in the northern part of the parish. For decades, ever since the CenturyLink or now the Brookshire's Grocery Arena was built, they've just kind of forgot about this area of south Bossier," said Shane Cheatham.
Cheatham, is Mayor-elect-Tommy Chandler's choice for chief administrative officer. Cheatham was elected last fall to the District 1 council seat but he gave it up in April so he can be recommended as CAO after Chandler takes office July 1. A new council person from District 1 -- which is in south Bossier City -- is expected to fill the seat in a special election in October.
In March, Smith became the first at-large member of the Bossier City Council elected from the southern end of the city in quite a while.
"The south has really only had two real votes. It's kind of a big deal for the first time in decades to have another vote," said Smith.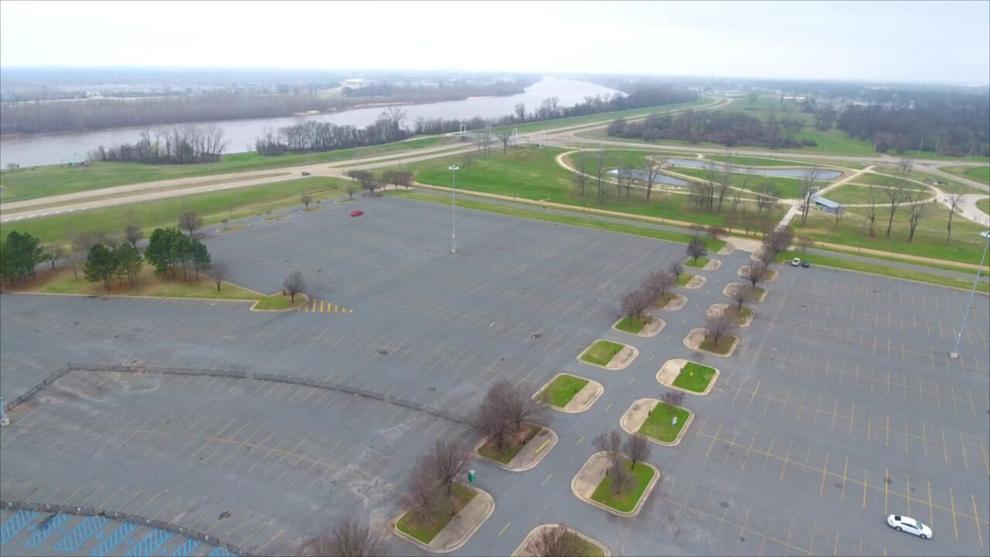 What do the newcomers from south Bossier City hope that translates to?
"I feel like there's so much we can bring revenue-wise by keeping people from having to go over to Shreveport to shop and eat and entertain with their family, if we build some stuff down here, worked with developers, did some public-private partnerships," said Cheatham.
Cheatham and Smith would like some of that to be focused around a very specific area that already has a major attraction.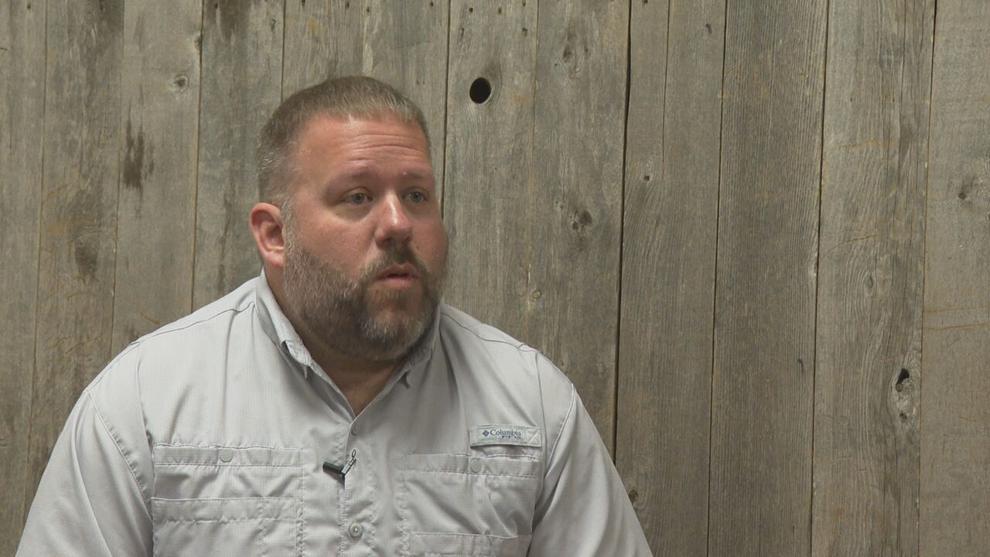 "I think we're missing an opportunity around the Brookshire's Grocery Arena. I think there's a lot of land there that could be developed. We often draw people from Texarkana, Natchitoches, Alexandria to come to shows. I think we're missing the boat because when they come here they've got to jump over the Jimmie Davis Bridge to go to a hotel to get food and drink. If we had another hotel, maybe a restaurant, a place for people before and after the show to go do things, I think we could generate a lot of revenue," said Smith.
The other member of the council squarely in south Bossier is Don Williams. The 24-year council member is not sure that having more votes from that area will make any difference in terms of where the growth and development happens.
"If a Kroger or a Walmart are going to move in, they're going to lease up land and when you really find out about it is when they go to the MPC meeting for their zoning. It's not like they come to us and say 'where do y'all want me to go?" said Don Williams, District 3 councilman.
With that said he always has and will be in favor of bringing more to south Bossier City.
"If somebody wants to come to south Bossier, I'll do everything I can to get them to south Bossier, whatever we got to do. But, it hasn't been anything we deliberately have not done," said Williams.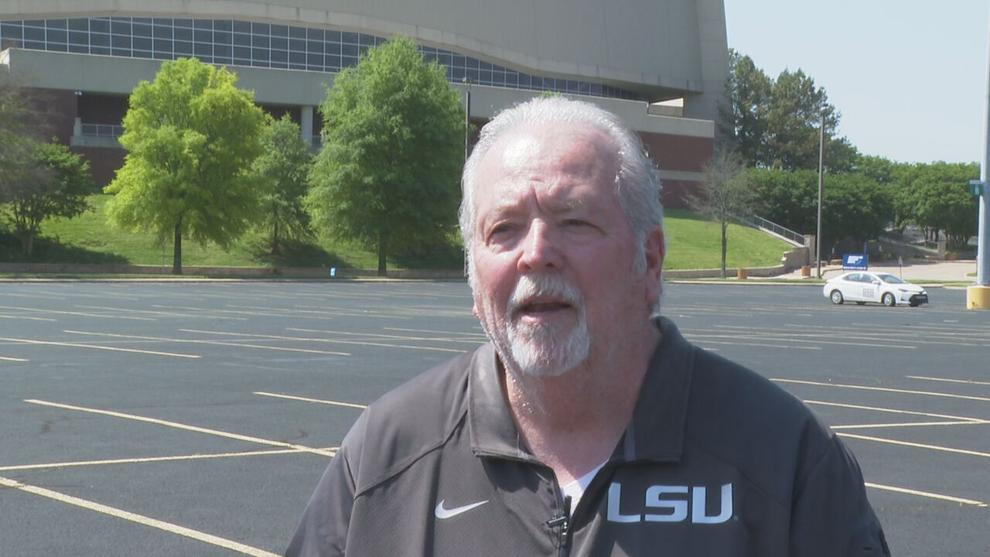 The two new members of city government stressed even though they live and work in the south part of the city, they will work for the betterment of all of the whole city.
"My focus is a better Bossier City altogether," said Cheatham.
"Having more development and raising those tax values in south Bossier is good for all of Bossier," said Smith.
Smith and Cheatham also believe Chandler will be good for south Bossier City, even though he is based in the north, they believe the support he got in the south propelled him to victory.