MANSFIELD, La. -- A proactive advocate. Integrity. A willingness to listen openly and fairly. All are qualities Charles Adams wants to bring to the DeSoto Parish District Attorney's Office.
On the surface, it seems like the wrong way around. Instead of moving from prosecutor to judge, Adams did it in reverse, and he says he felt it was something he had to do.
Adams officially took over the office today. But before that, he talked about the decision-making that went retiring from one position to make a run for another.
"There was a need. … The public asked me to do so," Adams said.
What the public asked Adams to do was step down from the district court bench, stop being a judge and run for DeSoto Parish district attorney. It was a big ask.
"I did think about it. Prayed about it. And talked with the family about it an awful lot," Adams said.
Ultimately, Adams made the choice to run for D.A. And he won. But why did he decide to make the switch?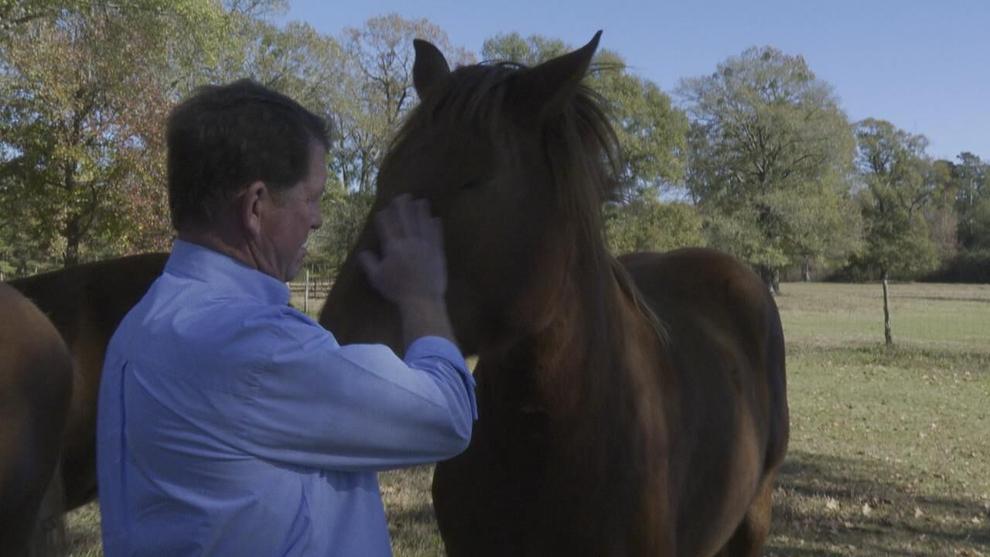 "I saw it was a need for DeSoto Parish to have a district attorney that would represent the people for non-political reasons and exercise the authority the D.A. has for the proper reasons, or legal reasons, not for political reasons," Adams said.
"I see Charlie as a very conservative member of the DeSoto Parish family. I think he holds the same principals I hold dear -- the principals of family, the principals of good government," said state Rep. Larry Bagley.
His Keachi farm is an oasis for Adams. That's where he mulled over the switch from judge to prosecutor.
"I do an awful lot of thinking about here on the farm. … Get on a tractor and you can just drive around and around and think things out. Think things through and it became clear to me," Adams said.
What crystalized was Adams' desire to approach his new job with integrity -- something he believed was missing from the position.
"It's important to me, I believe, that all public officials stand up for what they believe. So that's integrity, saying here's what it's supposed to be and actually living it and doing it," Adams said.
So, what was missing from the previous administration?
"Well, the political use of the power was something much less than integrity in my opinion," Adams said. "The office has been in the last 4-5 years anyway very stand-offish, or closed, to the people, the public. … My office will be open. ... It will be welcoming."
Sheriff Jayson Richardson, who often was at odds with the former district attorney, publicly expressed his support for Adams during the campaign.
"I've had a lengthy relationship working with Judge Adams. In the time I've known him he's been one of the most respectful, knowledgeable individuals about the law," Richardson said. "He's also somebody you could always trust what he said. You didn't have to question motives. You didn't have to question anything -- other than what he was saying would be factual."
If you want an idea how well-respected Adams is in DeSoto Parish, check out this story, recounted from DeSoto parish jailers.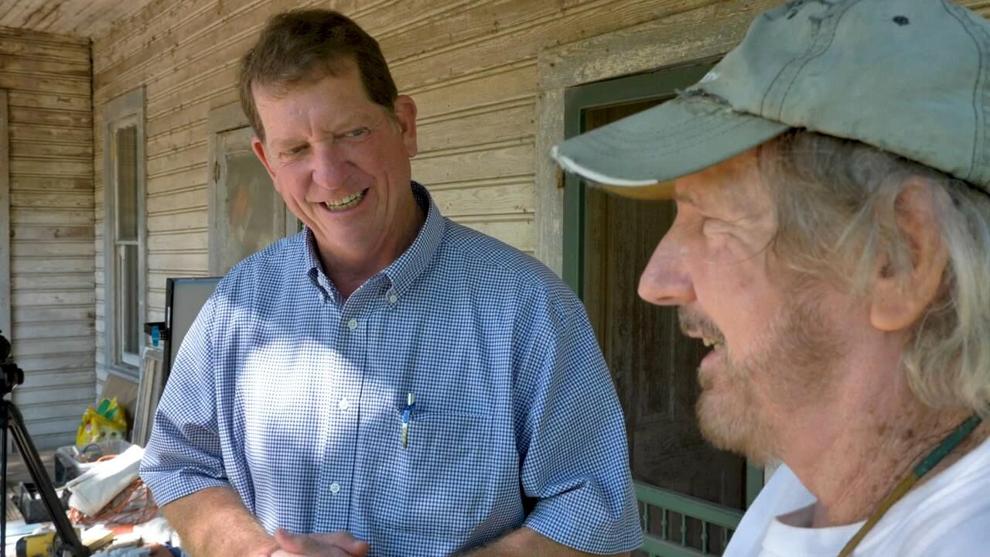 "It was amazing when they told me on election night Nov. 3 when it was made known I was winning, I had won the election, the inmates in the jail were cheering," Adams said. "It is because, they said, what they told the jailers was, Judge Adams will listen to you."
Adams believes a district attorney must be an advocate for the public.
"And it works when you have people that are principled, willing to work diligently on each case. Give people an opportunity to be heard. Present it fairly, openly, and the system does work," Adams said.
Adams said the district attorney must be proactive in bringing evidence to factfinders -- whether that be a judge or a jury. He also has no inflated opinion of himself.
"Here's the thing … I'm just here till someone else better comes along," Adams said.
Having said that, Adams thinks the public expressed its will wanting him to serve in the top prosecutor capacity.