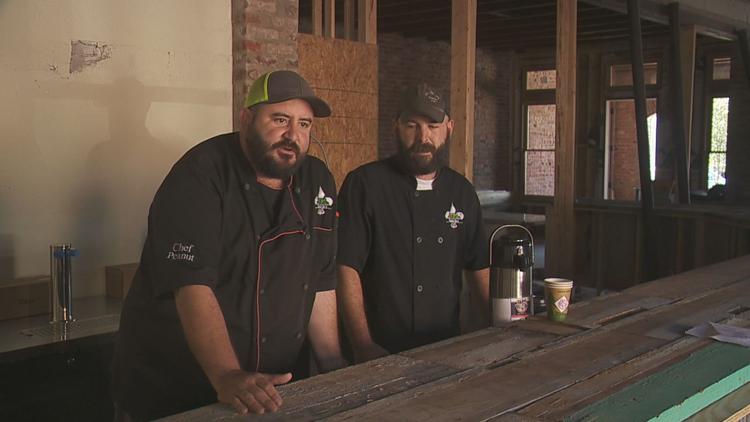 Bossier City's new entertainment district is starting to attract attention from potential business owners four months after revising its alcohol ordinances.
In January, city council members approved a go-cup ordinance so people could carry alcohol outside restaurants and bars in the newly opened East Bank District. The city hopes the change will attract new businesses and festival organizers.
Beau Hays and his business partner, who goes by the name "Chef Peanut", say they were waiting for the open container law before opening a restaurant in the district.
The partners plan to open Beaujax Crafthouse in a former drug store. They already operate a Shreveport-based catering company.
"It's surreal to look at it and say oh wow, we're already here," Hays said. "Our clientele, they like to drink beer and we haven't been able to serve beer."
Hays' partner also is looking forward to expanding the menu.
"We've been making it on po-boys and gumbo up until now. It will be nice to offer hurricanes. We will be able to bring that New Orleans theme and feel," said Chef Peanut.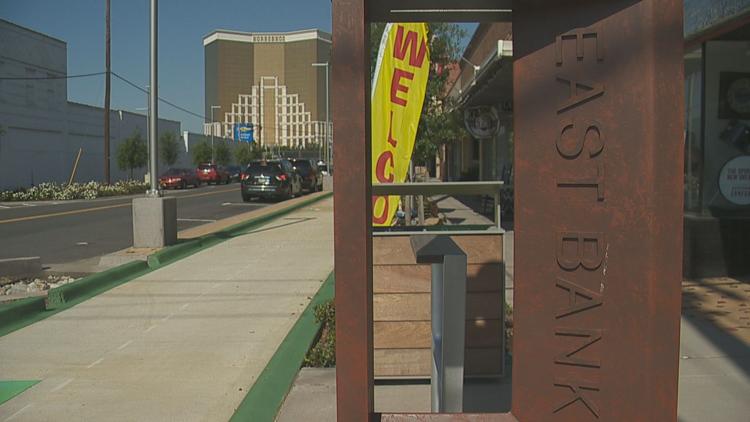 Businesses already operating in the district are seeing an impact from the revised alcohol ordinance, one Bossier City official said.
"We're seeing a real surge in sales for flying heart brewery. L'Italiano is maintaining its steady course, now Retro 521 sales is starting to come up," said Pam Glorioso, Bossier City chief administrative officer.
The Retro 521 coffee shop is just down the street from Beaujax Crafthouse's building. The coffee shop was the first business to locate in the East Bank District after the district opened.
"This place was dormant for years, so if we have no baseline to work from other than nothing, anything from something to nothing is good," Glorioso said.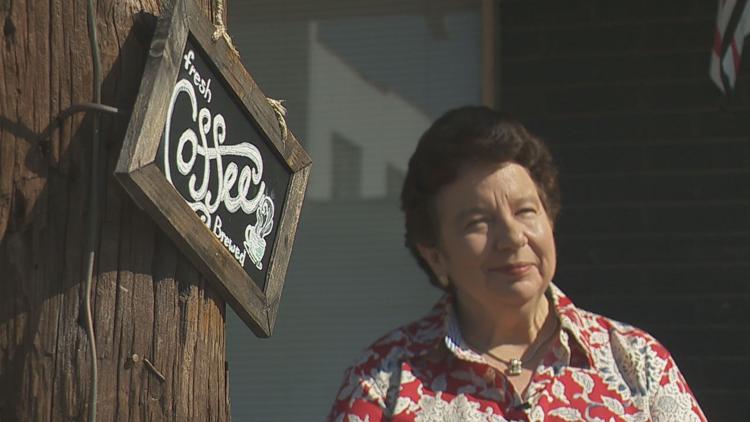 Bossier City spent two years and about $15 million to transform the area.
Hays and his partner are also turning nothing into something.
All of the original wood and bricks from this century-old building are being repurposed to create a rustic yet modern feel for their new restaurant.
"We thought about it and kind of planned some things out. We called this our 10 year plan and it happened in three. There's nothing to complain about. We've been fortunate. We have had a lot of good people on our side," Hays said.