SHREVEPORT, La. -- They're about the only thing hitting more noses than face masks these days, tissues.
With allergy season in full force across the ArkLaTex many allergy sufferers have been struggling.
"You have your eyes itching, watering and running, a headache and you sneeze. You just can't do the allergies cause I have them real bad," said Shreveport allergy sufferer Yolanda Jones.
She and others join more than 50 million Americans who deal with a number of uncomfortable ailments.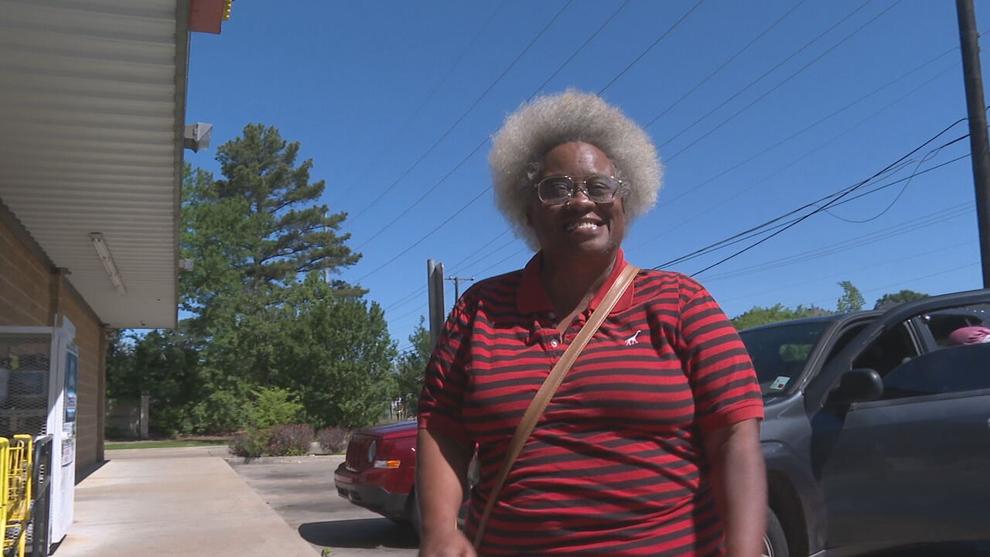 "Itchy watery eyes, throat clearing cough, drippy nose- those sorts of symptoms can be mitigated by knowing your triggers. We can help you identify those allergens and avoid them the best you can," said Dr. Caroline Caperton, Willis-Knighton allergist and immunologist.
For more than a decade Caperton has been helping patients in Shreveport live a more congestion-free life. But with a constant cycle of irritants and allergens in the air, that job hasn't been easy, especially in the south where a common problem is often misdiagnosed.
"Ya know its bad! Eight percent of people 18 or over experience in the U.S. have what we call hay fever. It's a misnomer because its not a fever at all. It's one of the ways we can distinguish between allergies and if you have an actual viral illness," said Caperton.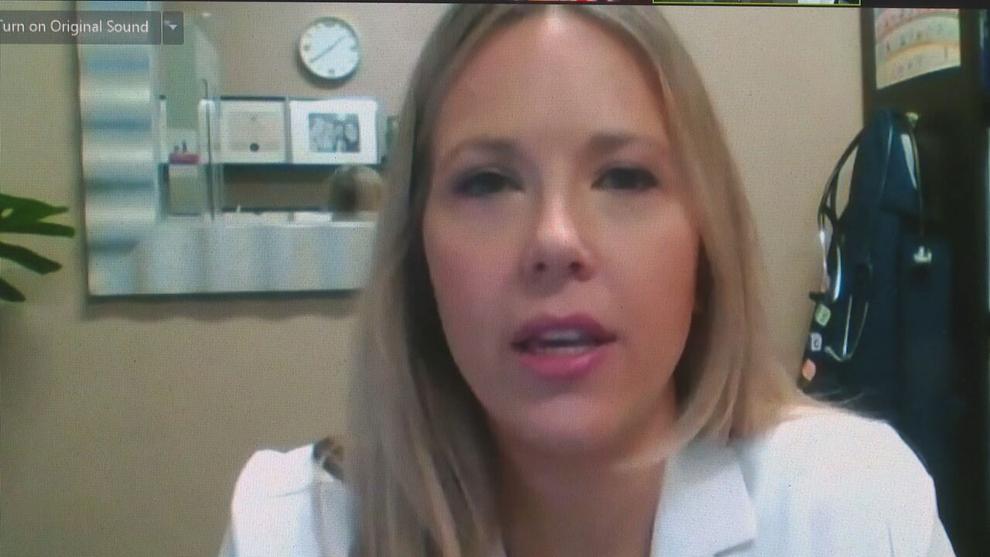 Being an allergy sufferer in the ArkLaTex is a bit different than other parts of country. Here the suffering season is longer and symptoms can be felt eight months out of the year. According to the Asthma and Allergy Foundation of America, some of the most active irritants in our area are trees, grass, weed pollens and mold spores.
What you put in your nose for treatment is very important. You can choose between a saline spray or one containing a steroid. Caperton said each one can have a much different impact on short and long term relief.
From nasal sprays, daily medication, and so much more, there are a number of treatments allergy sufferers can find over the counter. But before you start looking into clearing up that stuffy nose, itchy eyes, it's important to talk to your doctor first and unfortunately don't expect any help from Mother Nature anytime soon.
"The trees tend to pollinate in the Spring, so that's happening now then the grasses come up in the summer time, that's going to get worse before it gets better. Then the weeds in the fall. So from Memorial Day to Labor Day things are a little tricky," added Caperton.