BOSSIER CITY, La. -- Barksdale Air Force Base is right in our backyard. It's a given that there are a lot of important things happening out there to keep the country safe.
But what can be talked about in terms of the nuclear capabilities at Barksdale? When KTBS asked, the response was like a line from the movie Mission Impossible, "I can neither confirm nor deny details of any such operation without the secretary's approval."
That's a common theme when talking about nuclear weapons with members of the military or former members of the military.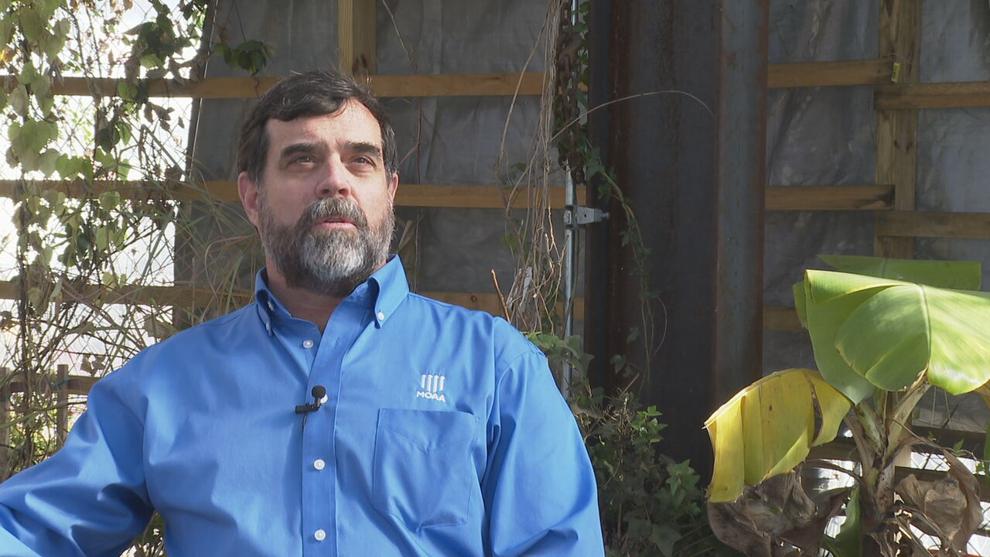 "While the base has storage areas for munitions, they'll never confirm or deny or be able to tell you what's in place at any given time, it evolves," said Col. Mike Dilda, USAF (retired).
"You really can never deny or confirm the presence of any of the different capabilities," said Col. Dan Charchian, USAF (retired).
So what can be talked about when it comes to nuclear weapons at Barksdale Air Force Base?
"The B-52 has a duel mission. It's both nuclear capable and conventional capable. The primary mission under the nuclear mission, of course, is to train air crews and be prepared to respond to a nuclear crisis," said Dilda.
"You're trained to heightened state to provide the President and the Secretary of Defense a menu of options, and uh that's really all I can say on that," Charchian said with a laugh.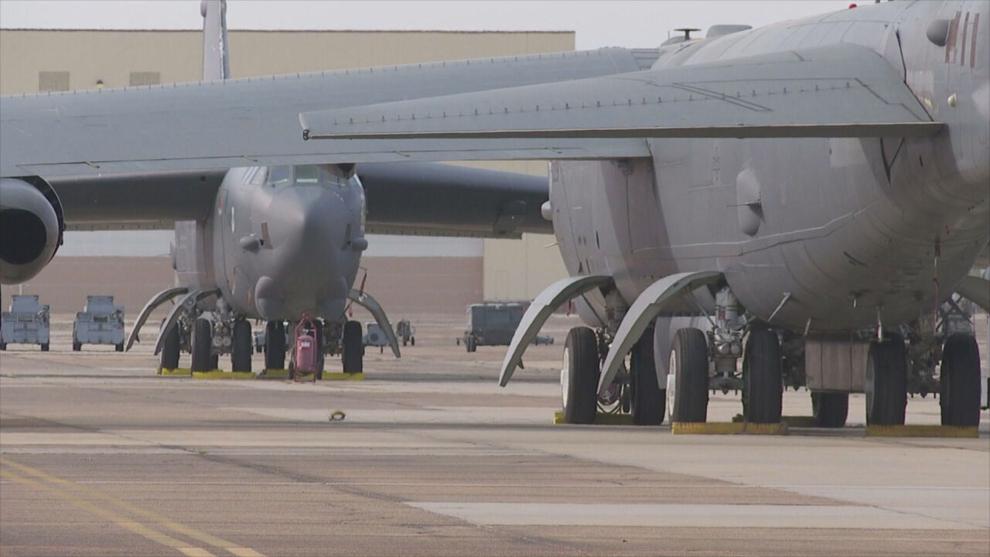 The facts are there is a nuclear mission and crews at Barksdale are trained for a nuclear mission. Also, in June 2017, Gen. Robin Rand, the former Air Force Global Strike Command commander, said, "The Air Force and AFGSC have undertaken monumental shifts to support our No. 1 priority, the nuclear enterprise."
As for whether nuclear weapons now reside at Barksdale Air Force Base?
How about another quote from the Captain Mavel movie, "I will neither confirm nor deny the facts of that story."
What can be confirmed is the excellence of the men and women who carry out the mission.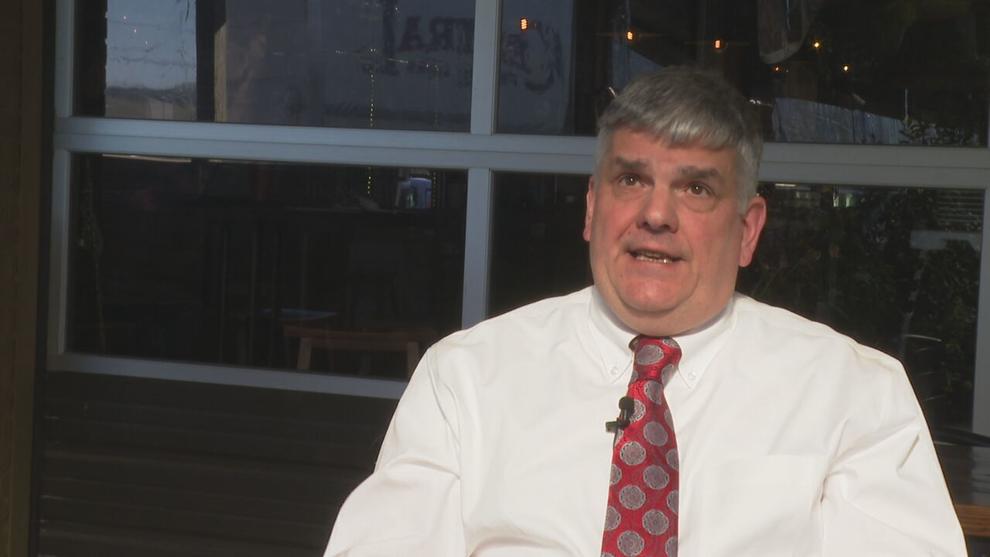 "The degree of professionalism of not just air crew, but your ground crew, your sustainment personnel, logistics ... anyone including medical personnel dedicated to ensuring that those trained for nuclear duties, were adequately trained, prepared and in a preoperatory state to be able to do that on a moments notice," said Dilda.
"It just amazes me the responsibility we give young enlisted and young officers. Now that I've worked in the private sector for the last 9 years, we don't give that level of responsibility to junior members. As soon as you get certified and qualified whether enlisted or officer, you have a lot of responsibility and a lot of authority, and they do it extremely well," said Charchian.
B-52 crews at Barksdale began training for nuclear and conventional weapons missions in the early 1990's during Operation Desert Storm at the beginning of the Gulf War.