SHREVEPORT, La. -- Meet Robert Trudeau.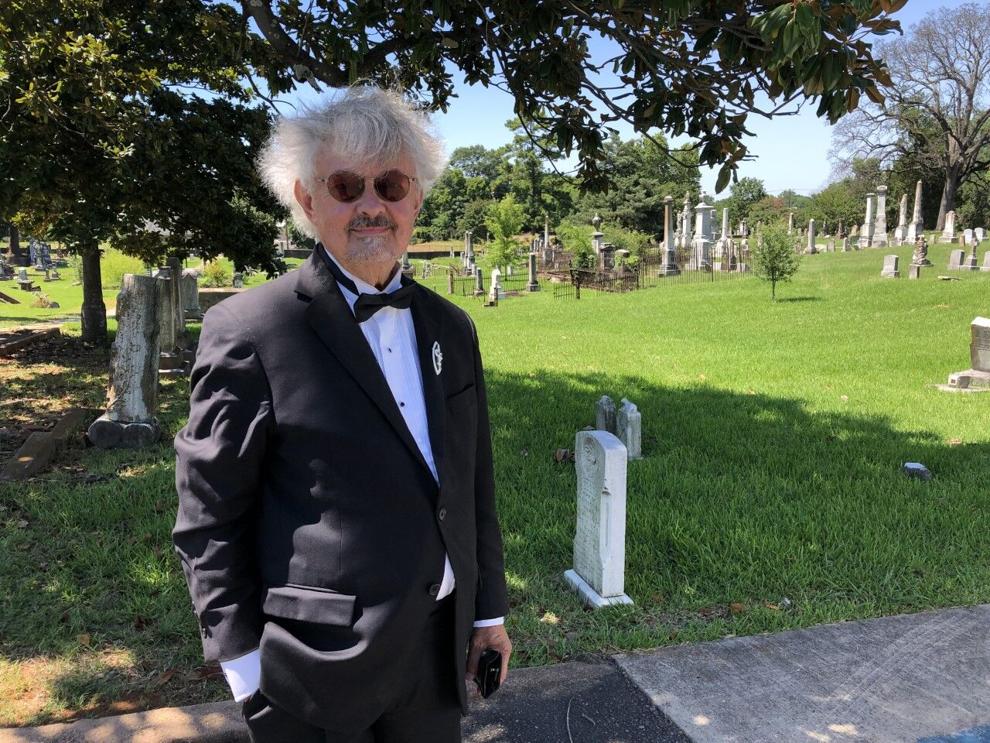 "I am a tour guide leader for the history and general business of Shreveport, Louisiana," said Trudeau. 
Trudeau walks the curious at heart through downtown Shreveport and surrounding area. Trudeau suits up to share what he's learned of the city.  
Trudeau is a native of Massachusetts. He went to school in New Orleans and moved to Shreveport to become a World Geography teacher at Caddo Magnet High School. Now, he is retired and does tours of the city. 
"It was very natural thing to study Shreveport in the same way, and a very natural thing to begin to tell the story of Shreveport to people around me," said Trudeau.
Trudeau said, he got into the tour guide business by request. 
"I was asked by a friend of mine who asked, 'I have a family reunion coming, they're coming from several states, would you mind doing a history tour of the city?,'" said Trudeau. "And I love it."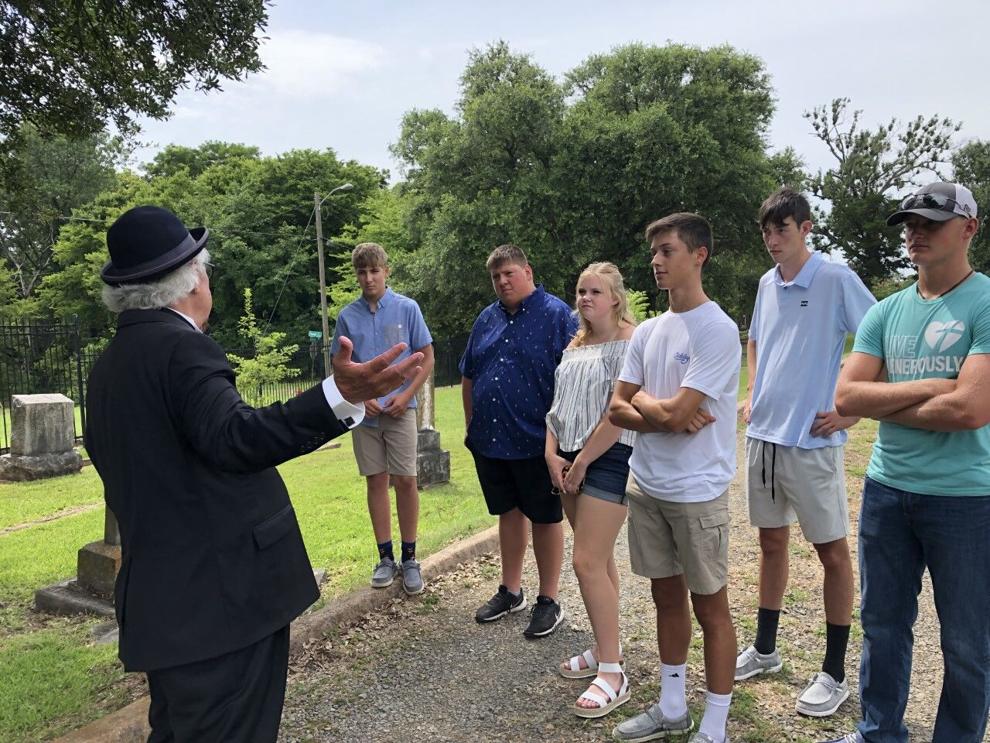 It's been about four years and Trudeau has done around 100 tours. People of all ages, from all over the country including locals have taken a tour from Trudeau. 
But how did he learn what he knows?
"I used to go to Freeman & Harris Café," said Trudeau. "And I knew I could get history, I can get contacts, I can get ... people who would help me find more history in that great place, which was open late at night."
Eventually, he became friends with the late Willie Burton, a professor at Southern University in Shreveport and an author. Trudeau often references one Burton's books, The Blacker the Berry: A Black History of Shreveport. 
Trudeau's tours usually start at the Shreveport Municipal Auditorium, going through the Oakland Cemetery and on throughout the nearby area. His tours last about 90 minutes. 
Trudeau said his favorite part of what he does is getting others to smile. 
"I'm not good at cracking jokes, but when people smile, that smile can be one of recognition of a fact or connecting dots, or it can be one just of amusement," said Trudeau. "And that, to me, is where I get a lot of my fun."
-----
Interested in taking a tour with Trudeau. Click here for his Facebook page.