SHREVEPORT, La. - Thanks to historically low interest rates, the real estate market has been booming. 
Real estate agents are running low of supply to keep up with demand, but as the impact of the pandemic catches up with the economy many in the industry are also bracing for the worst.
"There are going to be a lot of foreclosures," Trevor Howell said. "Home sales are going to slow up at some point if rates increase."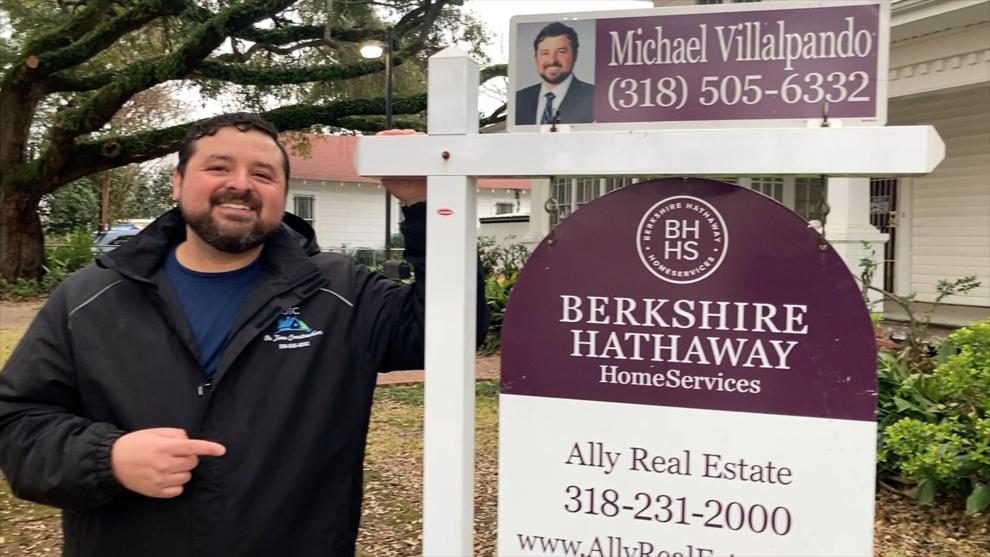 "I am assuming a lot of agents are maybe saving their money, working with local banks to see if they can borrow money and remodel homes things like that," Michael Villalpando said.
Both Villalpando and Howell are business partners and real estate agents with Berkshire Hathaway Home Services Ally Real Estate in Shreveport. They have been reeling from the boom in business. 
According to Zillow, 5.64 million homes were sold in 2020, up 5.6% from 2019. But the pair are also anticipating the market to slow down at some point and have been preparing for the future.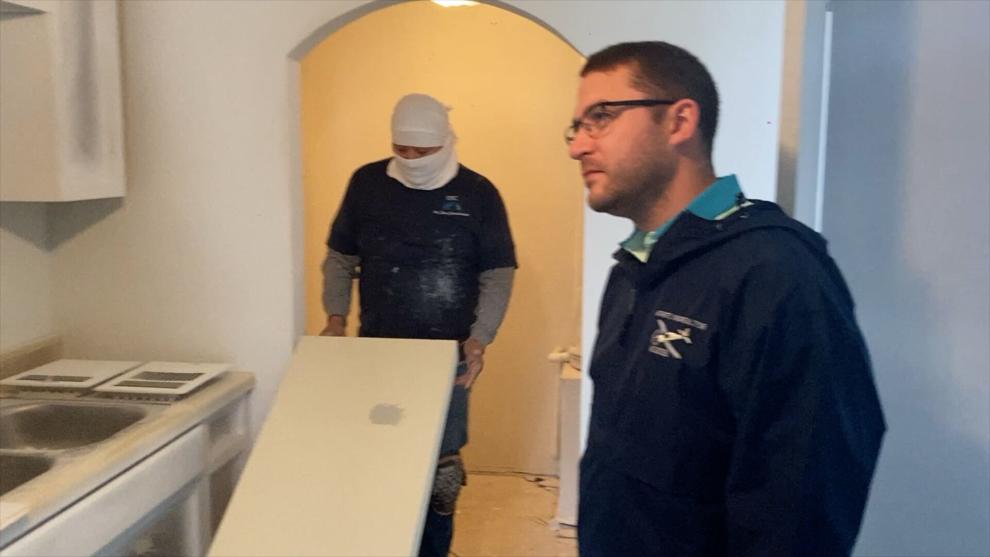 Villalpando owns his own construction company "On Time Construction" and Howell works with him.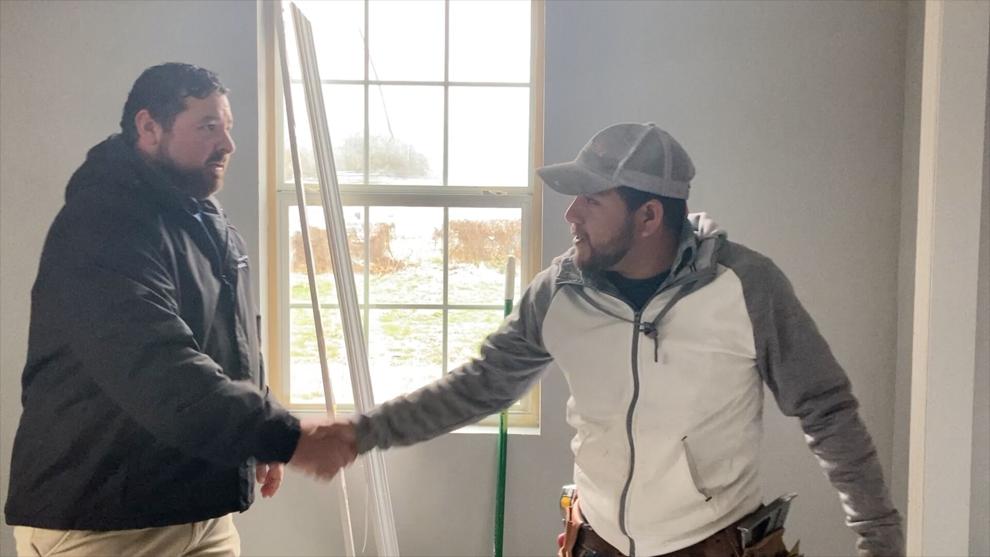 "They both work hand in hand," Villalpando said. "As I come across properties that are dilapidated like this one. This one is currently being remodeled by us. When people ask me, as a real estate agent, if this is a good purchase I can go in and tell them all the details about it."
"I buy them. I own them, then I bring in his crew to get them done," Howell said. 
The pair essentially flip the homes to make a profit. It is a side hustle many in the industry are taking advantage of. 
Amid projections that high unemployment connected to the pandemic will worsen, analyst at ATTOM Data Solutions shows that 225,000 to 500,000 homeowners across the country could face possible foreclosure in 2021 due to delinquent payments. 
As the market goes through highs and lows, all aspects of real estate are impacted from the construction workers to inspectors like Stephanie Peters.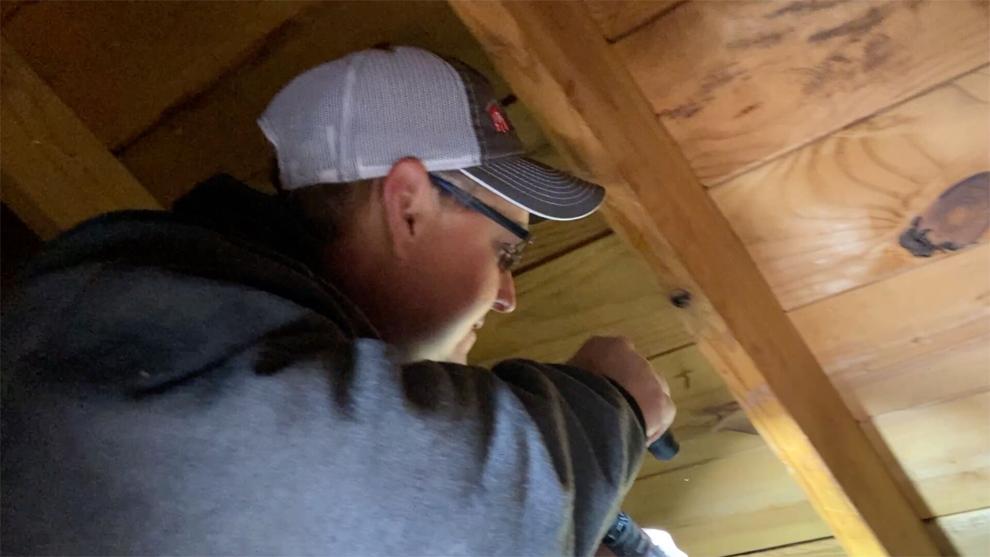 Peters is an inspector with Peace of Mind Inspection Service based in Haughton. In a short time, she has managed to grow a strong name for herself and has been taking advantage of the sharp increase in business too.
"Everybody is backlogged," she said. "I probably turn away five to 10 inspections a week because I cannot meet the clients deadline for their due diligence."
But as a young inspector with only three years under her belt Peters is thinking ahead.
"I am getting more education. I am not trying to put all my eggs in one basket. I am looking at other options just in case," she said.
Peters has been taking courses and increasing her certifications so that she will be able to inspect more aspects of a home in the future. 
"I am also saving," Peters' said. "You save when the going is good and you put it back, so when things get tough, you got it." 
"I have learned to work hard for everything I have and cherish what I got and give back to others," Villalpando said. 
The Federal Housing Finance Agency (FHFA) announced that Fannie Mae and Freddie Mac (the Enterprises) will extend the moratoriums on single-family foreclosures and real estate owned (REO) evictions until Feb. 28.