SHREVEPORT, La. -- Today, you are likely to find Dr. Jim Ciaravella in his studio ... painting, sculpting or creating art with the hands that once saved lives. He has a passion for Native American culture, and it shows in his art.
"I wanted to be an artist when I was a kid," he said.
But life took him in a different direction. Instead of paint brushes and clay, his hands held hearts as a cardiovascular and thoracic surgeon. He did his training at Charity Hospital in New Orleans.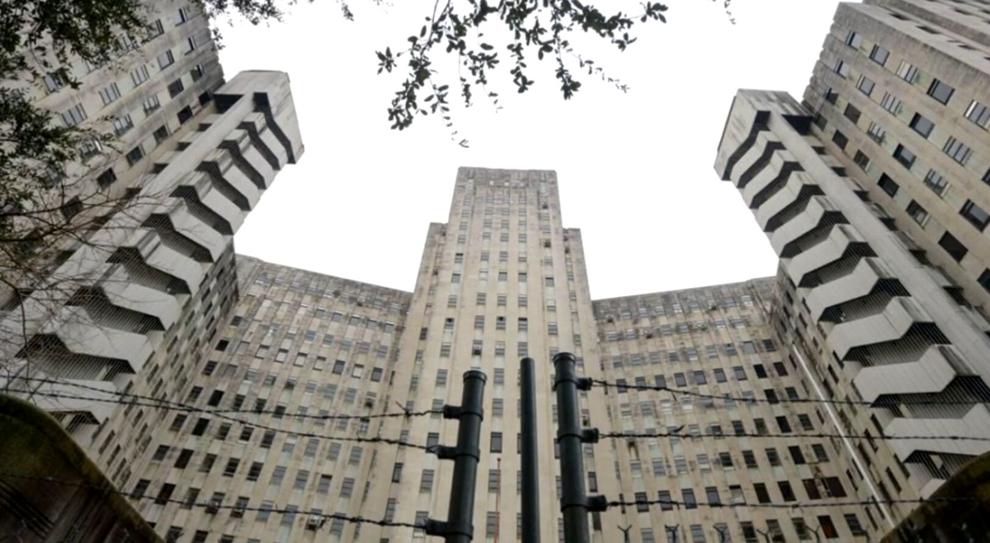 "I spent 11 years at Charity Hospital, four of those years in medical school," Ciaravella said. "And it was a very unique place."
So unique, in fact, that Ciaravella wrote a book about the experience. "Charity's Children, The Long Days and Nights of the Iron Man" is filled with not only his stories, but those of many other doctors who trained there.
"It was tough. It was tough just because of what it demands, the demands you put on yourself, your superiors put it on you, you had tons of patients to take care of," Ciaravella said.
So tough, one instructor told him: "When you finish, you may be an Iron Man."
But as a hospital in New Orleans, it was an incredible training ground, because the doctors and nurses who trained at Charity worked on cases that other med students only read about in books. It showed when he attended a national medical conference.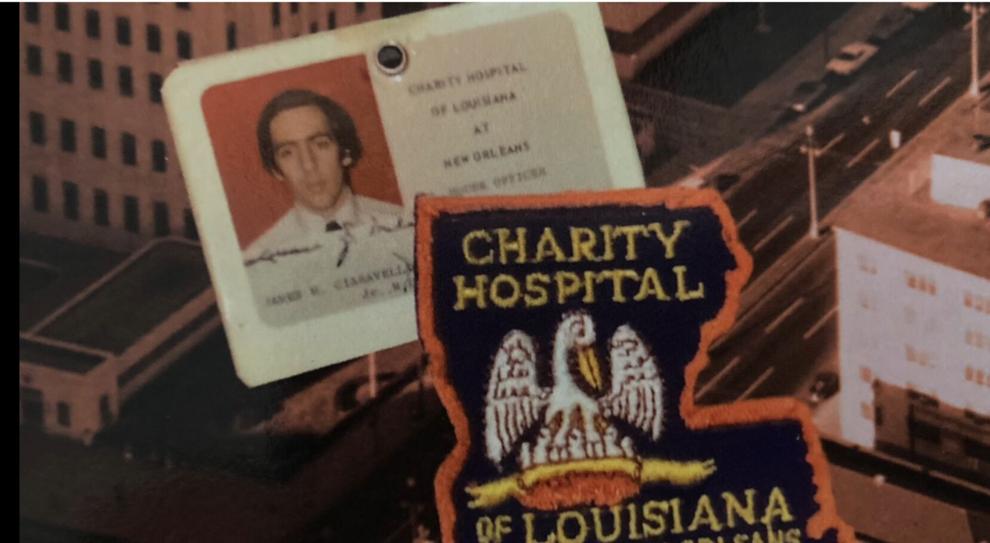 "We're at a table with table for 10, a round table with chief residents from all these big programs at these, you know, in New York and Boston Pennsylvania," Ciaravella said.
And the resident doctors from Charity were asked about the cases they had worked on.
"The table's dead quiet. And this young lady across the table was chief resident someplace. She says, 'Excuse me, where are y'all on the staff at?"
Because of the vast number of intricate cases they described, their table companion thought they were professors.
"She says, 'Y'all do cases like that? We don't even see cases like that,'" Ciaravella said.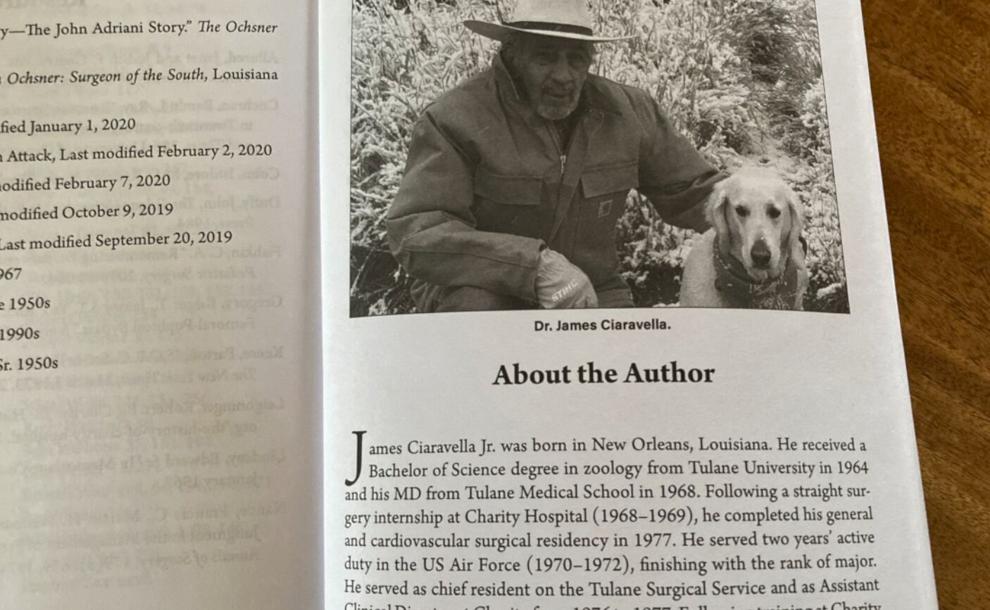 But now, it is gone. Closed after Hurricane Katrina. It will now be turned into apartments and maybe a restaurant.
Ciaravella said it was important for him to tell the stories of Charity's Children.
"I wanted people to know about that hospital," he said wistfully. "It was just a great place and I wanted people to realize that. Because it's gone it's closed."
So, who are "Charity's Children?"
"Well, Charity's children are any doctor who trained there, any patient who was born there, went there or died there, the nurses, the technicians that went through it, and were children of Charity."
-----
If you would like a copy of Ciaravella's book, visit www.westernmirrors.com.