MINDEN, La. -- Ron Anderson was born in Shreveport, raised in California, but came back to north Louisiana to make a difference. Because of his difficult childhood, he now makes it his mission to instill hope in the youth of Webster Parish.
"I know what it's like for someone to look at you and think you're not going to amount to very much," said Anderson.  
Anderson came from rough circumstances, poverty.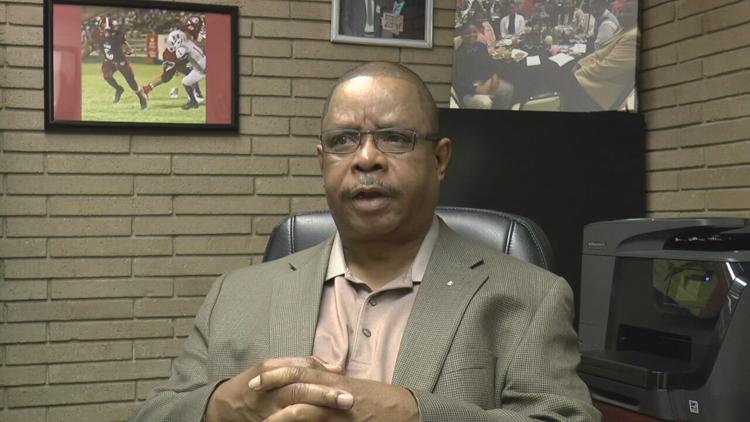 "Someone that came from dire straits, someone that was predicted to end up in Angola or dead in the streets," he explained.
But a school counselor stepped in and showed him that it was not the person he was, but his circumstances holding him back.
"I also know what it's like when there are other adults that see the best in you, that see the potential in you," said Anderson.
And now he's paying it forward with Project Reclaim.  
"Project Reclaim is primarily a youth leadership institute," Anderson said. "It's such rewarding work to do, to work with young people, some of whom other people don't see the potential in. But we do."
Beginning in 2008 with a grant, Project Reclaim started small, helping a few kids at a time. But then the program lost its funding.
"Someone didn't see the value of prevention," explained Anderson.
In 2014, however, Project Reclaim became a non-profit and has continued to grow. They now work with up to 80 families per year, teaching kids leadership skills, and tutoring them in math.
"We won a national award as a math school," Anderson said.
They even provide the kids with classes on website design.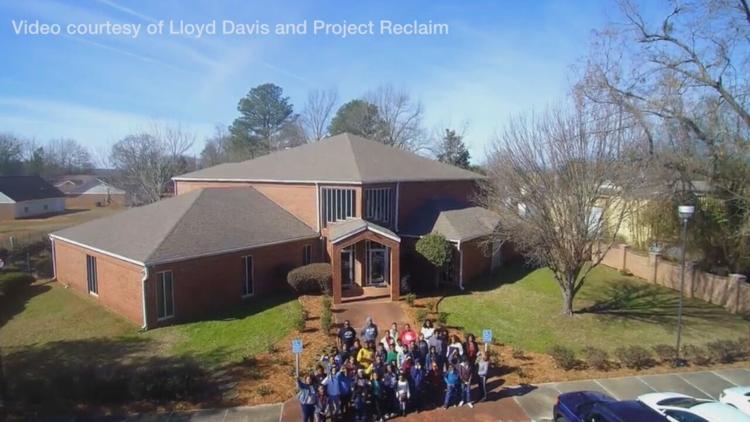 "We've got kids as young as 8 years old designing their own websites," Anderson said.
And they do it all with these goals in mind.
"We want these kids to remain in school, to promote from one grade level to the next, remain free from involvement in juvenile court, and free from teen pregnancy," said Anderson.
And they have been successful.
"We are in the 90th percentile of keeping kids in school," said Anderson.
Project Reclaim also teaches social skills and helps children deal with their circumstances emotionally. Shemarrera Conley has been participating in the program for several years. Along with assisting her with school work, Project Reclaim has taught her to deal with difficult personal situations.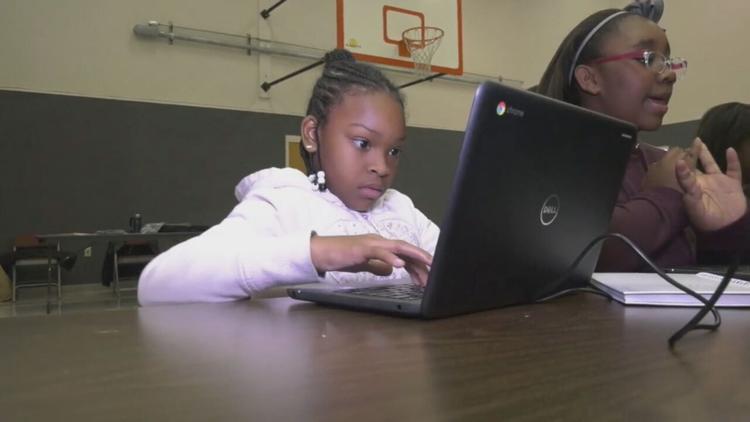 "I used to have a lot of anger issues," said Conley. "Now I tell them in a nice way how I feel about things and not be aggressive with it," She added that it was Project Reclaim that taught her those skills.
So, how do the kids feel about Mr. Ron?
"He helps us a lot," said Conley. "He has a passion for us, and he always tells us he does it for us because he loves us and wants to see us shine and be the best we can be."
"We believe in them," said Anderson. "And when young people know you believe in them, they reach for the stars."
"At the end of the day, I don't know where I'd be without Project Reclaim," said Conley.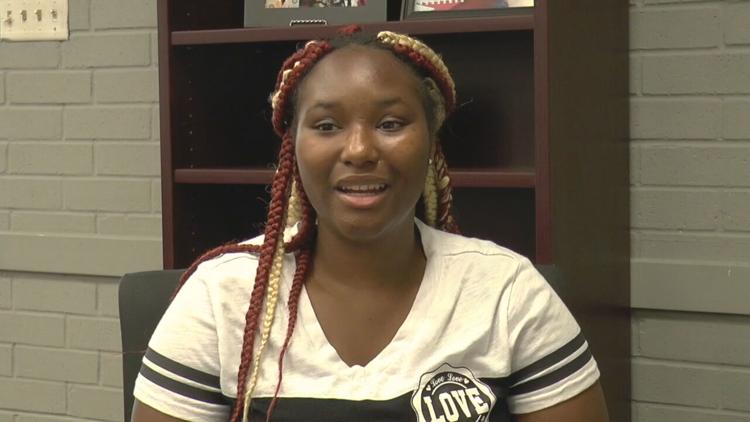 Project Reclaim gets referrals for students from the Webster Parish School System and from families who have been part of the program. There are numerous success stories. Shemarrera Conley is one of them; she just graduated from high school and will be attending Bossier Parish Community College.