TEXARKANA, Texas - Horseback riding is more than a hobby, it's physical therapy.
For more than 20 years, the Runnin' W.J. Ranch in Texarkana, Texas, has been providing horse riding therapy to adults and children with disabilities. Now it's expanding outreach into the community with a new day camp.
The Runnin W.J. Ranch is known for a variety of programs, but it's most important one is its therapeutic riding program for children and adults with disabilities.
Since opening in 2001, the non-profit continues to provide experiences that change lives and help people physically, socially and emotionally. Director Sam Clem said creating a day camp is another way to engage their clients and make them feel special.
"They just need something they can call their own, just for them, and provide loving for people who don't get it everyday," said Clem.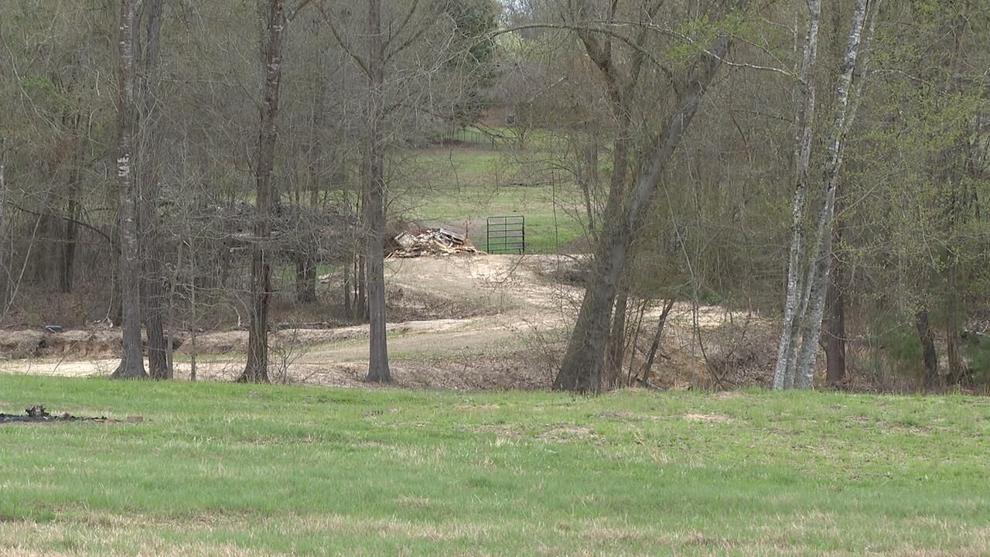 While the ranch has been riding out the pandemic, Clem said they began working on plans for the day camp. He says it's something they've talked out for 10 years but could never find time to plan.
"During the virus, we didn't have a whole lot to do out here. We were waiting on the kids to come back and make sure everything was safe, so we said lets build our camp," said Clem.
Clem said about 50 acres of their land has been cleared for the day camp, which will include a lake with handicap accessible ramps, an all-purpose building and an outdoor amphitheater.
"We plan on having day camps, for visually impaired, hearing impaired. I'm diabetic, we'll have a diabetic camp," said Clem.
The Lancer Legacy Ranch for veterans recently moved to the ranch. Equine therapy will now be made available to vets with PTSD.
Clem said they'll also make the camp available to veterans and other non-profits organizations.
"Since we're going to specialize different needs, we'll associated each camp with what they need. It's going to be real cool," said Clem.
Once the project is completed, horses from the ranch will be able to ride out to the camp. The total cost to install the buildings, lights and other features is about $3 million.
Clem said  they've already received donations of about a $1 million, and they're in the process of applying for grant funds. He said the project won't be completed overnight, but it will be built with love.
"It's a matter of funding and trying to be good stewards of what God has given us," said Clem.
The Runnin' W.J. Ranch is hoping to have the day camp completed in four years.