SHREVEPORT, La. -- For Bishop L. Lawrence Brandon, when it comes to crime he's decided, it's time to listen. 
"To find out what they want, how we can reduce the crime, how we can develop our communities, so who better to ask than those who are involved in every aspect of it," said Brandon, the bishop of Praise Temple Baptist Church in Shreveport.
Brandon has been meeting in private with individuals to listen and learn -- something he's been doing for a few months alone.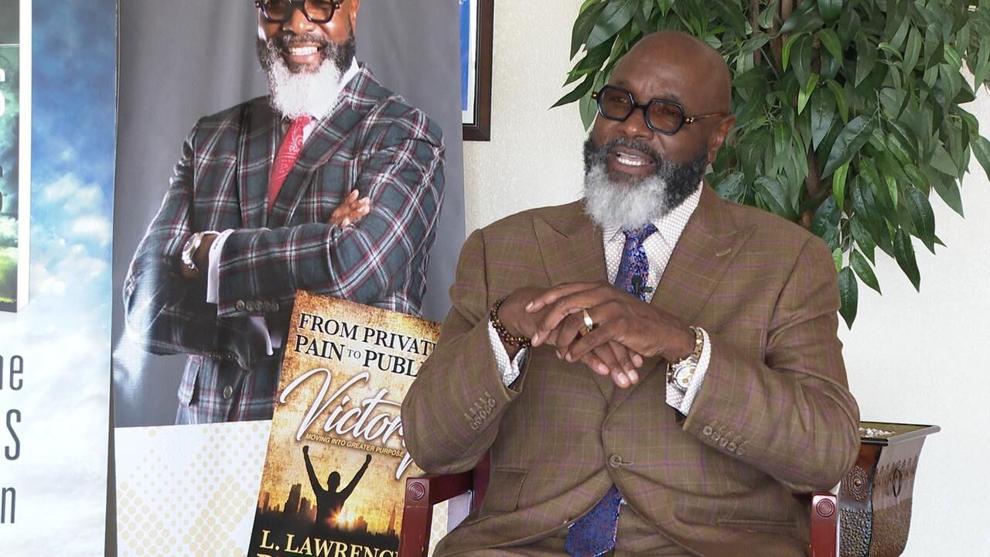 "We're not asking the community or the citizens or even the participants what's really going on what's happening," said Brandon. "But we're telling them what we're going to do for them, as opposed to listen to them, to find out what they want,"  
While Brandon participates in other ways intended to decrease crime, like the weekend of prayer held by the city of Shreveport, not going to the community directly, is a major issue to him. 
Terrance Winn was once in the shoes of these young men Brandon is reaching out to. Winn just finished close to 31 years in prison last year.
"You've got to talk to the ones that's out there, because a lot of those brothers be crying," said Winn. "They be crying silently, because they don't really want to do it no more."
While as a kid, he would've preferred someone like his present self as a mentor. He still has respect for what Brandon is doing.
"What Bishop Brandon is doing, I commend, because he is out in the community, he ain't just praying he, he is actually out trying to talk to people," said Winn. "That's a big effort."
Winn is now a mentor to those in the community. He has been working to steer people away from crime with his organization P.I.P.E. (Priorities, Intentions and Practical Exchanges organization)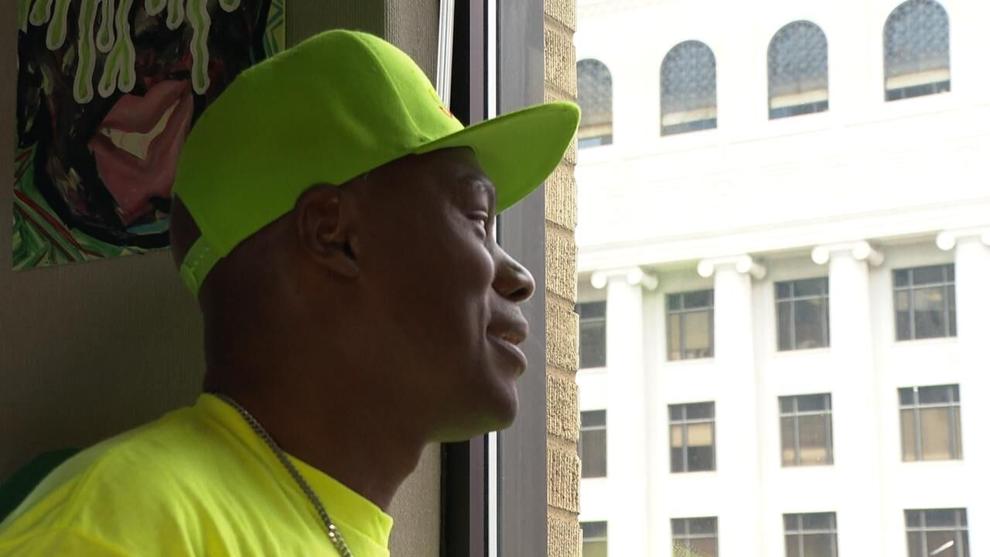 With permission, Brandon shared parts of conversations he's had with individuals. 
"There are those who didn't have remorse. ... "You did it to me" … didn't have remorse," said Brandon. 
And while some didn't say it, they showed it Brandon explained. They talked about how some individuals end up involved in such lifestyles.
"I'm poor, hungry, and I'm stepping outside my front door, school is out now ... and so there's no food for me," said Brandon. "I can't eat my breakfast and lunch that I would normally get at school, or the weekend. What's out there for me. So, I'm going to get involved. I want to feel a part. So, I'll join a "group."
He also touched on the big question.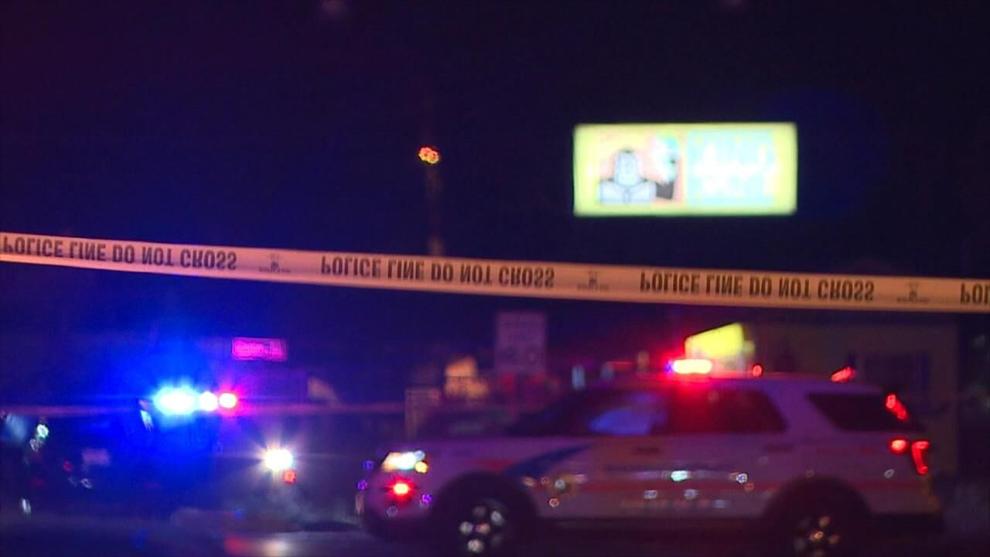 "Why not get out? Can you get out? And they said, "If we got out? What are we going to do? What's out there," said Brandon.
Some wondering if they'll qualify for jobs.
As for what resolutions look like in their eyes, Brandon mentioned one, creating a space to release, have fun.
"They said many get in trouble, because they cruise on Jewella, off Greenwood Road," said Brandon. "Police shows up pulling them over because they just parking and want to have fun."
Brandon mentioned some he's talked to brought up having the Fairgrounds as a place to hang out, even welcoming police presence to ensure safety. They felt the government should create more programs for kids; that they should do more to help single parents or people with little money.
Mentorship was another desire.
 "They said that they feel now that they don't have OG's like they had," said Brandon. "The big homies, that was the terminology they used."
That's a role Winn is walking into after his release. Winn said prayer can't be the only method.
"But now it's like people taking a step back and just thinking prayers gonna just be the answer to it," said Winn. "But God telling you, no, it's not. You got to work, you want these killings to stop?"
As for Brandon, he hopes this goes beyond him.
"I'm encouraging others to get involved because there may be some persons in our community that others can touch and attract," said Brandon. 
Brandon said he is meeting with members of the community to plan events to occupy the minds of children in Shreveport. The Northwest Community Development Corporation and Praise Temple have planned two back-to-school events so far.