A new reality TV series filming in Northwest Louisiana promises to showcase good food and plenty of laughter.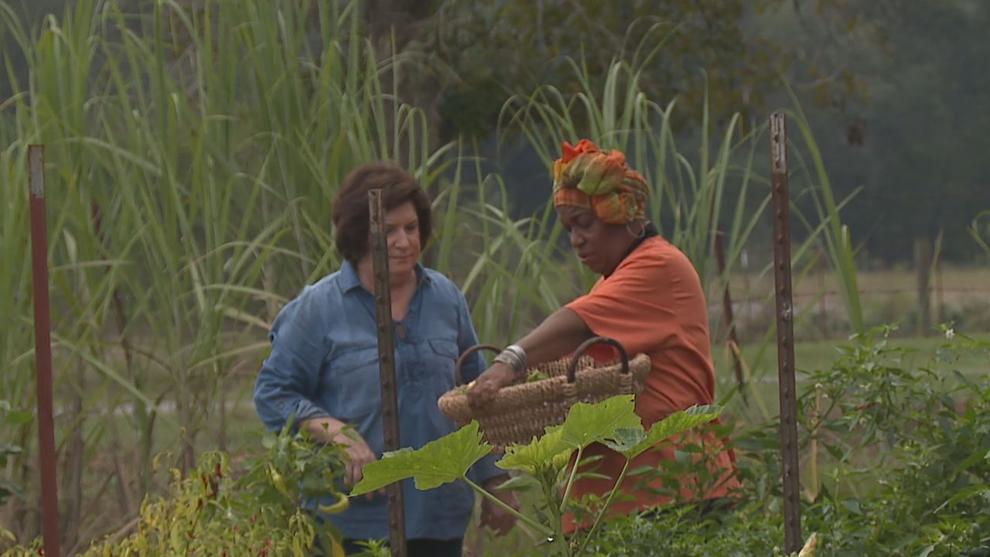 Panderina on the Red focuses on executive chef Panderina Soumas of Proud Mary 360 Grill in Shreveport. The Louisiana native will travel the state, taking her more than 30 years of experience. She plans to combine new flavors with what she knows to create new dishes.
"This is strictly in Louisiana. I'm going into some of the most rural areas and getting a lot of traditional Louisiana recipes," Soumas said.
She'll bring downhome recipes back to Proud Mary's and add her own twist to it. Proud Mary restaurant goers will then decide which dishes they like.
The series came about after Panderina formed a friendship with someone deeply connected to the television industry, Christopher Pearman.
"I have known Christopher for a couple of years. We met on Facebook," she said.
Pearman has worked on sitcoms like The Cosby Show, Hangin' with Mr. Cooper, and even big screen titles like Dr. Doolittle. But he is probably best known for directing one of Disney's highest rated sitcoms, That's so Raven, starring his own daughter, Raven-Symone.
His daughter aimed for an acting career as a toddler, first announcing her intentions when she was two years old.
"We were in Atlanta and she (Raven-Symone) said 'daddy I want to be on The Cosby Show," said Pearman. "We moved to New York and gave ourselves a year. Eleven and a half months later we met (Bill Cosby) and the rest is history."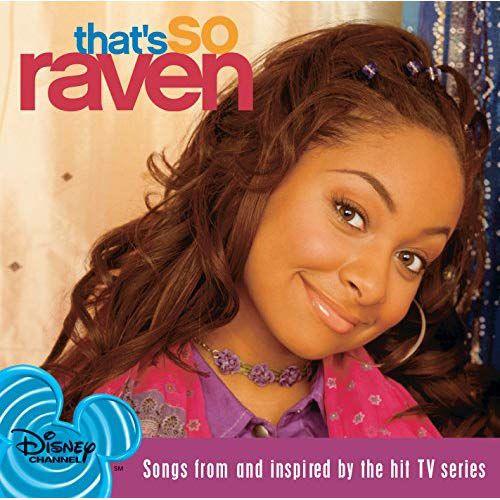 Today, Pearman is making a new dream come true. He teamed up with local production company Fairfield Studios to shoot Panderina on the Red. His vision is to bring together Panderina's traditional style with the wild and crazy character of former broadcast anchor Michelle White Lafitte, an idea that came to Pearman while on the plane ride to Louisiana.
White-Lafitte owns Proud Mary's.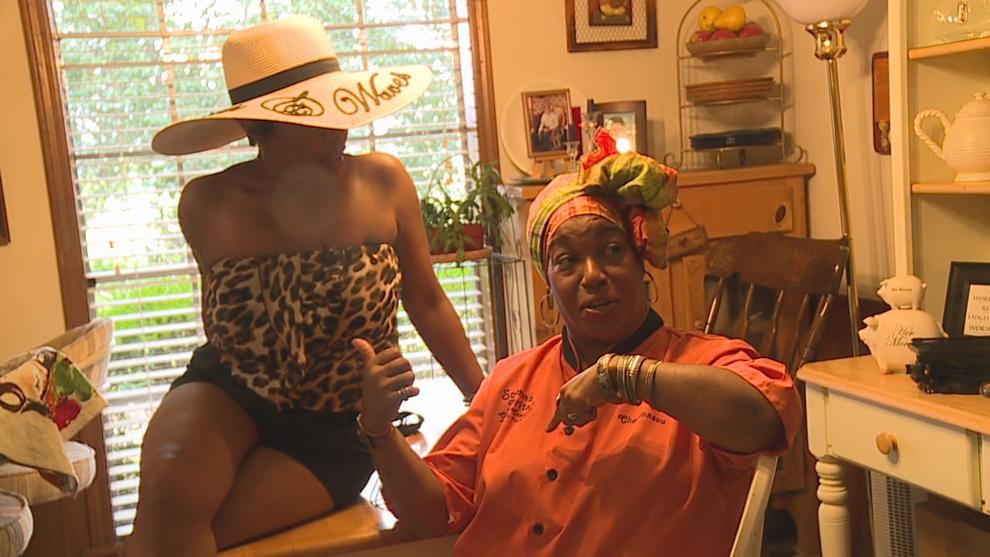 "It's like an Anthony Bourdain. It's like a Hell's Kitchen and Laverne and Shirley," said Pearman. "If I do something, I have to do something no one else is doing."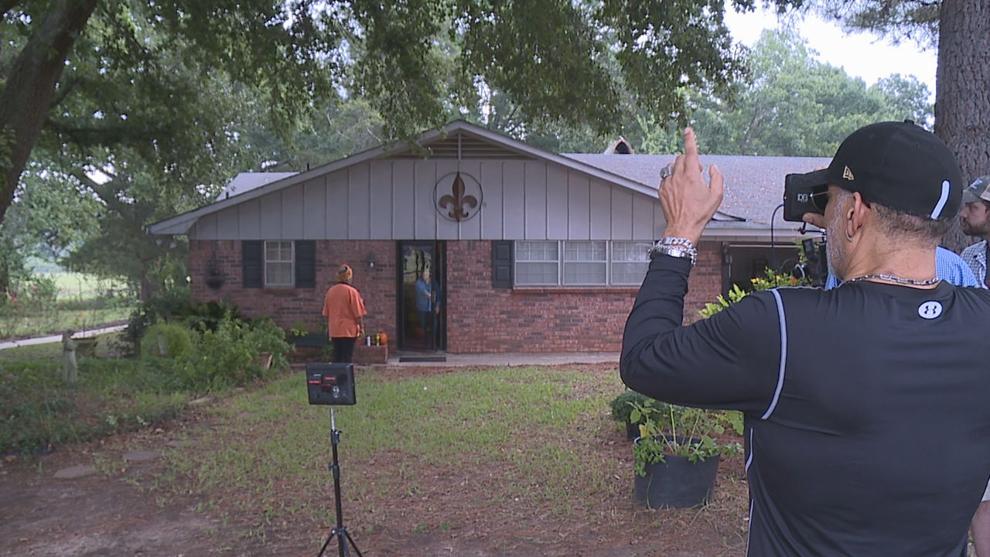 "This is a great opportunity," said Lafitte. "My part in this series is to make sure it comes to fruition. I do not know all that is on tap. There might be some landmines that Panderina put in place for me, she and our executive producer Christopher B. Pearman."
"Michelle, that's a kick side. I don't know about a side kick," said Panderina jokingly. "She is great. We are off balance, but in balance."
The series is tentatively scheduled to air in December on Roku.
Check out the ktbs.com Web Extra below for a closer behind the scenes look at Panderina on the Red.