SHREVEPORT, La. -- It's been a year of change for a lot of ArkLaTex businesses. But not always because of the coronavirus, and not always in a bad way.
"When they couldn't do anything else, people would come out to the golf course," said Steve Skrivanos, Southern Trace Country Club president.
In fact, some of Shreveport's most popular country clubs call 2020 a silver lining of the year-long pandemic.
"We've been extremely fortunate," said Ricky Rogers, COO and general manager of East Ridge Country Club. "This past year has been one of our best years ever."
But the golf community of Shreveport has seen some big changes in recent months. Last summer, East Ridge purchased the nearby David Toms 265 Academy, roughly seven years after its founding by the PGA pro.
"Things were doing very well here," said Adam Young, general manager for David Toms 265 Academy. "I just thought for the future, it made sense to be aligned with a 500-member, full country club. It's worked out really well for both properties,"
The academy caters to all ages but Young said they're particularly focused on young talent.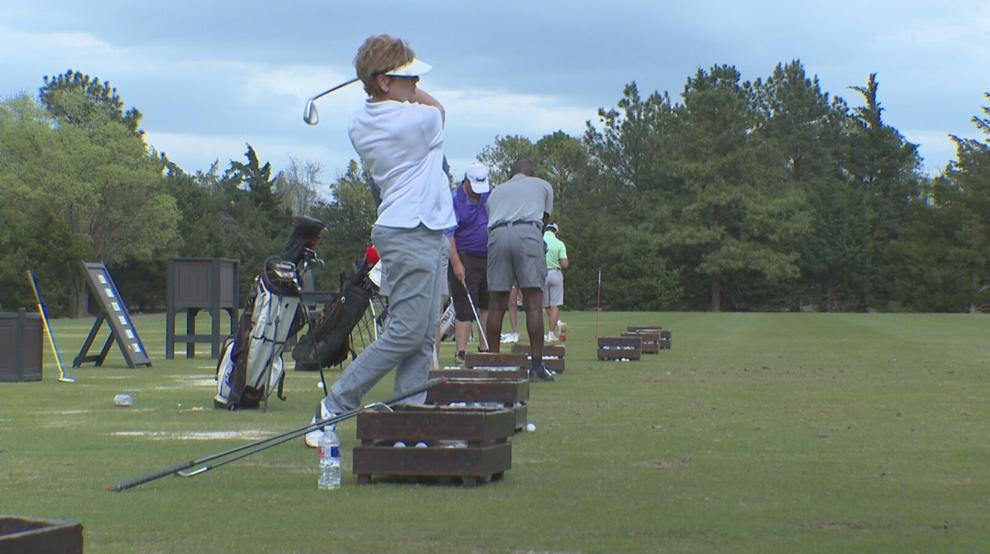 "Their junior program is incredible," said Rogers. "A lot of young people from all over, but mostly from this area are practicing."
"The sport is growing more and more," added Young. "We had 130 kids out here for a middle school golf tournament. That was not the case five years ago."
Among the young golfers who show promise is 10-year-old Reed Winkler, who took an immediate liking to the sport.
"My dad was playing with some of his buddies and he brought me along, and I beat them all," said Winkler. "My dad saw how good I was at golf so we started coming here weekly."
While Winkler has dreams of going pro, even those who don't often grow up to become dues-paying country club members.
"Whatever we don't have, East Ridge has," said Young. "They're just a mile down the road. So it's perfect."
Around the time the David Toms deal was closing, Southern Trace Country Club was also undergoing changes of its own across town.
"What we've done in nine months. it's just absolutely astounding to me," said Skrivanos.
Roughly 80 Southern Trace members put up the money to buy the country club, with help from Origin Bank's Larry Little.
"(Little) understood the significance of what was at stake here," said Skrivanos. "He agreed to help us on the spot and kept his word."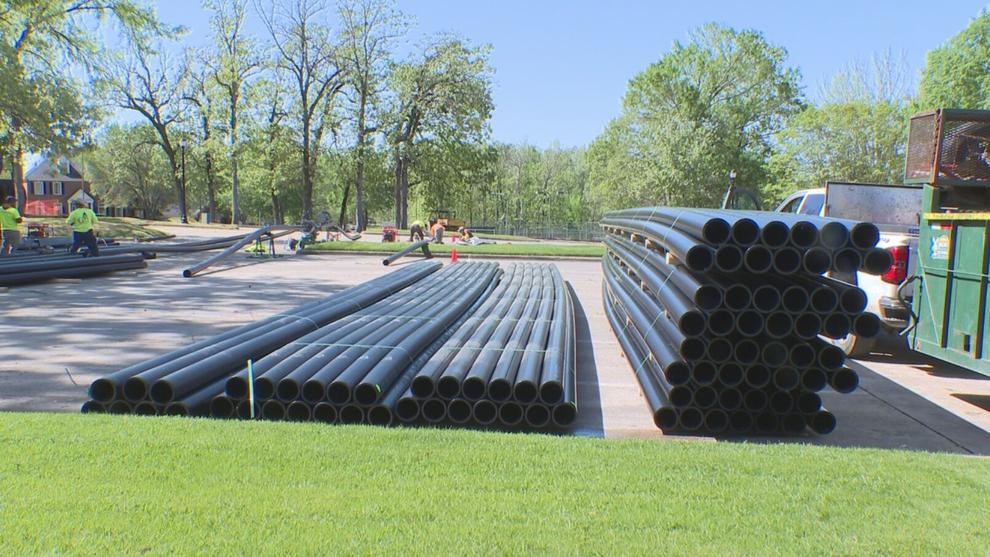 In an effort to restore the course, they've already started replacing the irrigation system. A dramatic greens renovation will begin in the winter.
"I think people will grant us four or five months (of inconvenience) to address a 30 year vision," said Skrivanos, outlining the new master plan. "All the work is just the first of a significant step that we're going to take to elevate this country club and this community to the highest place it can be."
The optimism is shared by both clubs.
"Golf does not have to be an 18-hole, five-hour commitment," said Young. "Golf can be whatever you want it to be."
Even once the pandemic is over, Rogers, Skrivanos, and Young think the renewed interest in golf will last for years to come. East Ridge and the 265 Academy will focus on attracting younger talent, specifically women. Southern Trace hopes their changes will entice former members to come back.