SHREVEPORT, La. -- For some kids in northwest Louisiana, going to the dentist is a learning experience, on wheels. 
Miles for Smiles Mobile Dental Care goes to schools in Caddo, Bossier and Webster parishes. 
"We take the middle man out of providing care for our children," said Anneka Alexander, education coordinator for Miles for Smiles. "We identify an issue, and we're there to remedy the issue, keeping students in school learning in a safe environment where they are."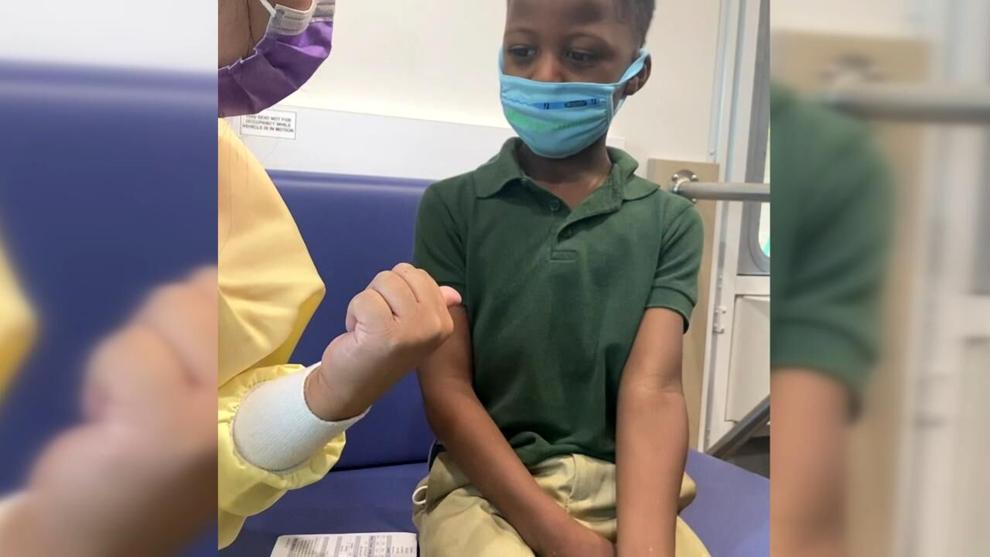 Their business model makes dental care accessible to kids from kindergarten through 12th grade. 
"Each student gets hygiene, cleanings, fillings, fluoride treatments, sealants, and comprehensive care as well," said Dr. Jeremy Simms, Miles for Smiles CEO. "So we have enough equipment on the mobile facility to serve about 40 kids a day."
While service isn't free, they take all insurance providers.  
In July, Alexander received a national award for his work. He is one-of-12 named as Health Equity Hero's from DentaQuest, one of the largest dental providers. 
"We need to have more people willing to do this and willing to, you know, step outside of the traditional thought of what dentistry should be in order to help those that may not get the care that they need," said  Dr. Damien Cuffie, Louisiana State Dental DentaQuest director.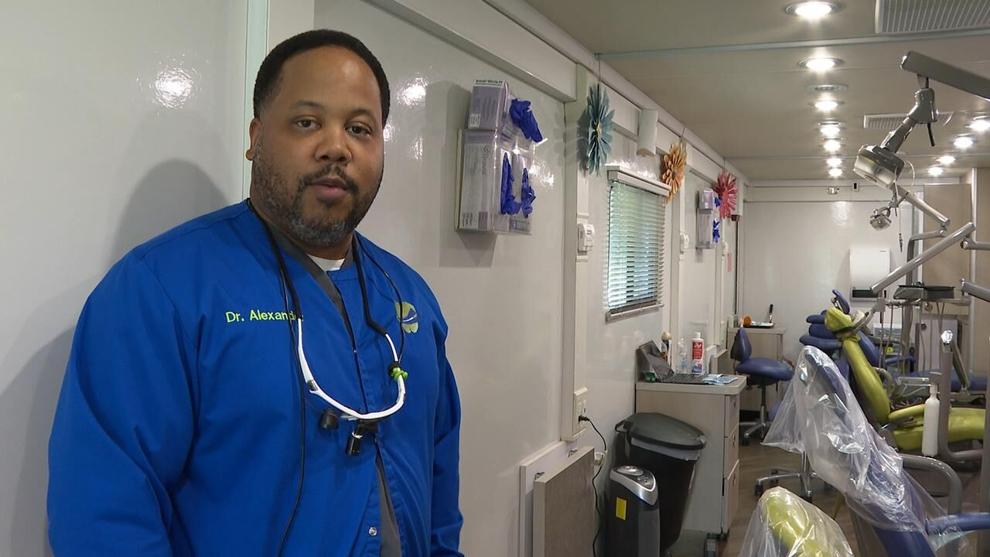 "It's something to be proud of, you know, that we're that our services are not going unnoticed," said Alexander. "That our efforts are being recognized nationally, and that we're actually doing something to impact our community."
With their work, Miles for Smiles provides care to kids that may have not otherwise received it. They also provide education to school staff and parents. 
"He is providing Black and brown communities the opportunity to see a Black provider or Black dentist," said Cuffie. "Where you know, other communities, they might not be able to see that ever. I know growing up, I didn't have a Black provider as a as a dentist or a physician for that matter."
For Alexander, the work won't stop there. He and his team are opening a stationary facility in Shreveport. 
"What we're going to do there is do a little bit more invasive care, I'll call it," said Alexander. "You know, a little bit more sedation care. Kids with rapid dental disease, kids with learning disabilities, that need more attention."
At the end of the day, Alexander recalled a moment that reminded him why he does his work. 
"I gave a young lady, you know, maybe a second grader a toothbrush,' said Alexander. "She gave me a hug and I said, you know what, this is different. You know, this is what, I want to feel this. And I guess it's more of an affirmation that you're helping somebody."