For more than four decades, Betty Taylor kept an eye out for any laundry that needed done at a local hospital. Now retired, she keeps an eye out for anyone wanting to commit a crime in her elderly mother's neighborhood.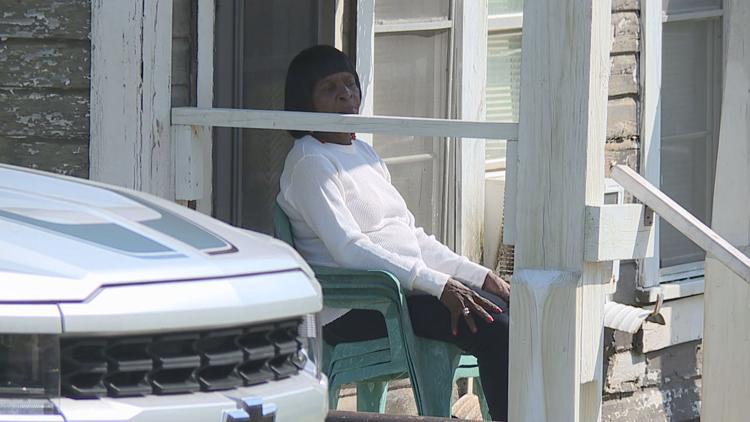 "When she first moved in, they broke into her house, some young people," said Taylor. "When I go my mother's, I always clean up and cook for her and take care of things. When I'm not here I look around and if I do see anything I call the law or something like that if I see it."
In the last three months Shreveport police have seen an increase in vehicle thefts. And it's gone far beyond an innocent childhood prank. These break-ins are being committed by wannabe gang members who are looking in your car for something specific.
"Generally, we have a stolen firearm and can link those to a shooting or other crime that happened in the city, not just in Shreveport but the surrounding cities as well," said Shreveport police Det. Josh Gatson.
On the street it goes by several names: "Making a lick, car hopping or flipping." But according to police, it's burglary and it's typically being committed by young teens trying to become a gang members.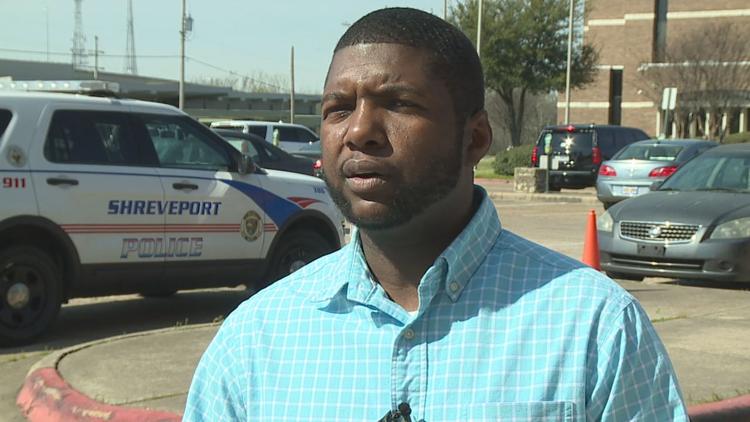 Gatson says the burglaries are happening between midnight and 4 a.m. when you're asleep. The thieves go block to block, sometimes pulling the handle to more than 500 vehicles.
"Desperate people will do desperate things. It's important especially to not leave a gun out because that gun can be stolen and used in other crimes like an armed robbery or God forbid, anything like that. They're generally not going to take your gun and pawn it. They're going to take it and sell it for drugs or actually use it in another crime," said Gatson.
Another surpassing thing is just how many vehicles these thieves would target in a given night. Sometimes the thieves would hit as many as 500 vehicles.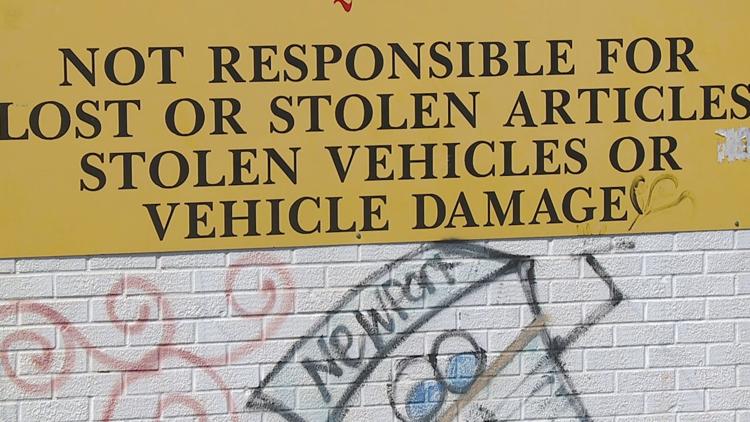 Don't think that because you live in an upscale neighborhood that you won't be targeted. These vehicle break-ins have recently been reported in Southern Trace, Broadmoor, Highland, Queensborough and Southern Hills.
KTBS has also learned some of the guns recovered from recent crime scenes in East Texas were originally reported missing in Shreveport and the same thing is happening across the Red River in Bossier Parish.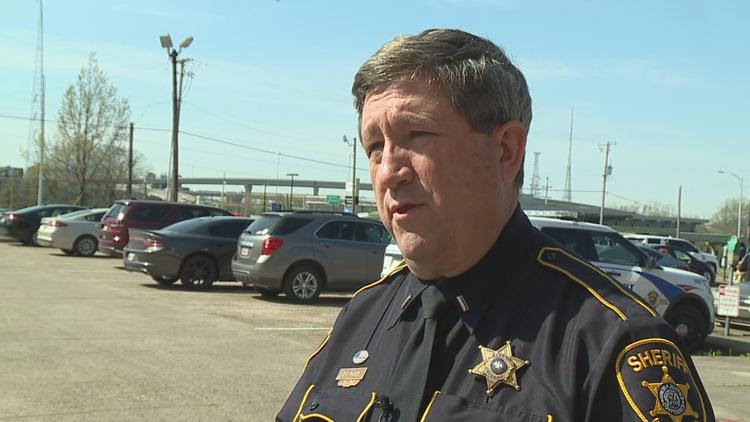 "One of the reasons to report these vehicle burglaries or any burglary is that it helps investigators note the location of where the crime is taking place. That's number one so they can properly investigate. Number two, if you have property that was taken from a burglary and you never made a report, we don't know who to return the property back to," said Bossier Parish sheriff's Lt. Bill Davis.
With thieves willing to break a window to steal your belongings, what should you do?
Shreveport native Craig Levinson, who was also a victim of theft, has an idea.
"I had my house broken into a couple years ago and I decided to put some cameras up so that way I can record everything that's going on. Does that make you feel safer? Oh yes, I'm much safer now, absolutely," said Levinson.
If you decide to leave your valuables in your vehicle, do you best to make sure they're out of sight, or even better locked up. Because whatever you can to prevent thieves from breaking in the first place may prevent more than one crime from happening.