SHREVEPORT, La. - In recent months, changes have taken place within the U.S. Supreme Court and the Louisiana Supreme Court to revisit cases where criminal court punishments are considered excessive. 
"If it weren't for the Innocence Project of New Orleans (IPNO), I would still be in there you know," said Fate Winslow of Shreveport. "We have this thing we say in Louisiana, 'No money. No justice.' I didn't have any money and there was no way I was going to get it. They stepped up and helped me."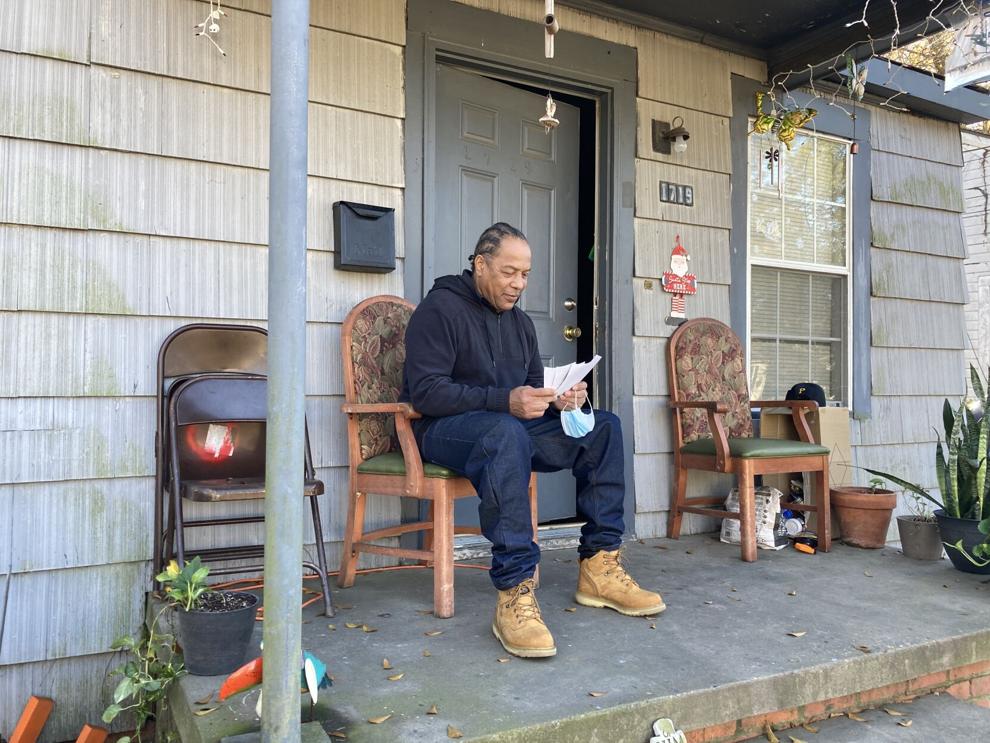 Just one month ago, Winslow was behind bars in the Louisiana State Penitentiary in Angola. Winslow was sentenced to serve a life sentence there because of his felony convictions.
In 1984 and 1994, Winslow was convicted on felony charges of simple burglary then possession for cocaine in 2004. In 2008, Winslow sold an undercover cop $20 worth of marijuana. It was his fourth felony conviction and made him a habitual offender in Louisiana, thus the life sentence.   
"It was unbelievable," he said. "No one would have ever thought for just two bags of weed, a life sentence. It was hard to believe you know."
According the Innocence Project New Orleans, 6,000 people are serving a life sentence in Louisiana without the possibility of parole. More than 90% of those serving a life sentence are black men and more than 100 committed non-violent drug offenses. 
"We know that black people and white people use marijuana at nearly equal rates," said Winslow's attorney Jee Parker. "You will only find black men doing harsh sentences for marijuana at Angola."
The habitual offender law -- or three strikes law -- was passed in Louisiana in 1994. It imposed harsher sentences. But retired chief judge Calvin Johnson said the laws did more harm to people of color.
"Forty-one judicial districts in Louisiana, until recently, were operated by white men," said Johnson, a retired Orleans Parish District Court judge. "The data supports the fact that white people charged with a drug crime, for instance, were treated one way. Black people charged with the same offense or offenses were treated another way."
After the Civil War, laws were created to impose sentences on African-Americans emerging from slavery. Black codes caused the black prison population to explode and allowed states to sentence people to forced labor.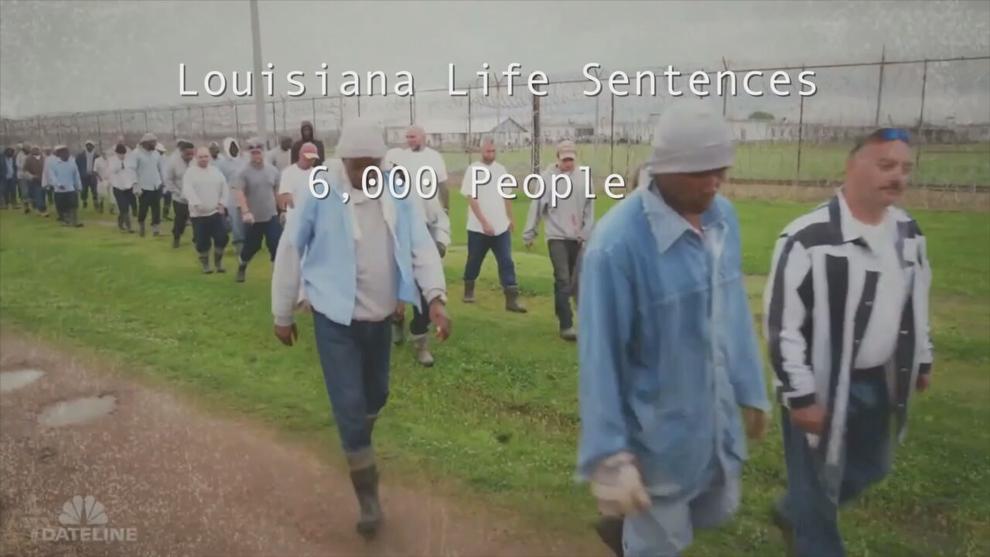 According to the Marshall Project, former slave plantations many of which were in the South were turned to prisons. Angola was one of them. 
"There are still field lines. They are still working them. They still give them two pennies an hour," Winslow said.
"It is an extension of state sanctioned racial oppression," Parker said.
In 2017, Louisiana lawmakers sought to make sentencing laws more humane with the Justice Reinvestment Initiative.
"But the fact of the matter is, a lot of those changes were perspective only and not retroactive," Parker said.
That means people like Fair Wayne Bryant, another black man who was serving a life sentence for stealing a pair of hedge clippers, could still be behind bars.
"Individuals whose sentences were final, they were already sentenced, did not get the benefit of the relief that the legislators passed," Parker said.
So why are the punishments not applicable to previous cases? Caddo Parish District Attorney James Stewart believes there are too many cases for them to handle at once. 
"We have 10,000 pending cases, just pending cases, misdemeanors and felonies," he said. "You can imagine how many thousands of cases there are and how much paperwork."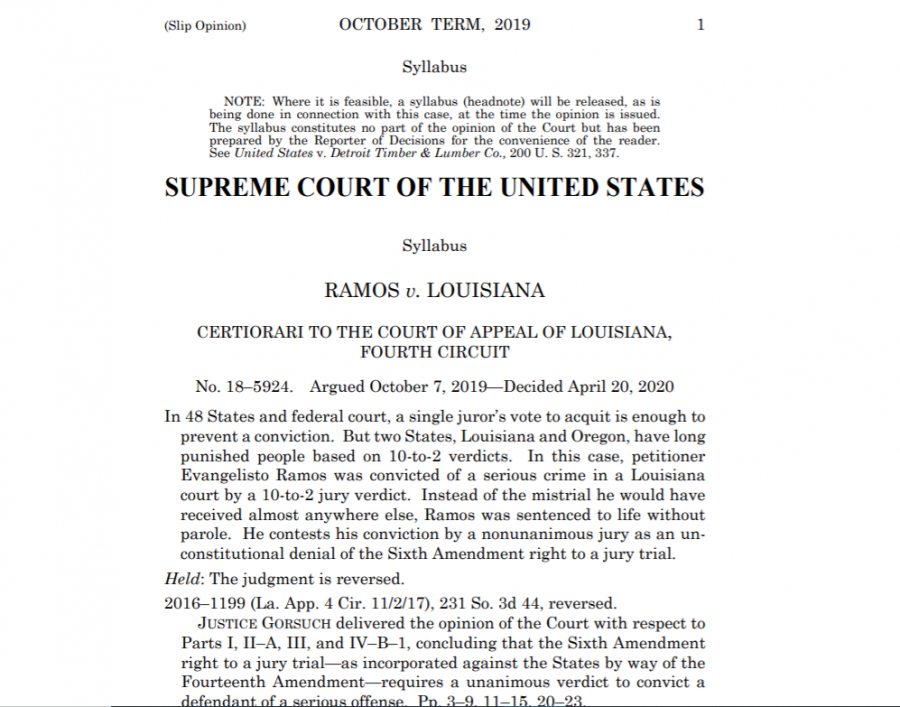 In 2020, Ramos v. Louisiana was a case that went to the U.S. Supreme Court. The justices ruled that guilty verdicts that imposed life sentences must have a unanimous jury.
According to IPNO, roughly 1,700 people are serving life sentences in Louisiana after they were convicted by a non-unanimous jury. While Winslow was one of them, today, he is one of the few whose fate is looking up.
"I can't make it up," Winslow said in reference to time missed with his family. "I just keep telling her I am sorry. She says, 'Daddy you ain't got nothing to be sorry for.'  It is just getting on with our life. Just keep continuing."
All eyes are now on another Louisiana case that's in the hands of U.S. Supreme Court, Edwards v. Vannoy.
That ruling, which is expected to come down in this spring will determine if Ramos v. Louisiana will apply to all retroactive cases.
Click here to learn more about the Innocence Project New Orleans