SHREVEPORT, La. -- On Facebook, people in the ArkLaTex and from all over the world connect with the click of a mouse. For several reasons, one being safety.
The "Broadmoor/South Highland/ Capt. Shreve/ everything EAST of I-49 911 Call" Facebook group has almost 9,000 members. Member in the group keeps residents informed on emergencies and other occurrences happening in their area.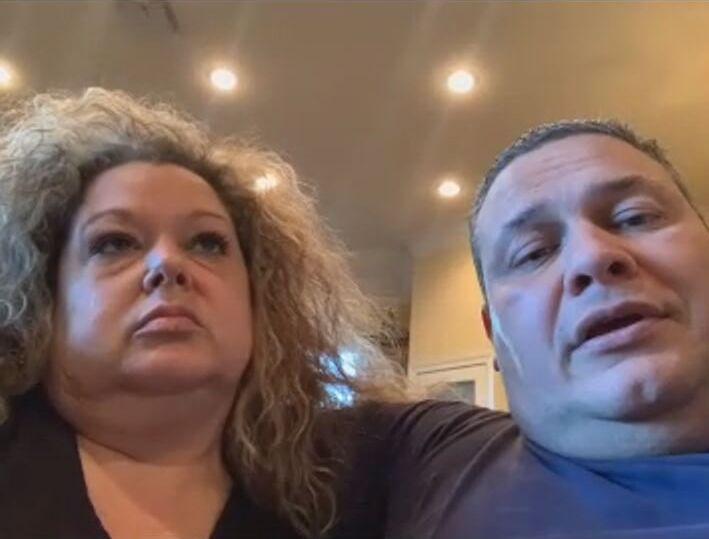 "They put just about every run that comes in for the fire department and police patrol on there. So, it's a good source of information," said Joey and Tracey Presley, who are part of the "Broadmoor/South Highland/ Capt. Shreve/ everything EAST of I-49 911 Call" Facebook group. 
For businesses, these groups can also be a big help.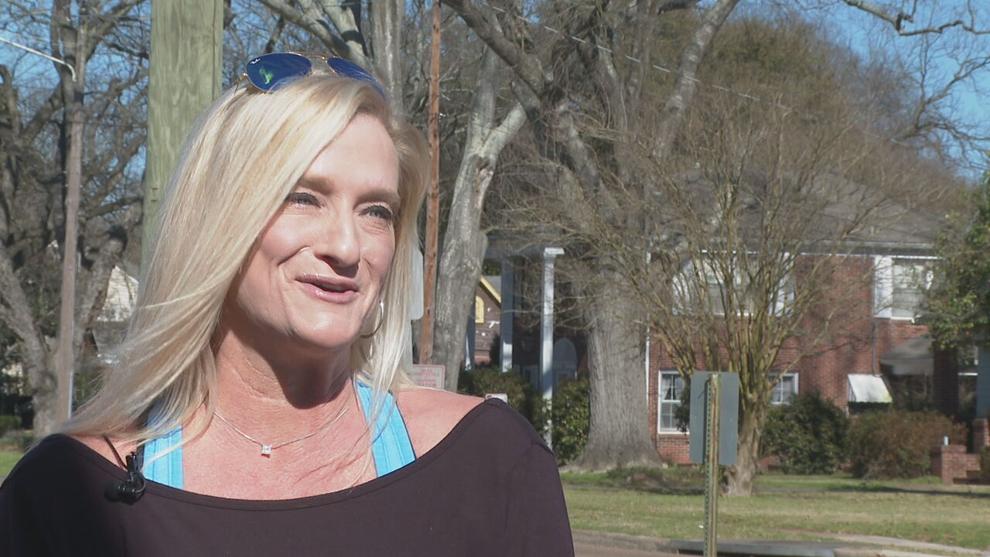 "It is important for us to be able to get the word out on price drops," said Michelle Sartori with Shaver's Seafood. "It helps us connect with a community, which I think is very important. And one reason we have been in business 29 years."
For Sartori, growing up with technology evolving and communicating in this way was unforeseen.
"But we've kind of evolved with it," said Sartori. "Being that we're a local business, you know, we just had to kind of learn and go, and it's, it's been fun. And there has been a few negatives on people complaining, but, you know, if you talk to the owner, our manager and locally, I'm pleased that they'll be more than happy to work things out with you," Sartori said.
While in these groups, people tend to make meaningful connections, even when it is not on purpose.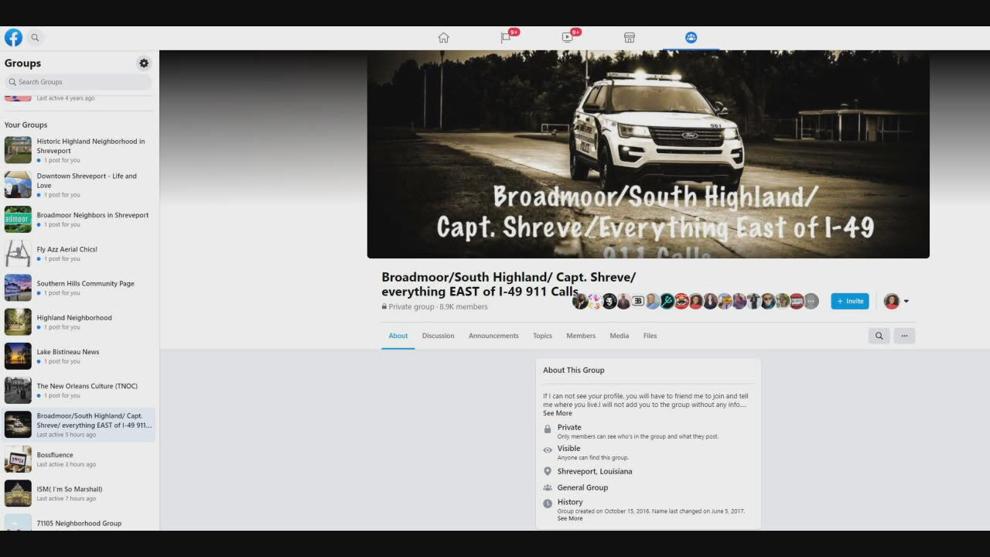 "I think the most important thing is, you know, you become friends, which I know that is crazy, because you may not ever meet him, but some people become very important to you just like family," said Shreveport native Vicky Dearman, who created a friendship with a woman from Uganda over Facebook.
"She sends me pictures of her kids, and we swap Christmas tree pictures. And so, she has become like, family," said Dearman. "That's the most important thing for, I think, for the online group."
During the pandemic, these groups being virtual can be very helpful to keep in touch with family and friends. Joey and Tracey Presley said Facebook kept them updated when Joey was in the hospital with coronavirus. It was a central place for family and friends to get updates from Joey.
As for Facebook itself, KTBS asked the social media platform about its role in connecting people. The response: "COVID-19 has forced people to look at communities in new ways. People come to Facebook to get and offer support, find, share information, and connect with one another. With IRL restrictions, people have been turning to social and digital options as a means of connection."
Facebook also said during the pandemic it has seen new groups form like parenting under quarantine or teachers conducting online classes.
How to use FB Groups:
Step 1: Click on the groups link to the left of the Facebook home page or click here.
Step 2: Search what type of groups you would like to search for ( Hobby, Neighborhood name, City name, etc. )
Step 3: Click join group. Some groups have rules you must agree to or questions to answer. Keep in mind some groups automatically let you in and for others, you have to be accepted. 
Happy social connecting!