SHREVEPORT, La. – Tranautica Webb was shot multiple times just before her 16th birthday.
She even witnessed her stepmother's murder.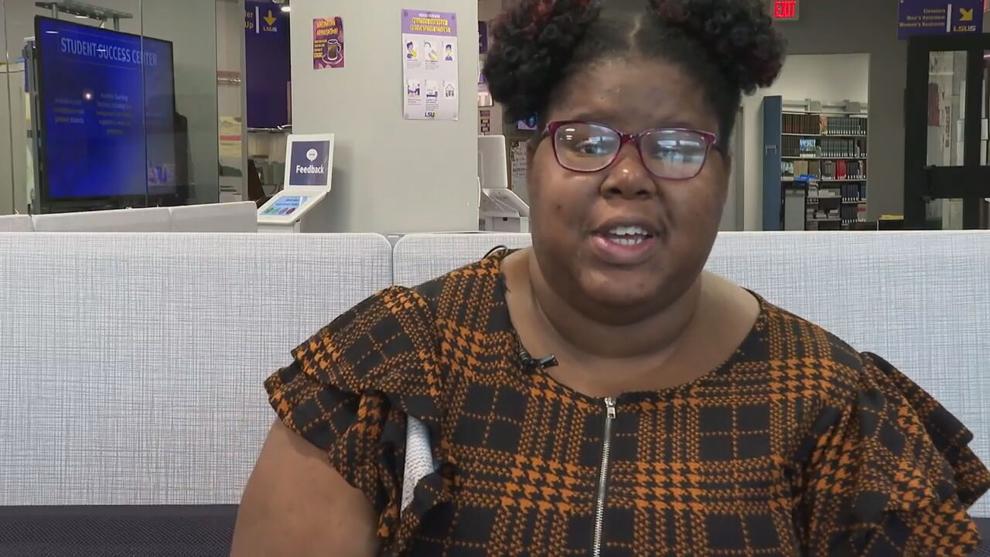 But the now 22-year-old has taken that tragedy and turned it into triumph.
"They said I was supposed to be dead," Webb said, who tussled with death and won.
"At first, we thought it was 12 but in the last few years we have found out it was 13," she said of the number of times she was shot.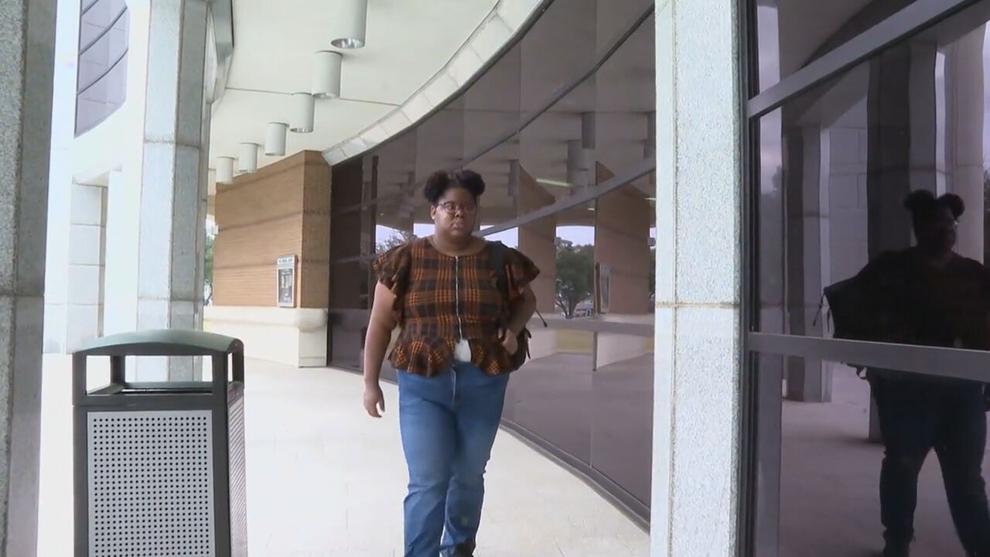 In 2015, Webb was napping at her parent's home in the Woodlawn Terrace Apartments in Ceder Grove when an argument woke her up. And gunshots changed her life forever.
"There was one that hit my tongue; it's still in there but doesn't bother me," Webb said. "I was hit everywhere from my head to my stomach. It is amazing that I am walking."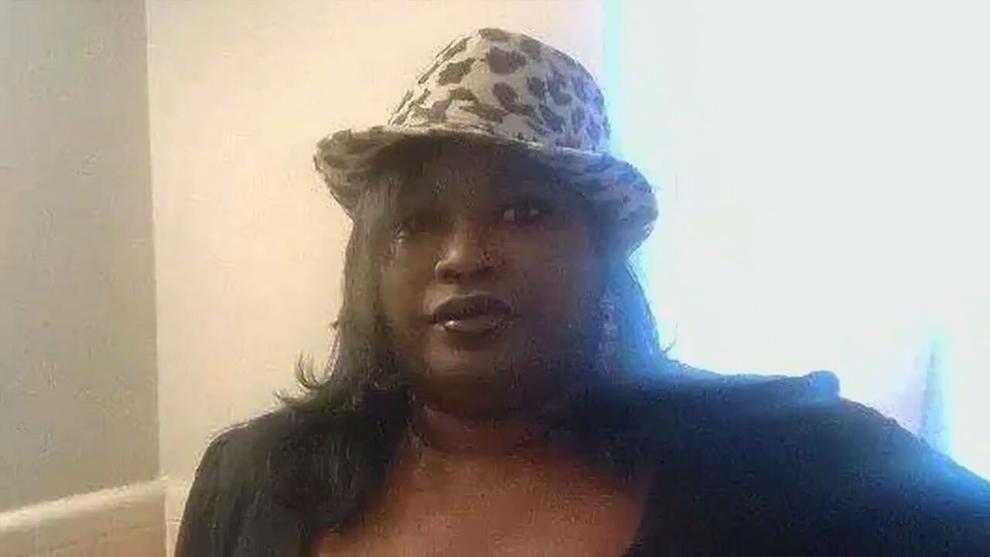 Sherman Fredieu was the triggerman in the shooting that severely injured Webb and killed her stepmother, Verdina Crichlow. In 2017, Fredieu was convicted in Crichlow's murder.
"I was standing in my door; I saw it all. I saw when he came pulled the gun on her," Webb said. "I saw him shoot and kill her."
He was sentenced to life in prison for second-degree murder plus 96 years for the attempted second-degree murder of Webb and another woman named Tammy Harris.
Even with that closure all these years later, Webb is still feeling the ricochet of those bullets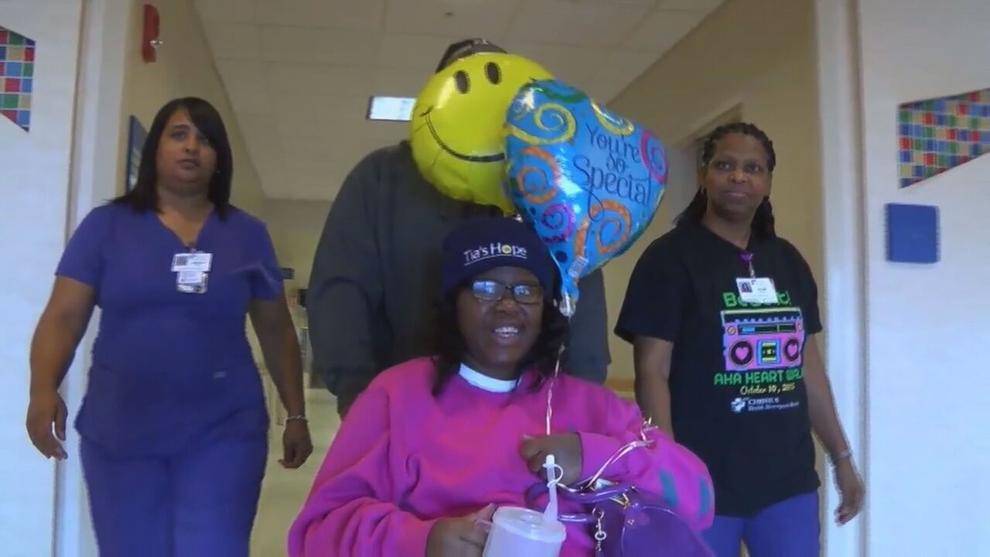 And she says life will never be the same for her, but she has a second chance and a chance to make a difference.
"I have high blood pressure, diabetes, seizures, depression," Webb said.
She's also battling anxiety and PTSD, too.
Webb got her associate degree from Southern University at Shreveport and now she's studying at LSU Shreveport with plans to help women and children as a social worker.
With the support of her emotional support animal Haley, there's nothing standing in this survivor's way.
Webb says when she thinks about giving up, she remembers how violence changed her life and that pushes her to keep going so she can help others.