WEBSTER PARISH, La. -- Super Bowl 55 will feature more than 100 players from across the country, but two of them call Webster Parish home with Minden's L'Jarius Sneed and Springhill's Devin White.
"Two kids from small communities playing on the biggest stage there is, you don't get no better than that," North Webster head coach John Ware says.
Minden head coach Spencer Heard adds, "Those two guys have been playing against one another since they were little kids, which is kind of crazy that they're now playing against each other in the Super Bowl, so I think this town, everybody will be excited to see him (Sneed) make plays. I think that's kind of our expectation. He knows that."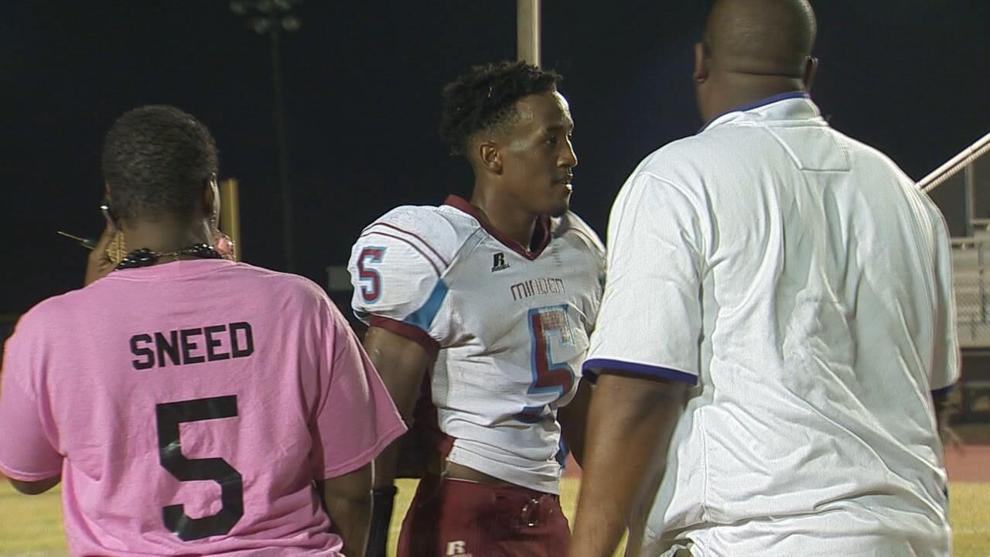 Both head coaches say seeing the duo at this level is no surprise.
"First time I ever met him," Ware recalls. "Those type of players you don't have to be a general manager of an NFL team to be able to figure this out. I mean he was phenomenal to begin with. He was probably the strongest person on the team when he walked in as a freshman."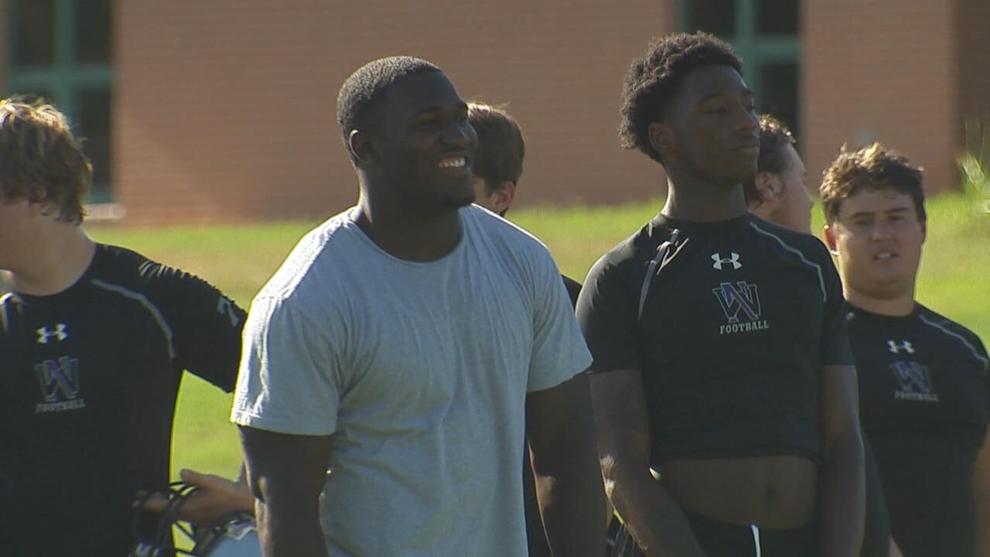 Heard says, "[L'Jarius] actually said those kind of things so it was a dream of his and fortunately he's been able to fulfill that dream which doesn't happen for a whole lot of people."
While White is in his second year, this is Sneed's first and his mother, Jane, remembers the moment they got the news L'Jarius was drafted by Kansas City.
"He said 'the Chiefs just called me!' We said 'the Chiefs?! The Super Bowl, the champions?!' And of course we all gathered around in a hurry and he was on the phone with the individual and they said they was getting ready to pronounce his name and at that time, I tell you we cried like babies. And he cried and we were just so excited."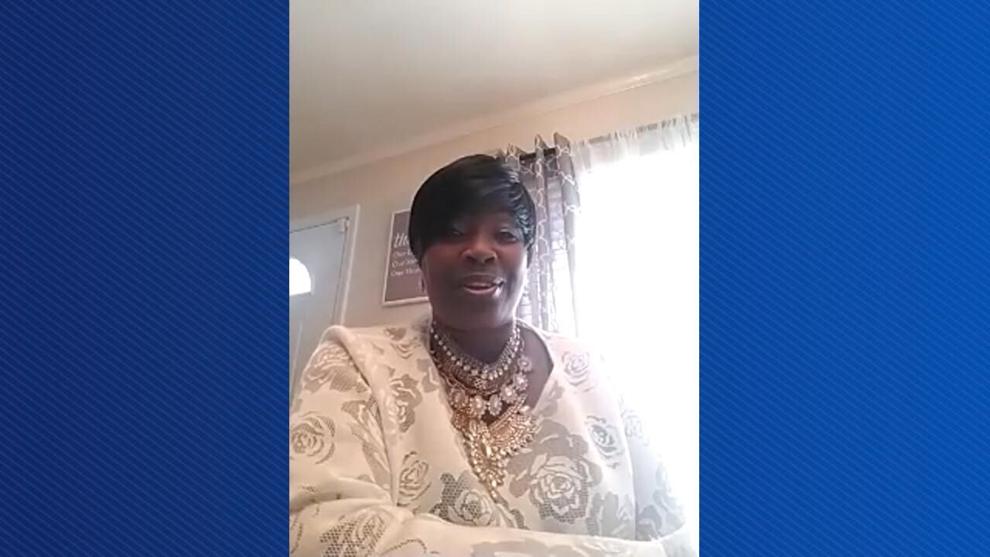 The Chiefs and Bucs met in Week 12 this season with KC coming out on top 27-24 and Jane says her son had an idea they'd meet again.
"That is so cool that they actually talked about it and said hey we're not going to use the word enemies, but we are opponents with one another. We're still going to remain friends after this, but right now, let's go for it. Team versus team," she says with a laugh. "It's a good thing."
There will only be one winner from Webster Parish on Super Bowl Sunday, but their communities will be proud no matter the result.
Ware is most proud of White's growth off the field saying, "The football stuff was always there, but turning into a great leader and being a team captain right next to Tom Brady that's pretty special."
Heard says the whole community played a role adding, "The teachers at this school, everybody that had a part in his life, his family, minister at his church, I just think back to all the people that had a part in his life that helped mold him into the person that he is today.
"So it's pretty special. It's nice to know that you had part in shaping him as a person."
The Chiefs and Bucs are set to face off Sunday at 5:30 p.m. on CBS.