SHREVEPORT, La. -- Parents will see some changes of priorities at their child's school.
The Louisiana Association of Schools Superintendents has identified top priorities for improving student outcomes.
The organization isn't waiting until students get into high school to begin professional development. They are now taking measures to better develop skills for kids as early as first grade.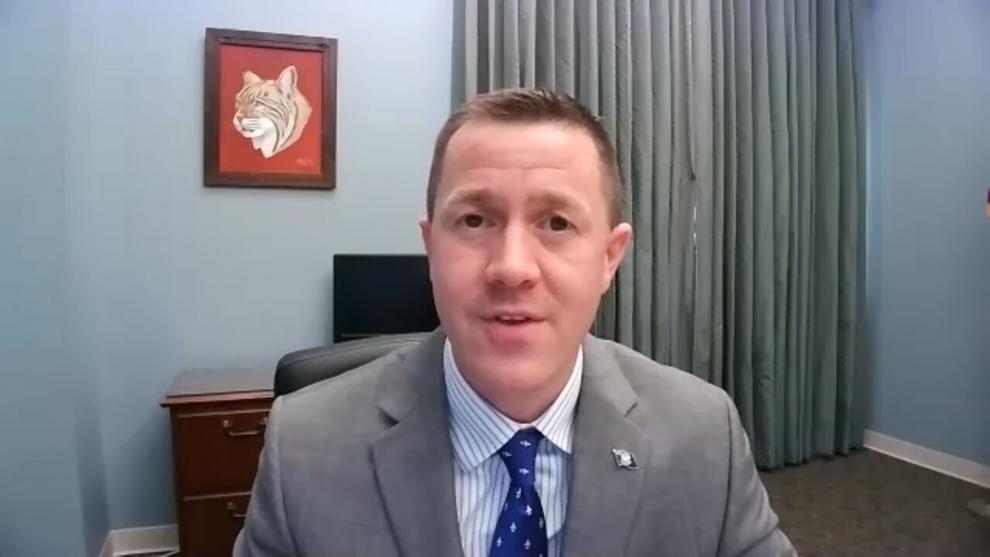 State Superintendent Cade Brumley also backs this vision.
"I'm really proud, impressed, and inspired by our local superintendents by putting forth this platform of things of super importance," Brumley said.
The three priorities include having all students reading on grade level by third grade, having students graduate with a college and or career credential, and having more student pursue education as a career.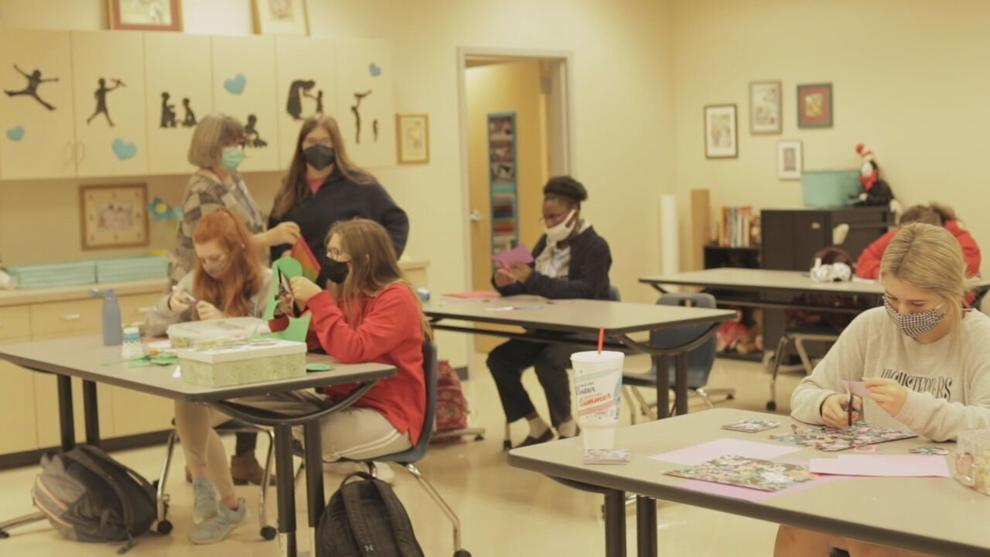 Nichole Bourgeois, Bossier Schools assistant superintendent of curriculum and academic affairs, is also in agreement with these priorities. However, she acknowledges the issues that will arise when trying to achieve these objectives. 
"The challenges that we face in our lower grades is that students come to us in kindergarten often times not having the pre-K experience that would prepare them for kindergarten. Often times those students struggle as they move from one grade level to another," Bourgeois said.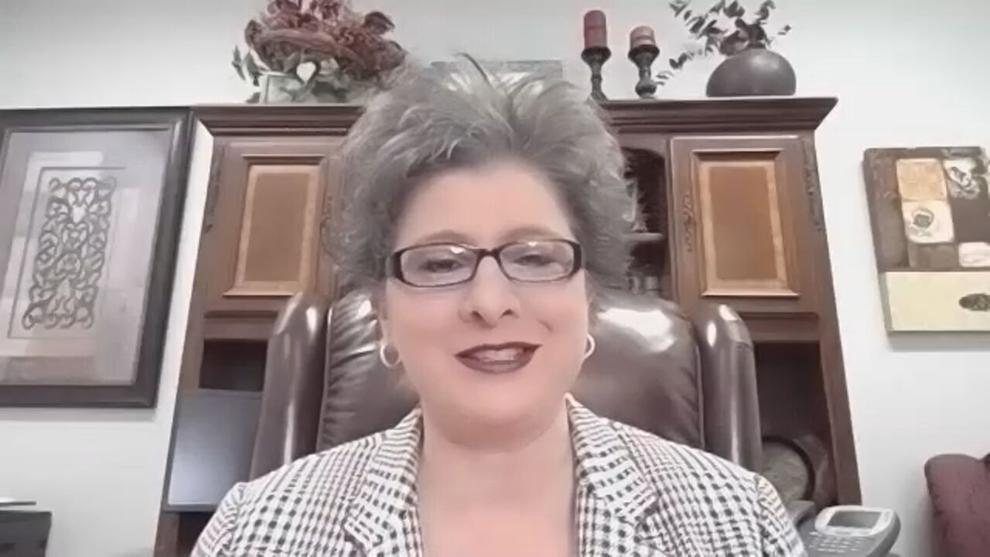 Brumley said in order to achieve these objectives, the focus can't only be on students having the tools to be successful. Teachers need better resources and incentives that students can see. This helps schools to encourage students to pursue a career in education.
"We cannot take for granted the fact that we will have teachers in the future. We have to make sure that we are taking the steps to make sure we do. Teaching is the profession that begins every other profession, and we have to make sure we have quality people ready to step into the classrooms in the future," Brumley said. 
Bourgeois said parent involvement is also vital to achieve these goals.