TEXARKANA, Texas - Election season is heating up in Texarkana with only two weeks left to go until early voting for mayor and two council seats.
In the mayor's race, there are two candidates, the current mayor and a former city councilman are pitted against each other.
Mayor Bob Bruggeman is asking voters for a fifth consecutive term in office. He has 16 years of experience in city government, seven years as a councilman, and the last nine years as mayor.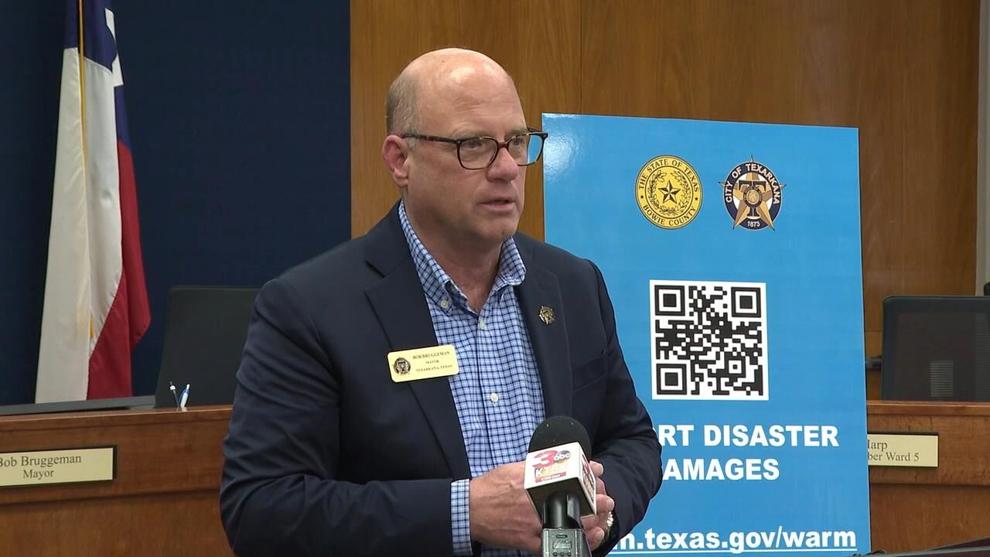 "Texarkana is my hometown and I'm very passionate about the town I grew up in and by serving as mayor it gives me a way to give back to the community," said Bruggeman.
His opponent is Brian Matthews, a Texas A&M Texarkana assistant professor.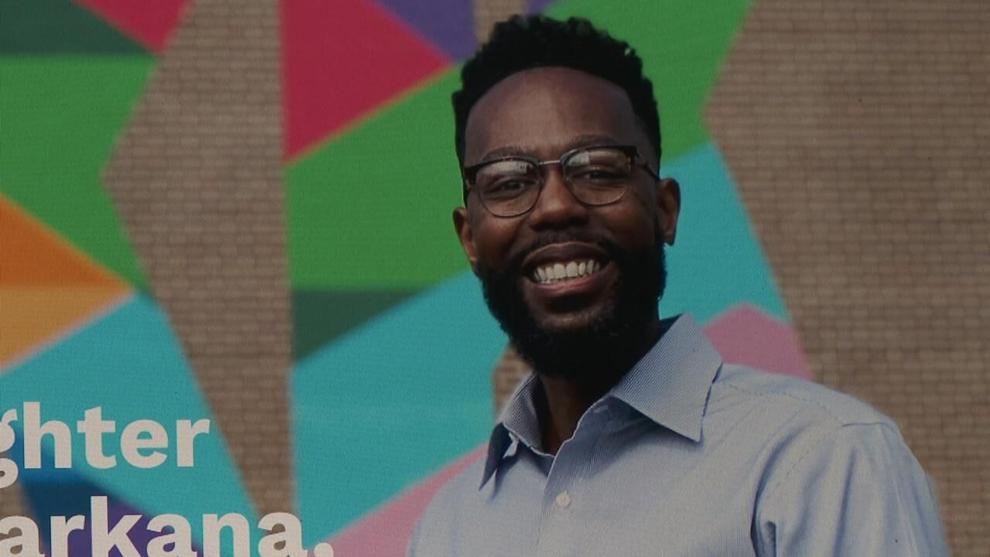 Matthews was a city councilman from 2012 to 2017. He launched his campaign for mayor in July saying he believes it is time for a change.
"People, purpose and progress. One of the things I learned being a city councilman is that we have some outstanding, very smart and engaging citizens in Texarkana. One of the things I wanted to do by running for mayor is to engage those citizens," said Matthews.
There are several large projects underway in the city including the new airport terminal, Interstate 30 widening project and revitalization downtown.
Bruggeman said he's been working on theses project since the very beginning.
"I have the knowledge and experience that goes into putting something together like this. It's very important that these things are in place, they're done in the right way because current projects we have coming up will shape our future in the next 40 to 50 years," said Bruggeman.
Matthews said he's focused on city and community partnerships, community revitalization and outreach initiatives, economic development and open and responsible leadership.
He also wants to form a crisis management team and healthcare commission.
"How as a city can we address those issues? It may just be a matter of education. It may be a matter of bringing those groups to the table to see what we can do to formulate a plan, so everyone can remains safe, which is the utmost priority," said Matthews.
Both candidates say transparency and communication is also a priority, as well as, having a good working relationship with their counterparts.
"My working relationship with Mayor Brown, the City of Texarkana, Arkansas, Judge Howell with Bowie County, Judge Harrison with Miller County, our relationships are absolutely great. We get along well with each other," said Bruggeman.
"Especially for an area that is unique as Texarkana I think it's vitally important that those relationship remain a top priority," said Matthews.
The two council seats for Ward One and Ward Two are running unopposed. Each position is for a three year term.
Early voting starts Oct. 18 and ends on Oct. 29. Election day is Nov. 2.