TEXARKANA, Texas - The fear of the unknown, the need to maintain distance, and a strong desire to find a cure.
These characterize not only the COVID-19 pandemic, but another epidemic as well that ravaged the U.S. in the 1940's and 1950's.
In July 1951, Les Stratton, who was at that time a student at Texas Christian University, remembers going a trip with friends to the lake, then a couple days later, his life changing forever.
"I got up and I was trying to sit on the bed to tie my shoes and I couldn't bend all the way over," said Stratton.
Stratton was diagnosed with Polio.
It's a disabling and life-threatening disease caused by the poliovirus. According the CDC, the virus spreads from person to person and can infect a person's spinal cord causing paralysis.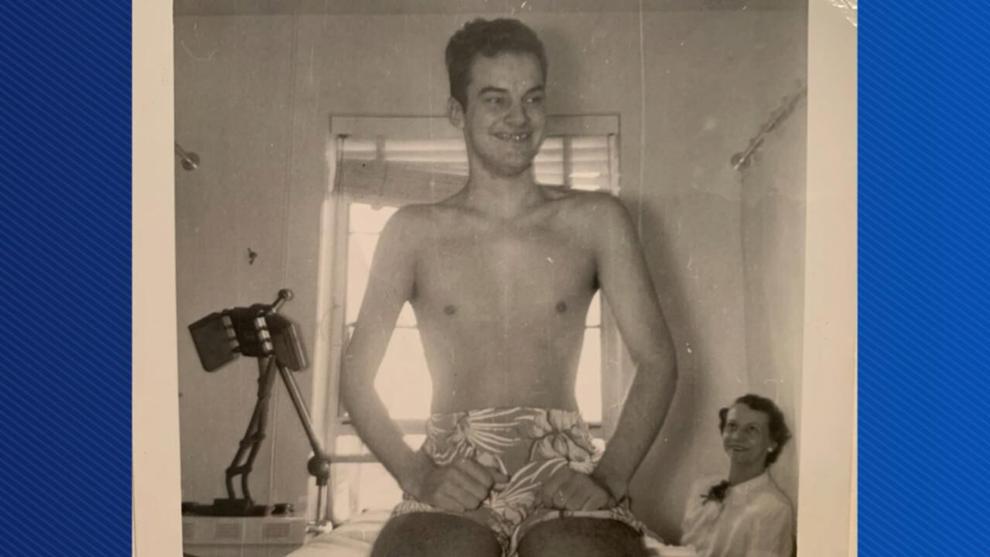 Stratton spent three months in a Polio ward, and another four months learning to walk again with the help of crutches.
"I walked on those for 60 odd years, until my arms finally gave out. Then, I graduated to a power chair, which I use full time now," said Stratton.
Unlike many who contracted the disease, Stratton went on to have a full life finishing college at Texas Christian University, marrying his wife Doris, and retiring from a successful career.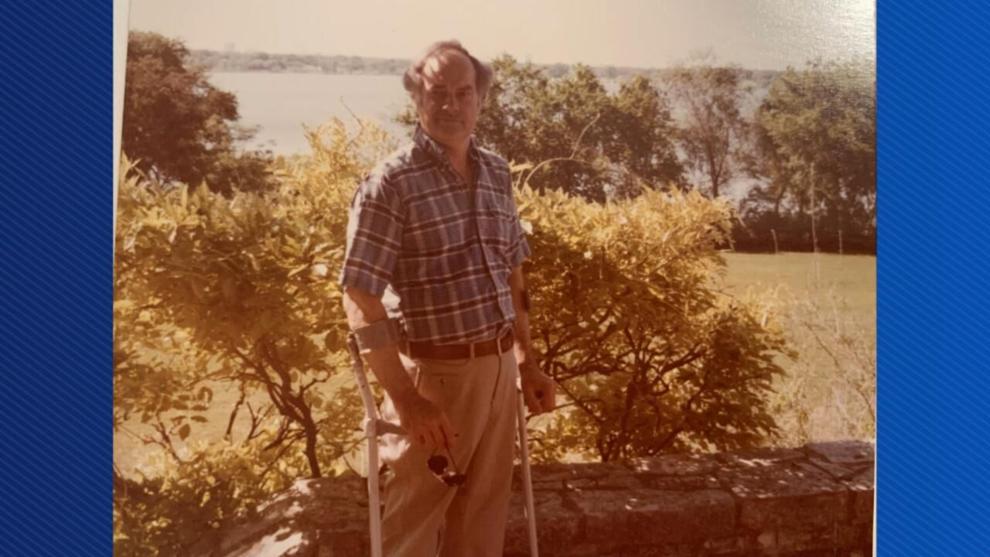 Nearly two years after his diagnosis, Dr. Jonas Salk developed a Polio vaccine. Stratton says he became a poster-child volunteering to help spread the word.
"This is what might happen to you. You might end up on crutches. We went around to lots of elementary schools, churches, and groups urging people to take the shots," said Stratton.
Stratton is now a resident at the Cornerstone Retirement Community in Texarkana, Texas.
While Polio and COVID-19 are both highly contagious viruses, he says Polio was deadlier with longer-lasting effects.
Stratton says the similarities between both diseases include shut downs and social distancing from others, but he can't recall any resistance to the polio vaccine.
"It's a little difficult for me to understand why people do not want a COVID vaccination, in this day and time, when it could save their lives and the lives of their friends," said Stratton.
Researchers say when the Polio vaccine was launched in the 1950's it was not without problems, but the vaccine has gone on to nearly eradicate the disease.