SHREVEPORT, La. -- It seems as though every time there's talk about the Shreveport-Bossier Gaming industry in recent years the news is far from positive. Revenue is down, customers are going elsewhere, more competition, modernization is needed and the list goes on and on.
That list was reinforced and added to with a new study done for the state of Louisiana by the Spectrum Gaming Group.
"Performance has stagnated for about the last decade," said Joseph Weinert of the Spectrum Gaming Group.
The study revealed many of the things already known. It doesn't take a genius to figure out there are problems to deal with if the local gaming industry wants to thrive and prosper. The questions and answers were very similar when KTBS breached the same topic over a year ago.
"The market revenues for Shreveport-Bossier are down around 25 percent since the inception of native american gaming. So we need to do something to remain competitive," Barry Regula, Margaritaville Resort Casino senior vice president and general manager, said then.
"If our casinos are able to rival the Winstar and expand and create new experiences ... then maybe we can start getting some of those visitors back in Shreveport-Bossier," said Erin Smith, who represented the Greater Shreveport Chamber of Commerce.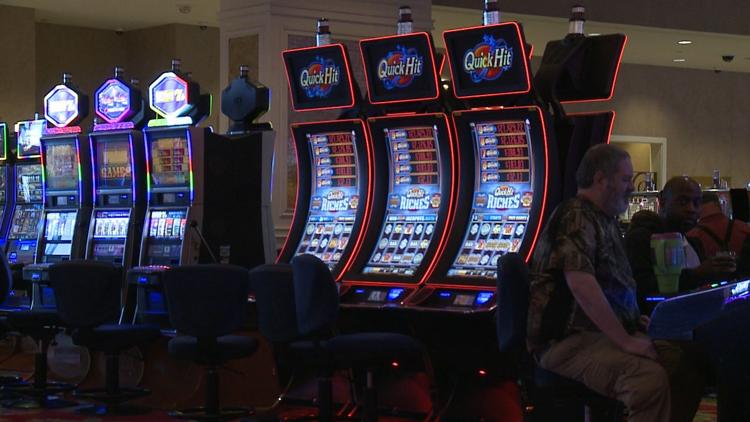 Unfortunately, that hasn't and isn't happening. With the Winstar Casino only about and hour and half drive from downtown Dallas just over the state line in Oklahoma, and recently there is news of another Indian casino and more competition set to open in Pine Bluff, Ark., later this year or early in 2020.
"The Shreveport-Bossier City market has been hit hard by Indian gaming. The casinos in Oklahoma pay a lower effective tax rate then do the Louisiana boats and as such they're able to reinvest that money into their facilities and marketing programs that make them popular with Texans," said Weinert.
"No one could have predicted when all the casinos were placed here in Bossier City and Shreveport that there would be such an explosion of growth in the tribal gaming market," said Ronnie Jones, Louisiana Gaming Control Board chairman, told KTBS in a recent interview.
So, what to do?
"One of our recommendations was that the state allow for the relocation of riverboats. Particularly, one to the north shore area of Lake Pontchartrain and another to the northeast region of Louisiana. Those are markets that do not currently have gaming but could support it," said Weinert. "When you ave fewer operators competing for the same size pie so to speak, they are likely to be healthier operators and that's a good thing for the host city, for the employees, and for the state."
"If this market is going to survive, if Shreveport and Bossier are going to prosper in terms of gaming in the future ... I think it's that at least one perhaps two properties locate somewhere else in the state," said Jones.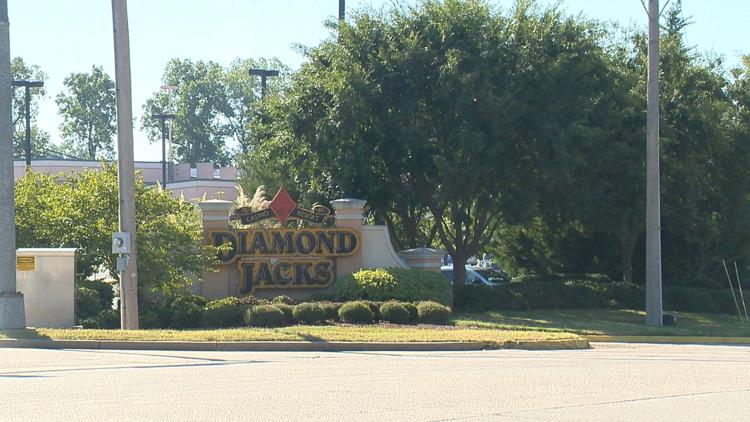 Easier said than done. You might remember a couple years ago Diamond Jacks tried to move to Tangipahoa Parish, but couldn't even get past the first major hurdle which was legislative approval to put the casino on the river down there. So that's a big question mark.
And, now El Dorado has agreed to buy Caesers for over $8.5 billion. That's another really big question mark.
"We don't know if the Federal Trade Commission is going to permit them to keep three casinos in the Shreveport-Bossier City area. If history is any indication they will likely ask them to divest one or more of those properties," said Jones.
"The issues of economic concentration tend to arise in gaming markets where you do have one operator who has a dominant position. I'm sure the Louisiana regulators will look at that closely. It's possible that, which is the case in Atlantic City, New Jersey, that the company may have to dispose of one or more of its assets," said Weinert.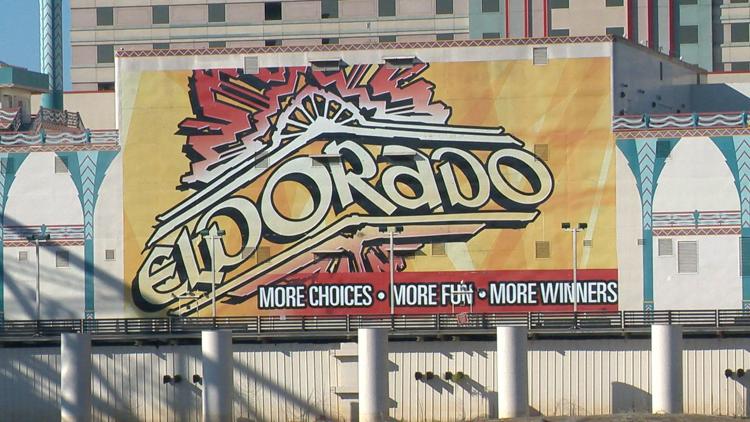 Ultimately, what it comes down to is none of these recommendations can be done without legislative approval from Baton Rouge, whether it is moving properties from one part of the state to another or sports betting. Local lawmakers hold the fate of the Shreveport-Bossier gaming industry in their hands with their votes.
"Unless there's our some policy changes which make these casinos more competitive, we haven't hit bottom yet," said Jones.
Another topic with a high priority of importance from the Spectrum Group report addresses the issue of sports betting.
They recommend that the state strongly consider implementing sports betting, saying it's off to a good start in neighboring Mississippi. And with a large overall gaming industry already here, it would make sense for Louisiana to add sports betting to the mix.