BOSSIER CITY, La. -- What's the impact of COVID-19 on local business and the economy? That depends on your business and how you adjusted through the different versions of rules and restrictions.
All of the ramifications of COVID-19 are unknown, but there are ways to gauge the effects on local business.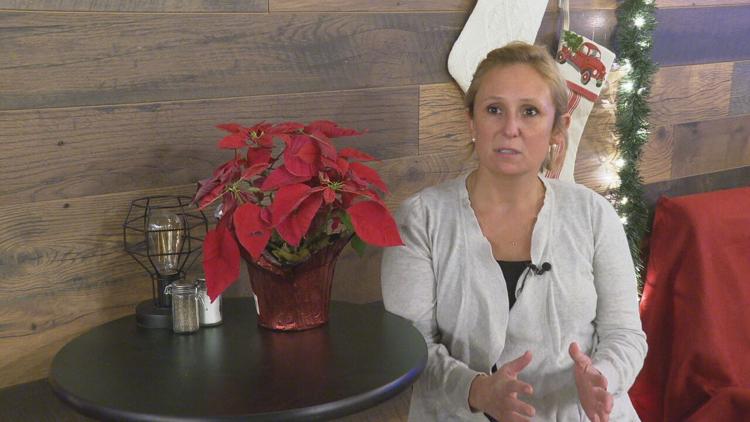 "Obviously we don't have those numbers down at the local level as of yet. So, I've really got a use what I call my drive around index. How busy are the roads? How busy are the parking lots? Am I waiting in line any place to check out?" said David Hoaas, Centenary College economics professor.
"We are down 22%, which is not good especially because I'm so new. It should be growth, even more growth like last year, from 2018 to 2019 we grew about 35%. So you would expect it to be another 15% to 20% this year," said Stephanie Hart, owner of Heroes Tavern in Bossier.
Businesses have to go into survival mode and those that will survive are those that can adapt and change their business model, said Hoaas.
That's something Hart has already been working on.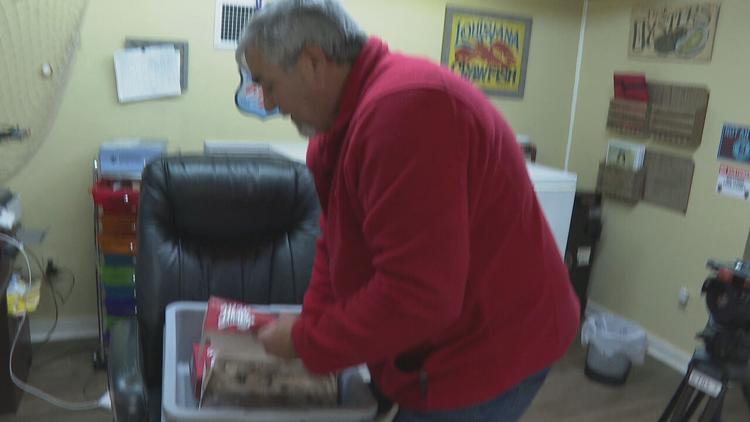 "There's not just a liquor license or a restaurant license, there's the combined one, where from 7 a.m. to 11 p.m. you're considered a restaurant and during that time 51% of sales have to go to food. That's how I was able to stay open," said Hart.
"We moved a table across here to close it off and that way we can have the glass here to take your order," said Wayne Duplechian, who along with his wife Nancy own B&D Seafood in Benton.
While some businesses had to make major changes, B&D just had to make some minor adjustments in 2020.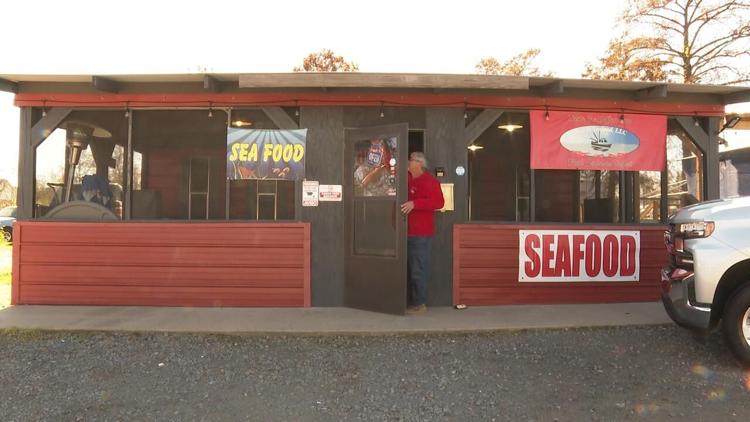 "If it's had an impact of any kind it's been positive. Our sales were going up before COVID and when COVID came they continued to increase and they probably increased because a lot of places were closed and we were able to stay open because we have a take-out business," said Duplechian.
Duplechian's business, just off of Airline Drive, has done well and so has the business just across the parking lot.... Willow Chute Grocery store and gas station, the owner there told KTBS they've done fine in 2020.
But, we know all money making endeavors were not created equally for this pandemic.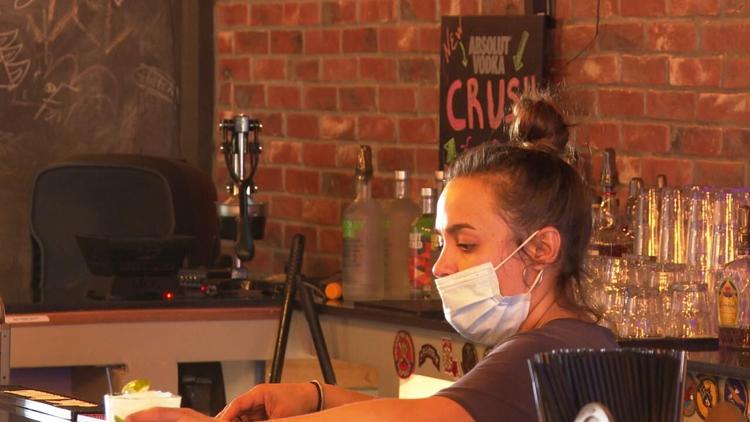 "Services are down. I can buy a new sweater over the internet, pretty darn tough to buy a haircut," said Hoaas.
The service sector and industries where you have to be there have endured more than their fair share of the economic pain. That would include the casinos in Shreveport-Bossier. Now that they're back open on a limited basis revenue is down over 8% from year to year comparing the last report from October, but that doesn't even factor in all the months they were closed completely.
Uncertainty is the only thing most are certain of heading into 2021.
"It seems I adjust and then the rules change again. That's been difficult, the rules constantly changing. ... We just don't know what to expect," said Hart.
Hoaas said the retail numbers nationally have been much better than he expected. He believes that's mainly because many consumers were already very comfortable with shopping and buying online.