BOSSIER CITY, La. - Barksdale Air Force Base has a new place for airmen and civilians to fuel up.
'Brew 52' is the newest cafe and coffee shop on base. It just opened this month. They serve Starbucks coffee and specialty drinks, assorted breakfast and lunch sandwiches, they also have chicken and waffles, as well as refreshing fruit flavored drinks.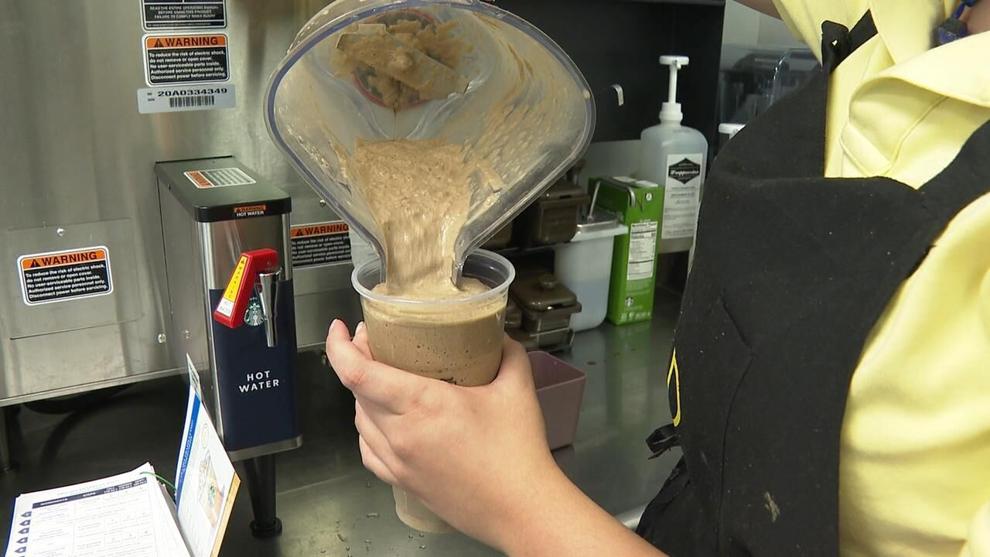 "A lot of people have been having their meetings here, so it kind of takes them out of their office space to something more relaxed. Morale wise people get to lay back, some of them come in here and do homework," said Oneyda McCoy, Club Manager at Barksdale.
'Brew 52' is located in the Buff Events Center. If it does well, there are plans and locations for 3 more to open up on base.