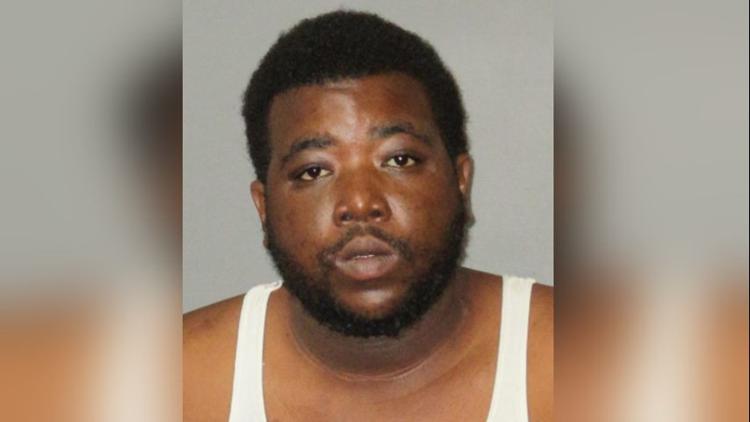 BATON ROUGE, La. – A Baton Rouge police officer was killed in a Sunday afternoon shooting and a second officer was gravely injured.
Police say the gunman responsible also killed at least one other person earlier that day during a domestic dispute.
The two officers were shot after responding to reports of gunfire and encountering the gunman on Conrad Drive, near the corner of Winbourne Avenue and North Foster. The officers were shot around 12:30 Sunday afternoon.
According to official police documents Ronnie Kato, 36, a man with a history of making threats against the police, has been identified as the shooter. 
An affidavit report says after fatally shooting one of the officers, Kato stood over the deceased officer's body and continued to shoot him multiple times with an assault-style rifle. 
Authorities say Kato's actions corresponded with earlier threats he'd made against officers of the law. 
According to official documents, in 2017, Kato's girlfriend told authorities he'd threatened to "Gavin Long" any police officers who she called, a reference the man who shot and killed three officers in an ambush on Airline Highway in July 2016.
Police spent four hours in a standoff with Kato at the Conrad Drive home. 
Earlier in the day, Kato had used the same assault-style rifle during a deadly domestic violence-related encounter on North Pamela Drive that left Curtis Richardson, 58, dead.  
It was hours later the two officers encountered the gunman and were shot on Conrad Drive.
At a news conference Sunday evening, Baton Rouge Police Chief Murphy Paul said a 21-year police veteran died in the shooting. A seven-year police veteran was shot and was "fighting for his life," the chief said.
The chief did not identify the officers.