NATCHITOCHES, La. -- Natchitoches voters are set to go to the polls Saturday to elect a mayor. It's a race that finds the incumbent in the underdog role.
Mayor Lee Posey is facing a strong challenge from local pastor Ronnie Williams Jr.
"This has been a really long campaign, unusual because of the pandemic," said Williams.
Posey is warning supporters it's going to be close.
"I tried to tell people it was a very tight racing going in," said Posey.
The race began in the primary with incumbent Posey finishing second to Williams Jr., forcing a runoff.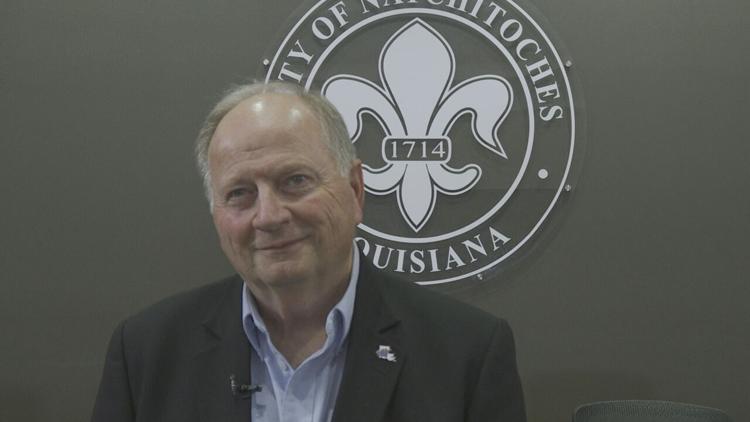 "On July 11th we were the leading vote-getter," said Williams. "That shocked a lot of people."
But not Posey.
"It didn't surprise me that it's in a runoff," Posey said, "I don't mind; I like running as an underdog. It makes me work harder."
And Posey has been diligently following that work ethic.
"I've been going door to door all over the community and I've met a lot of new people," Posey said.
Posey tells those new people about all his experience — but keeps an open mind.
"Through this experience I've learned some things that maybe I need to work on, that I didn't know before. Because people are being very vocal about it; so that's a good thing in my opinion," Posey said.
Williams has been an educator and pastor in Natchitoches and is also determined to work hard for votes.
"The whole reason for running was to make Natchitoches a better place. We've been doing everything we can do to make sure we deliver a victory—not for me — but for Natchitoches," Williams said.
Williams would like to improve crime, economic development, youth engagement and youth development.
When it comes to crime, Williams says, "We have got to have forums, whereby officers and residents are engaging one another." And when it comes to economic development, Williams wants business owners to have a seat at the table with him.
"I'm going to have to be a coalition builder," Williams said.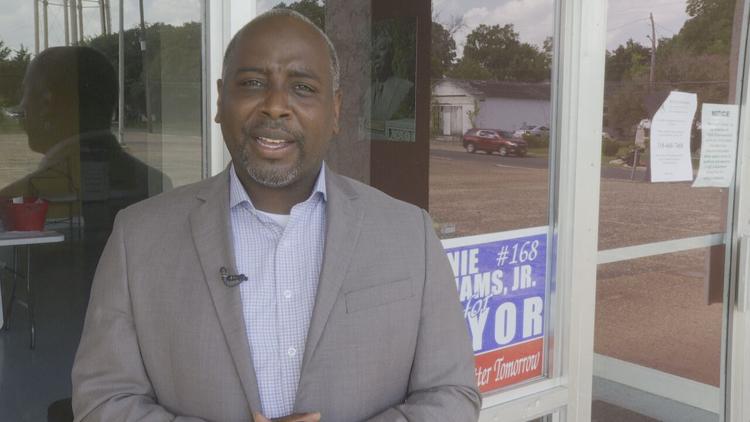 Meanwhile, Posey says quality of life has been enhanced during his administration for both residents and industries moving in. He points to infrastructure and the $10 million in street work completed under his leadership. 
"The number one goal for me is going to be cleaning up our city and addressing the crime issue," Posey said. He believes experience and leadership provide the difference.
"I'm proud of that "I love to help make this community better. I will always strive to do it — even if I get beat. I'll be doing everything I can to help Natchitoches become the best it can be," Posey said.
Both candidates say they are working overtime to influence voters.
"I will work hard," said Williams. "I will build your trust and it will be a vote that is worth it."
"Get out and vote this Saturday," said Posey. "I think I'm the man to lead this community in the future."