BENTON, La. – A Bossier Parish grand jury last week indicted a Benton mother and a Haughton teen in separate homicide cases.
The grand jury indicted Courtney Seilhammer, 35, for second-degree murder in the Oct. 14 poisoning death of her toddler son on his first birthday and Taylor Jackson Kerley, 18, of Haughton, for first-degree murder in the Nov. 29 shooting death of Johnathan Bothwell.
Seilhammer was arrested in December after Bossier Parish sheriff's detectives received autopsy results that showed her son died of renal failure because of Acetone intoxication. Acetone is commonly used in nail polish remover. 
Seilhammer had been under investigation since she called 911 to report her son was dead.
KTBS learned Seilhammer was seen on a baby video monitor rocking the child all day. At one point she got up and it appears the child is deceased; however, 911 was not called until almost two hours later.
She was described as "calm" when she handed over her son, who was cold to the touch. Seilhammer tested positive for ethyl alcohol and regular alcohol in her system. 
Seilhammer, a registered nurse, searched on her computer for information on infant deaths and how long to wait before calling 911, according to information presented at a bond reduction hearing in January. She also searched for what types of poison to use.
Seilhammer is held in the Bossier Maximum Security facility on a $500,000 bond.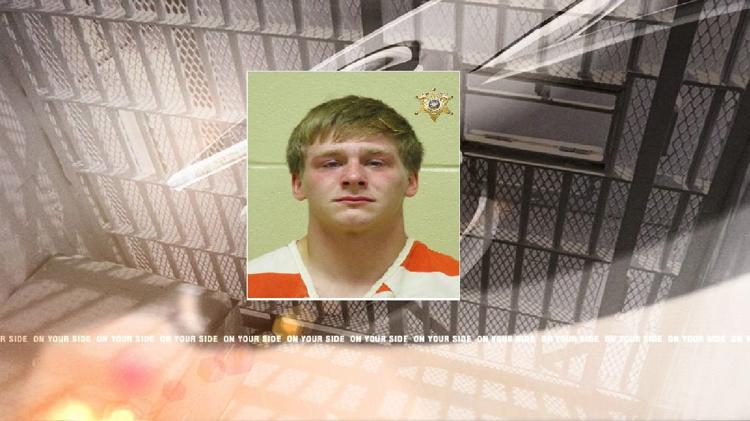 In Kerley's case, the grand jury opted for a  first-degree murder charge because he was also engaged in an armed robbery when Bothwell was killed, according to the indictment.
Bossier sheriff's deputies said Bothwell was shot in his home during a "drug rip," where a drug deal disguises an actual robbery plan. Some of Bothwell's other family members were also in the home at the time and Kerley is accused of assaulting one of the adults before running away.
Kerley is held on a $875,000 bond.