BOSSIER CITY, La. -- The convenience store clerk who shot and killed a man during an armed robbery attempt just over a week ago in Bossier City had a right to do what he did, Bossier Parish District Attorney Schuyler Marvin said Monday. 
And because of that, Marvin sees no need to take the shooting before a grand jury for review. 
"It was so cut and dried in my opinion," Marvin said. "It doesn't appear to me to warrant any further investigation."
The shooting happened early on the morning of Nov. 14 at the Circle K convenience store in the 2800 block of Airline Drive.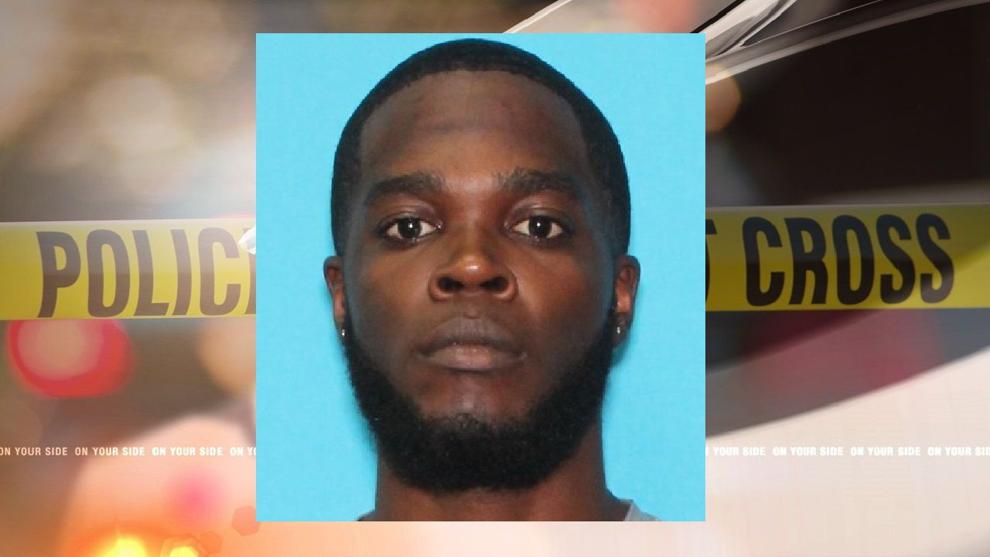 Bossier City police said D'Andre Dunn, 28, of Marshall, Texas, walked into the store and told the clerk he had a shotgun in his pants and demanded money. The clerk pulled a gun and shot Dunn several times, killing him. 
The clerk was not injured. 
Police said Dunn did not have a gun. 
Instead, he was carrying part of a jack, sources told KTBS. 
Marvin said the encounter was captured on the store's video surveillance. He's not releasing the video until final toxicology and autopsy results are back. 
Even though the clerk violated the company's policy of not being armed, he "clearly did what he had a right to do," Marvin said. 
Dunn was a convicted felon who was only recently released from prison. He was arrested in Marshall, Texas, for robbing a convenience store there in 2017.