BOSSIER CITY, La. - Bossier Parish school officials said Wednesday the school year will not start off with a mask mandate, but they are strongly recommended.
"We feel confident that we can provide a safe, nurturing environment for children, we still believe strongly in the need for face to face instruction," said Superintendent Mitch Downey. "We just want to do it in a safe manner,"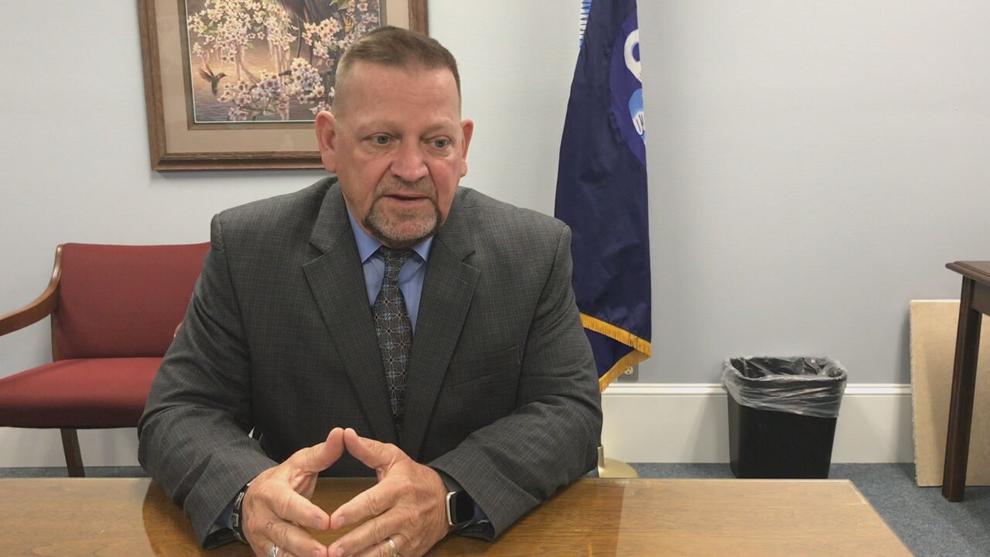 Superintendent Mitch Downey said they are leaving the decision of whether to wear a mask to parents and students. However, face coverings will be required to ride district buses, due to a federal mandate.
An incoming  Airline High School student, Hanna, spoke on the guidance. 
"I'm hoping that there are people who are wearing masks, because like lots of people can get sick and die," said Hanna.
Her mother feels as though, the school board isn't doing enough. 
"Yeah, drives me crazy," said Andrea Stilwell. "They don't go far enough. These kids are dying, in the hospital without their parents there from COVID and a mask is a simple thing,"
On the other hand, others agree with the guidance. Bridgett was picking up her grandson from an educational function. Bridgett feels otherwise.
"I think they are positive,  I believe everybody should have a choice whether they get the vaccine, not vaccine, wear a mask, don't wear a mask, it should just be your choice," said Bridgett.
Other safety checks include but are not limited to:
No temperature checks
Free lunch in a grab-and-go manner
Frequent disinfecting
Non-essential visitors will be limited
Vaccines are not required
Virtual learning is available.
Sylvia Morris has two children joining the Bossier Parish school system this fall. She thinks the guidelines are fit.
"I don't prefer my children to get the shots" said Sylvia Morris. "As far as wearing a mask, I do want them to wear masks, and you know, keep their hand sanitizers and keep to keep themselves safe,"
With the pandemic still lingering, the guidelines announced Wednesday are subject to change. 
"We're seeing an uptick, and we all are aware of the information that's been coming out daily," said Downey. "We all will have to adjust and be as flexible and fluid as we possibly can." Parents are advised to stay up to date with detail and updates to guidelines by checking the handbook.
Bossier schools start classes on Aug. 12.
Click here to view the guideline handbook for the Bossier Parish schools.