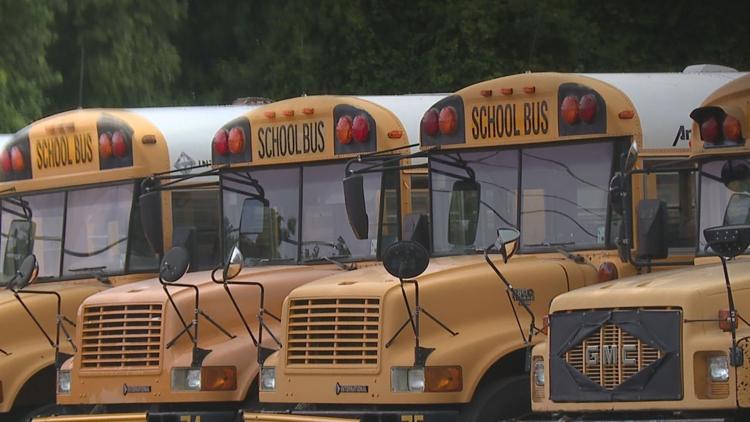 BOSSIER CITY, La. - The 2019-2020 school year just began, and some people in Bossier Parish are already expressing their thoughts about a student attendance zone plan for the next school year.
It's part of a long-standing school desegregation case between the Bossier Parish School Board and the U.S. Department of Justice.
The federal court ordered all school attendance zones to be re-examined, which the board began reviewing last fall.
            That plan will do the following....
            1. Maximize racial diversity in the schools where possible
            2. Minimize the use of temporary buildings
            3. Reduce student transportation times and distances
            4. Anticipate future population shifts to track student capacity.
            5. Eliminate split school zones to create a pure feeder pattern for all students.
This plan will not be submitted to the court until it has been approved by the school board. The public can have its say at the board meeting at 6 p.m. Thursday. 
One focus of the meeting with be on three school zones that are expecting significant changes.
A change.org petition has surfaced and around 70 people have signed it asking the board to not vote on the proposal Thursday.
The school board and the Department of Justice must submit proposals to the court by Sept. 16 and Oct. 16.
Proposed attendance zone maps: